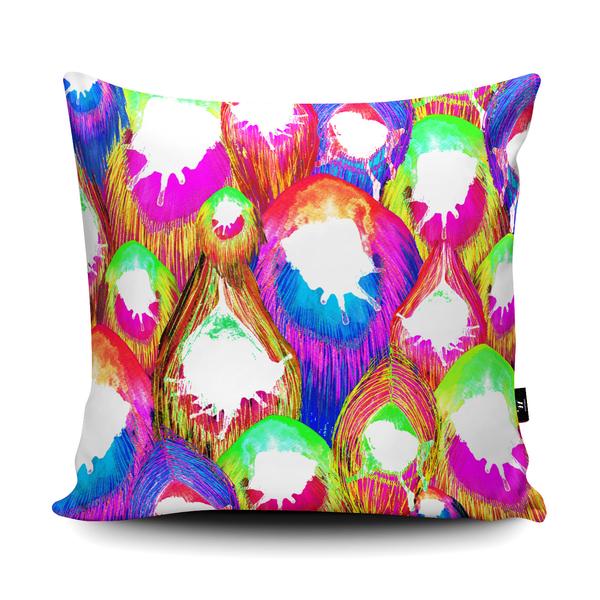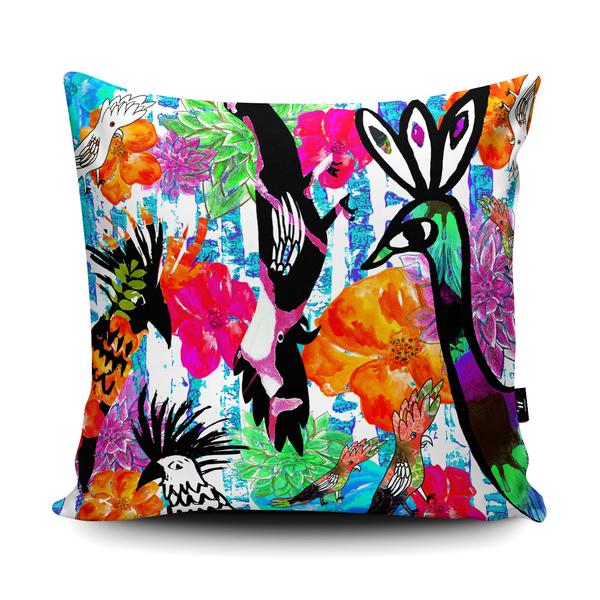 Two of my surface pattern designs - 'Exotic Peacock' and 'Tropical Birds' have been chosen to feature for sale as vegan-suede cushion covers on the fabulous Wraptious website, and I couldn't be more excited:
It's not the first time but this time feels even more special as the opportunity came about as part of a 'live brief' in my online pattern design course, Make it in Design, run by Rachael Taylor and her team.
The theme was 'Weird & Wonderful', which of course, is right up my street!
Immediately I had the idea to use peacock feathers and set about creating motifs in watercolour and ink. I used gold and silver pens over the top for texture and once I was happy, I played about with them digitally to create a technical repeating pattern.
I wanted the design to really 'pop' and stand out from the crowd (like a male peacock strives to do) but the original palette although striking, felt more pea-hen than peacock...
There were these options too: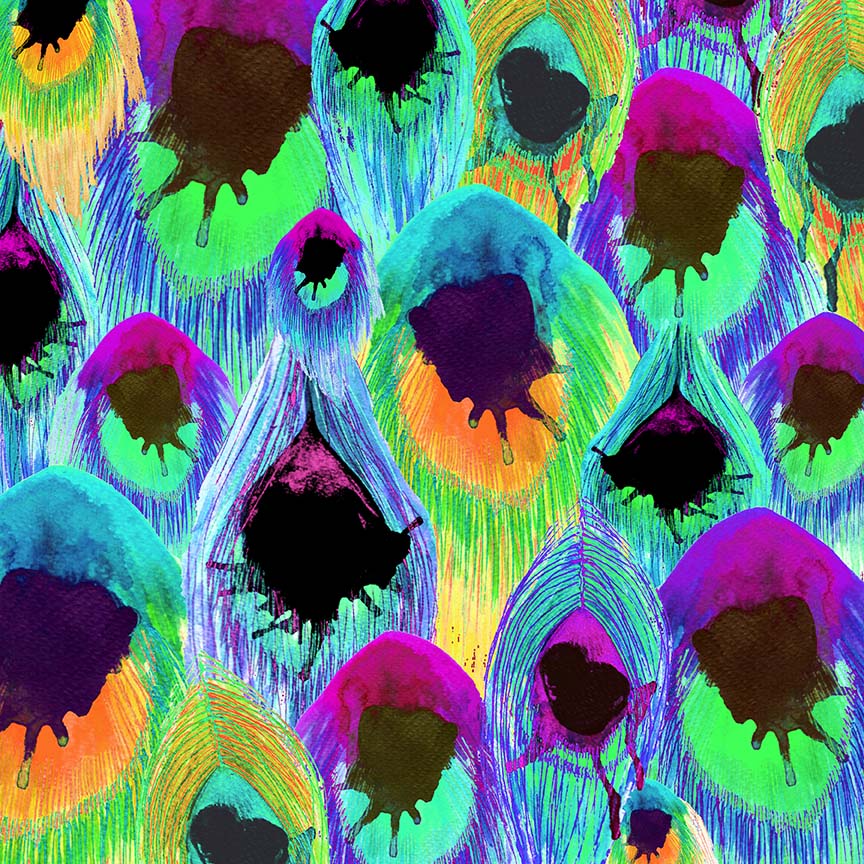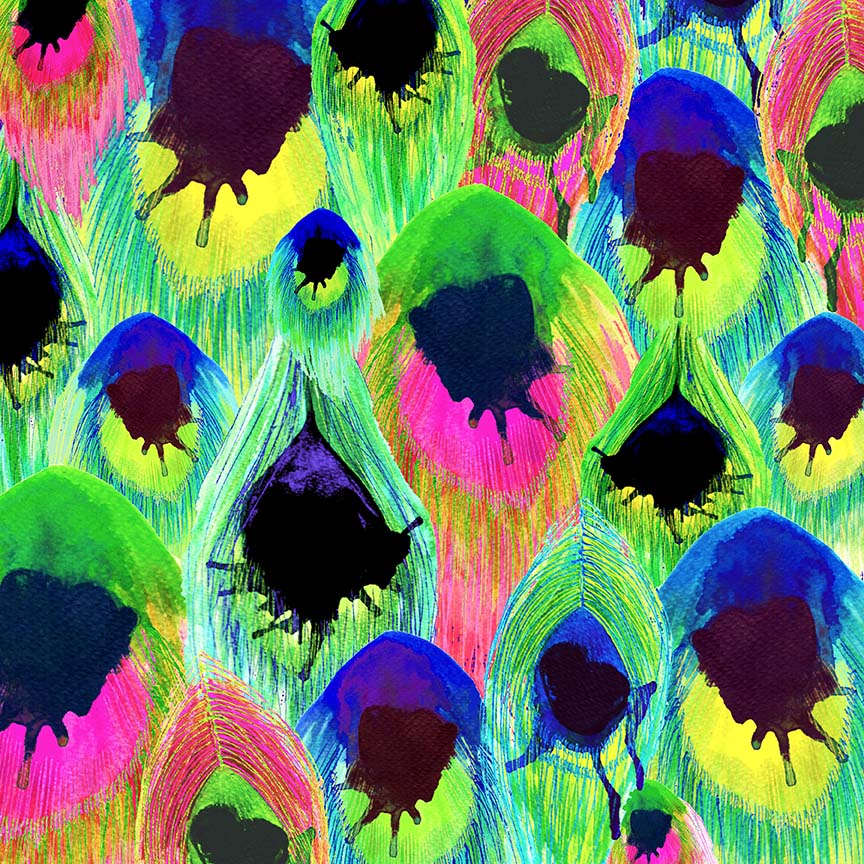 Ultimately, I needed both designs to work together, which is why I went for the very bright, almost neon/Warhol-esque version.
For the contrasting design I used an array of tropical birds - a simple peacock head and neck with plumage, then some mischievous-looking cockatoos, some filled with other vibrant patterns against a backdrop of what I *hope* looks like bamboo.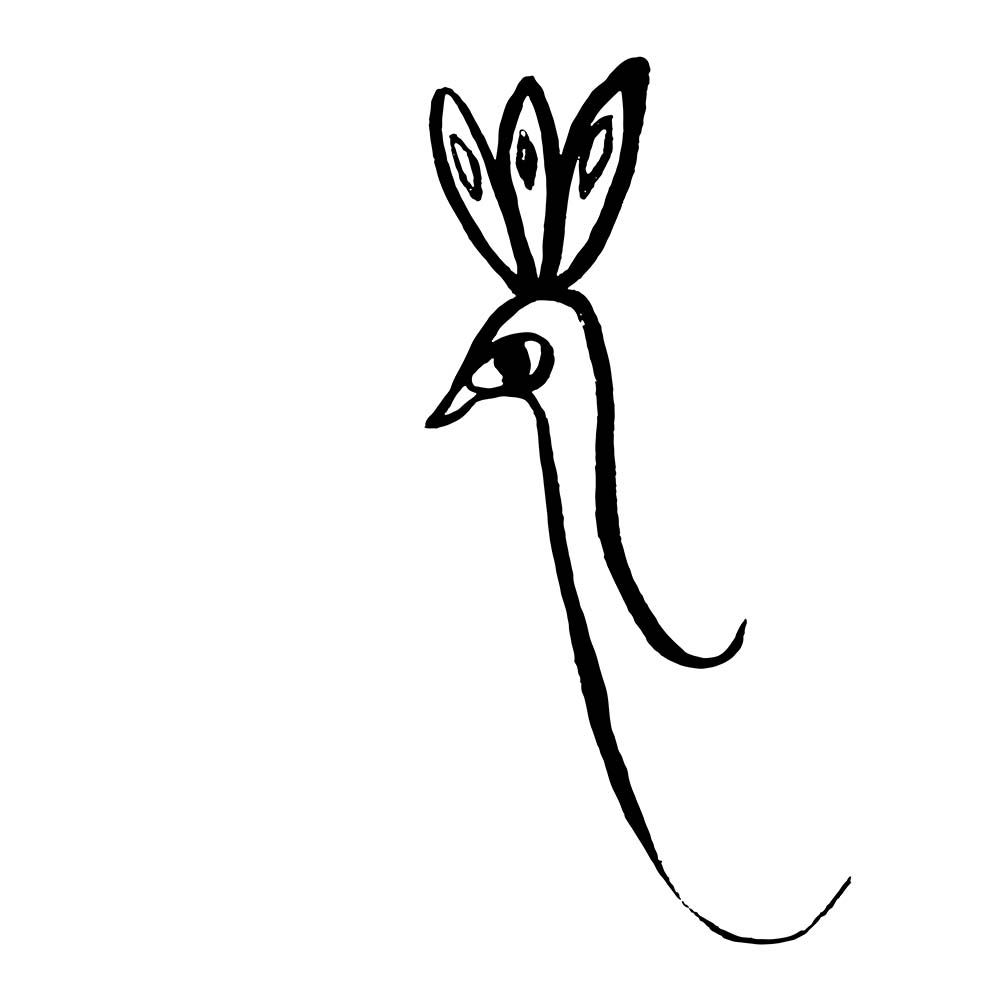 It's a busy pattern with a lot to 'see', but then that's what makes it so weird and wonderful - you have to delve a bit further than just a quick glance to see the story.
Which birds are scared of each other? Who's the (pea) cock-of-the-walk? Who is up to no good?
So many elements and textures went into both designs so it's wonderful to see them professionally mocked-up and for sale.
Would you be tempted to buy any of them? What colours do you associate with summer or 'weird and wonderful'?
Each design is digitally printed on vegan suede with a choice of fibre or duck-feather filling, and backing colours plus hidden zip, available for a limited time only.
They come with or without the cushion innards, so the choice is yours.
Price includes FREE UK shipping. Just click the cushion images above to be taken to the Wraptious site.
Guess what my family and friends are getting as gifts for the foreseeable...