I've been dealing with a lot of white paint recently. White emulsion for walls and ceilings. White undercoat and primer and floor paint. White decorator's caulk and wood filler and sealant and a soupçon of white spirit, which of course is perverse in its transparency.
Painting - with both and a roller and a brush - is a strangely meditative task, leaving space for thoughts to float in like colourful clouds in a sno-paked sky and sail away again, gently, softly.
Yet it hasn't left much time or energy for much else.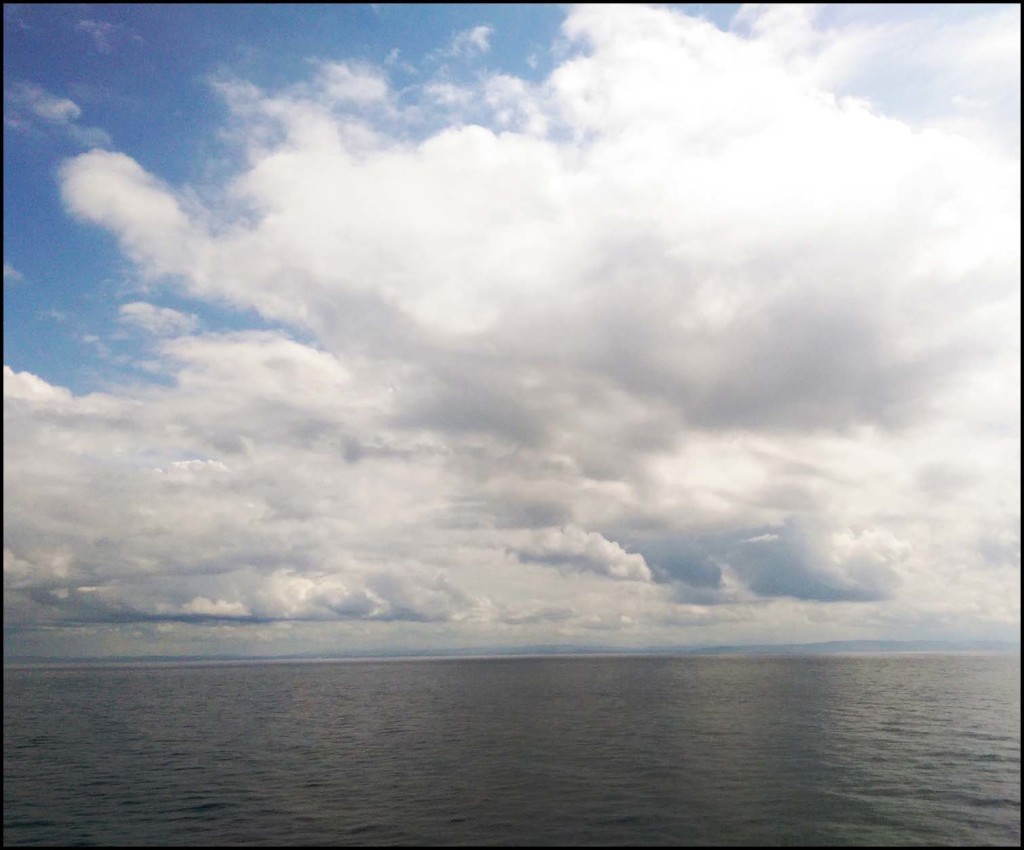 So for now, today, white is my inspiration.
White is an additive colour.
It gives. It reflects and refracts. It lifts. It is peaceful and enlightening. It is happy in a calm, easy and serene way.
For years I have surrounded myself with vibrant colours in favour of minimalist white.
I dress in clashing colours, wear bright make up, shoes, boots, tights and vintage dresses. My decor is suitably vivid and the towels in my bathroom are multi-coloured. My bed sheets don't match the walls. (I was shocked circa ten years ago when I realised this was a 'thing'.)
But as my life has become more hectic with the accumulation of objects, ideas, patterns, possessions and tasks, I've found myself reaching overwhelm and actively seeking out the nurturing blanket of white.
Minimalism. A white cave. An Arctic of solitude.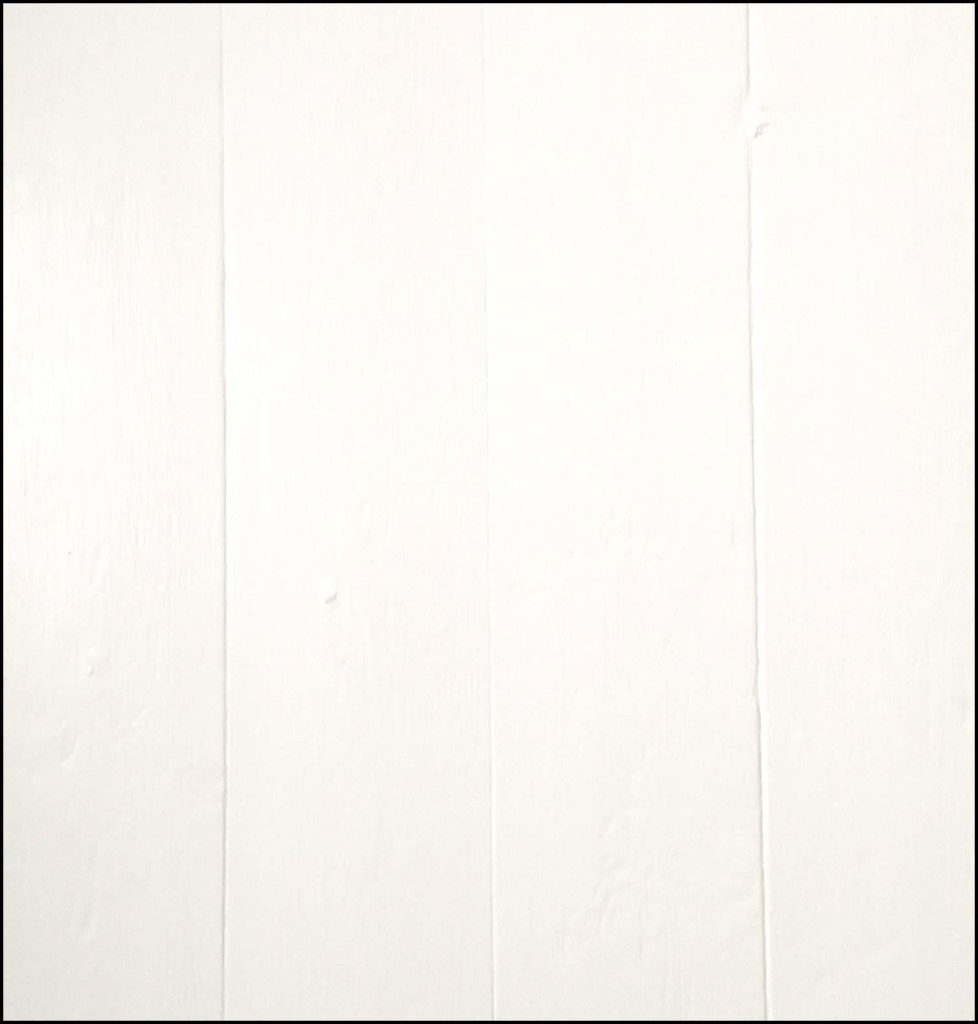 Against a backdrop of white my thoughts and ideas will have the space they need and deserve to emerge and breathe. They will be free of the the jumble of noise and the clutter of colour.
And hopefully so will I. I just need to wait for the paint to 'cure'...
What's your calm colour? Is it your favourite colour, or different? 
Minty green is mine, but against the white it will speak to me more.
I still like black too, of course. But that's another story.