This week I've mainly spent in the garden with my Dad. And it's the perfect time of year to notice the perpetual beauty in nature that just keeps on giving.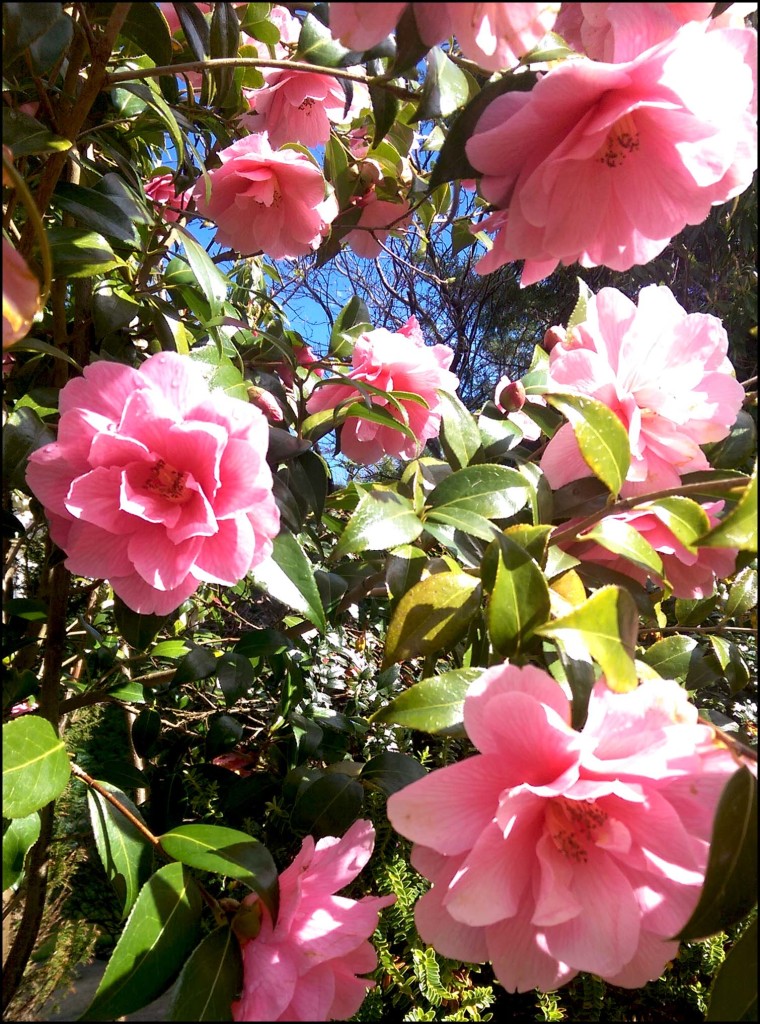 Never does a tulip wonder if it is the right colour or too tall or too thin or fat or the wrong shape.
A rose doesn't attempt to change its petals.
The grass just grows where it seeds or is planted.
Weeds spring up and they never feel inferior or wrong or bad or guilty.
The sun shines and clouds appear and the rain pours from the sky without a thought or a worry, because that is what nature intended.
Nature just does what it does best and gives it's all to one beautiful thing - the beauty that it holds inside, ready to gift to the world, decorating gardens and parks and roadsides with daubs of colour and intoxicating scent. The pleasure of it is so fleeting that I can't help but be in awe.
I've been feeling a bit emotional today, but acknowledging the perpetual beauty that sings to me from my own garden does not fail to be uplifting. Let's meditate on that.