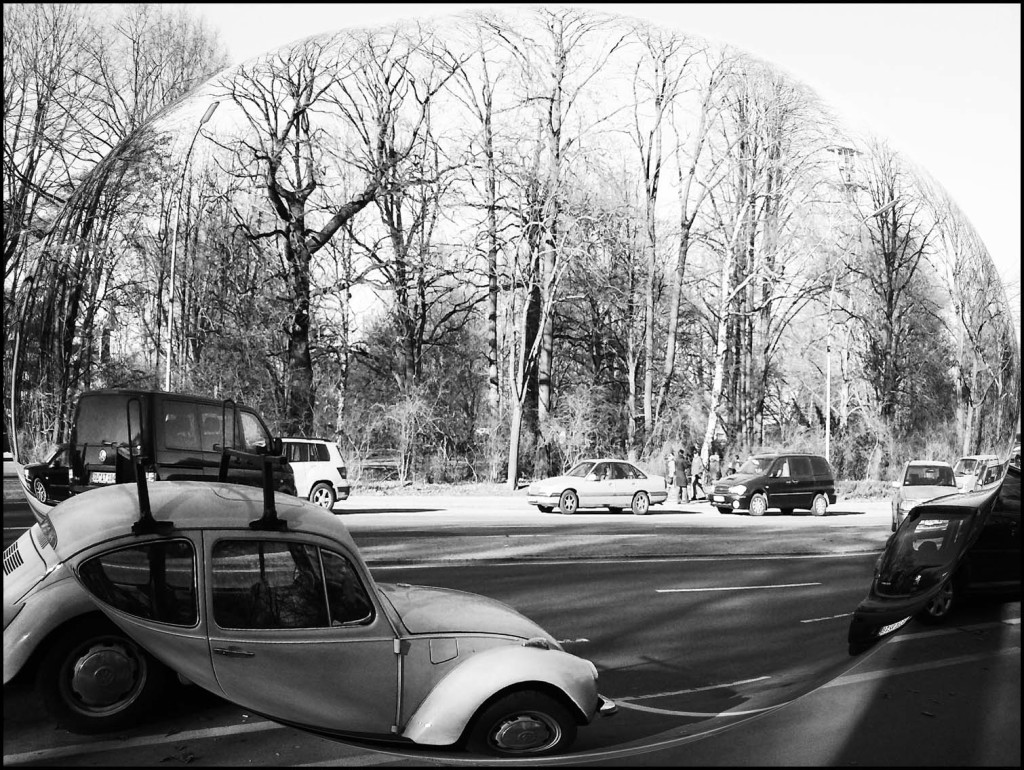 I love a road trip - packing the car, creating a playlist, zooming off into new horizons with the wind in your hair and sense of adventure.
And that's what I'll be doing this weekend. I'm looking forward to seeing new things, letting loose, going with the flow, and seeing what the weekend brings.
My top road trip tips are:
Take lots of snacks and a load of water.
Tap into the mood of the trip and create a fun playlist to accompany you on your journey.
Pack clothes/shoes for any and every weather (I live in Scotland. I'm used to this at all times!)
Dress in comfy clothes and layer up/use scarves to moderate temperature. (This might just be me because I get cold.)
Don't forget your sunglasses, even in winter - driving into bright sunshine is horrible.
Have fun!
Do you like a road trip? Where's your favourite place to go?