Exactly one month ago I was in New York City. Exactly one month ago I was walking across the Williamsburg Bridge (give or take the 5-hour time difference...)
Exactly one month ago I was feeling the ferocious cold of the wind-chill factor right up there on the bridge, #fresh.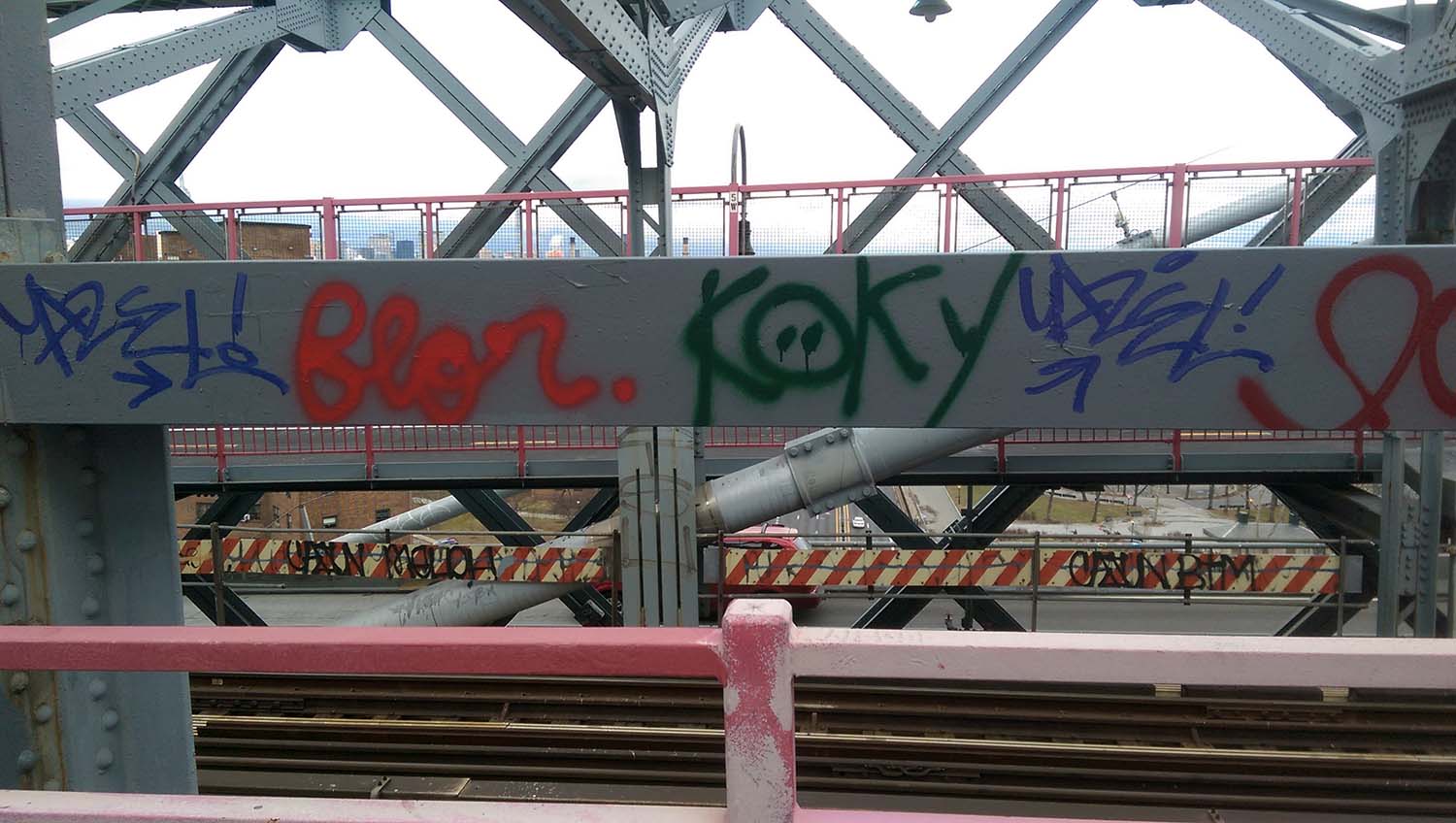 Below I'm sharing some of my favourite photographs snapped hurriedly on my (android) phone as I traversed the sidewalks of Manhattan, Long Island City, Roosevelt Island, and all the NYC districts in-between.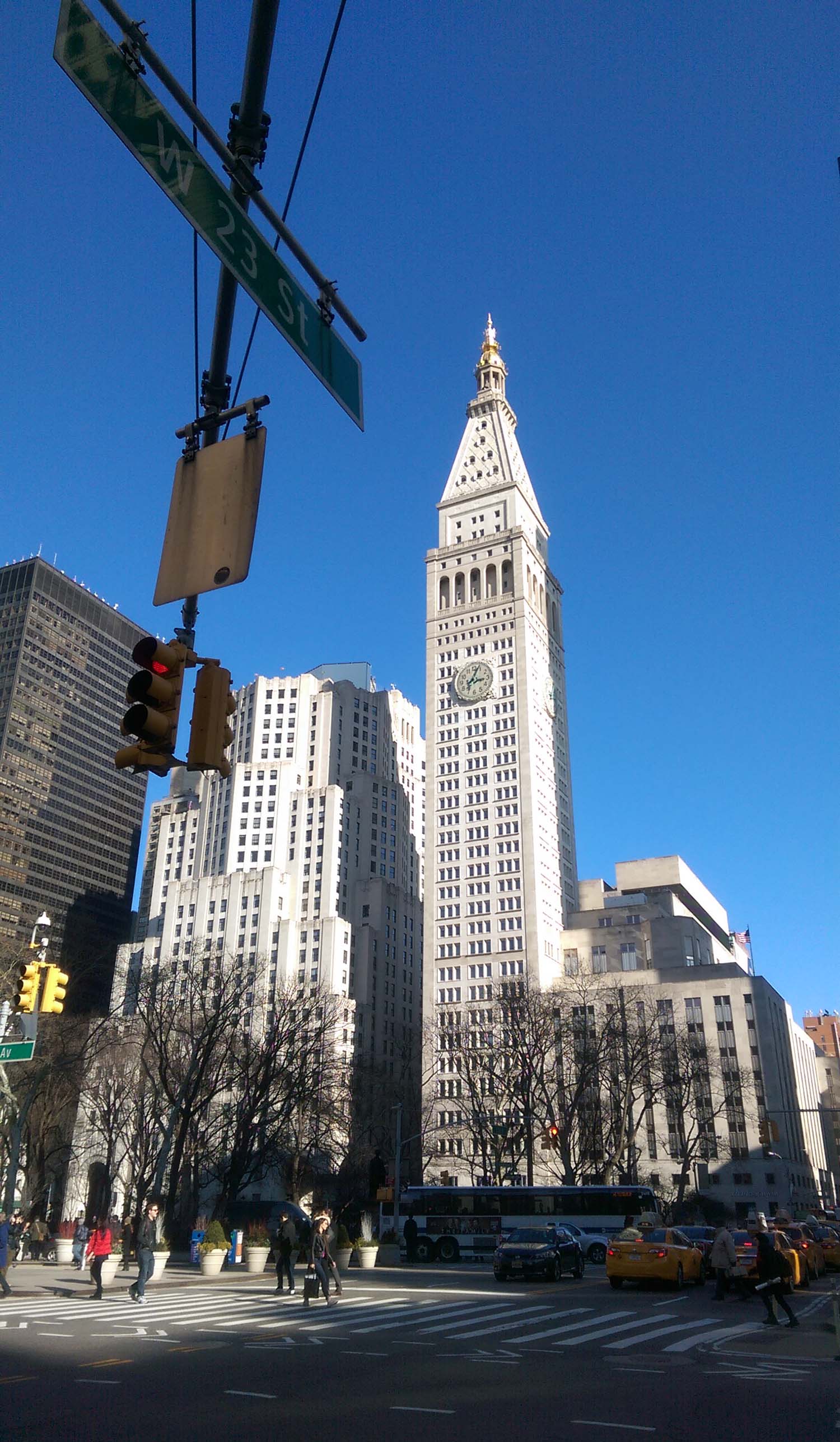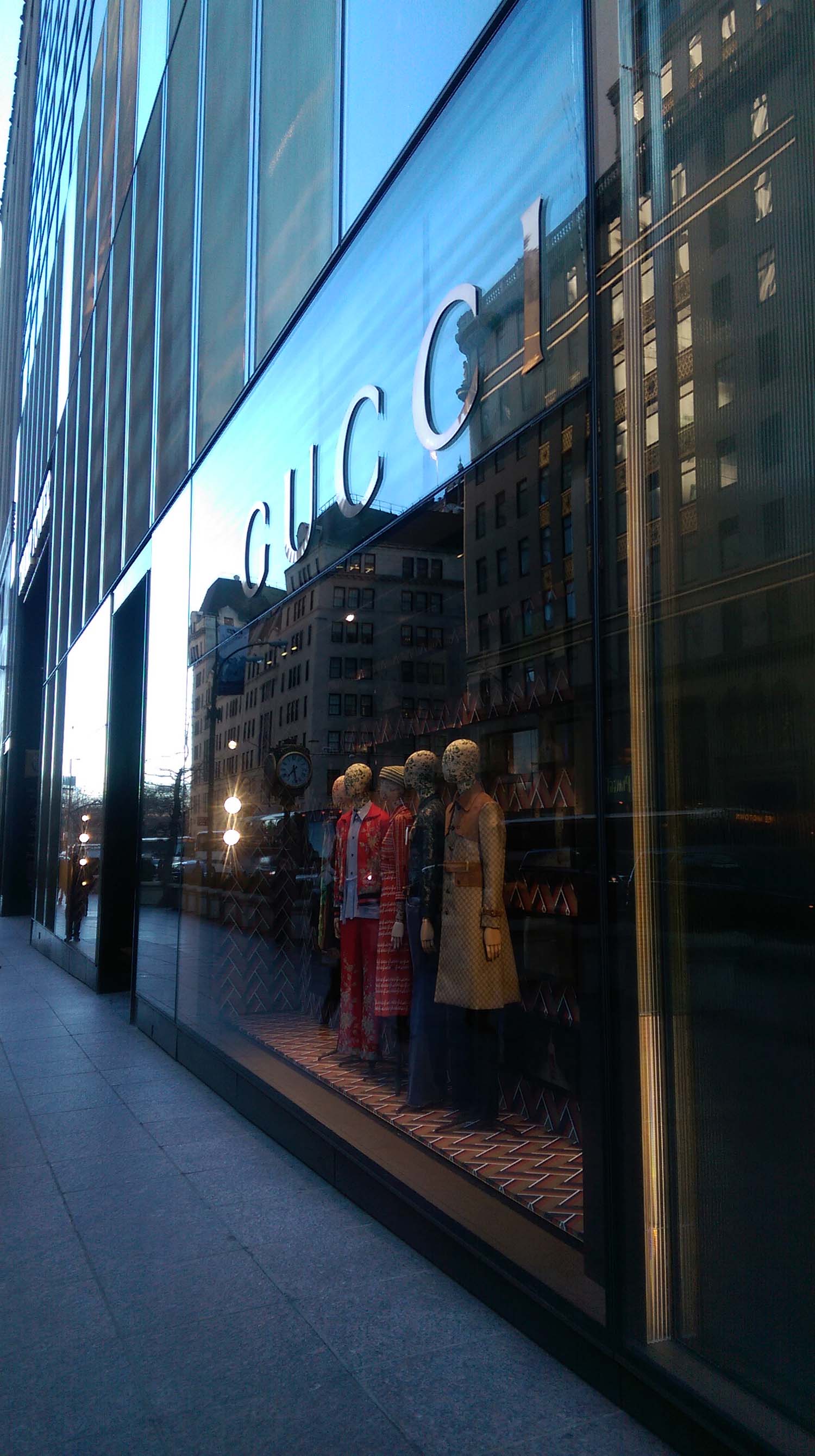 The window displays were awesome. I felt ahead of the curve on the UK just by being in NYC. Not sure why?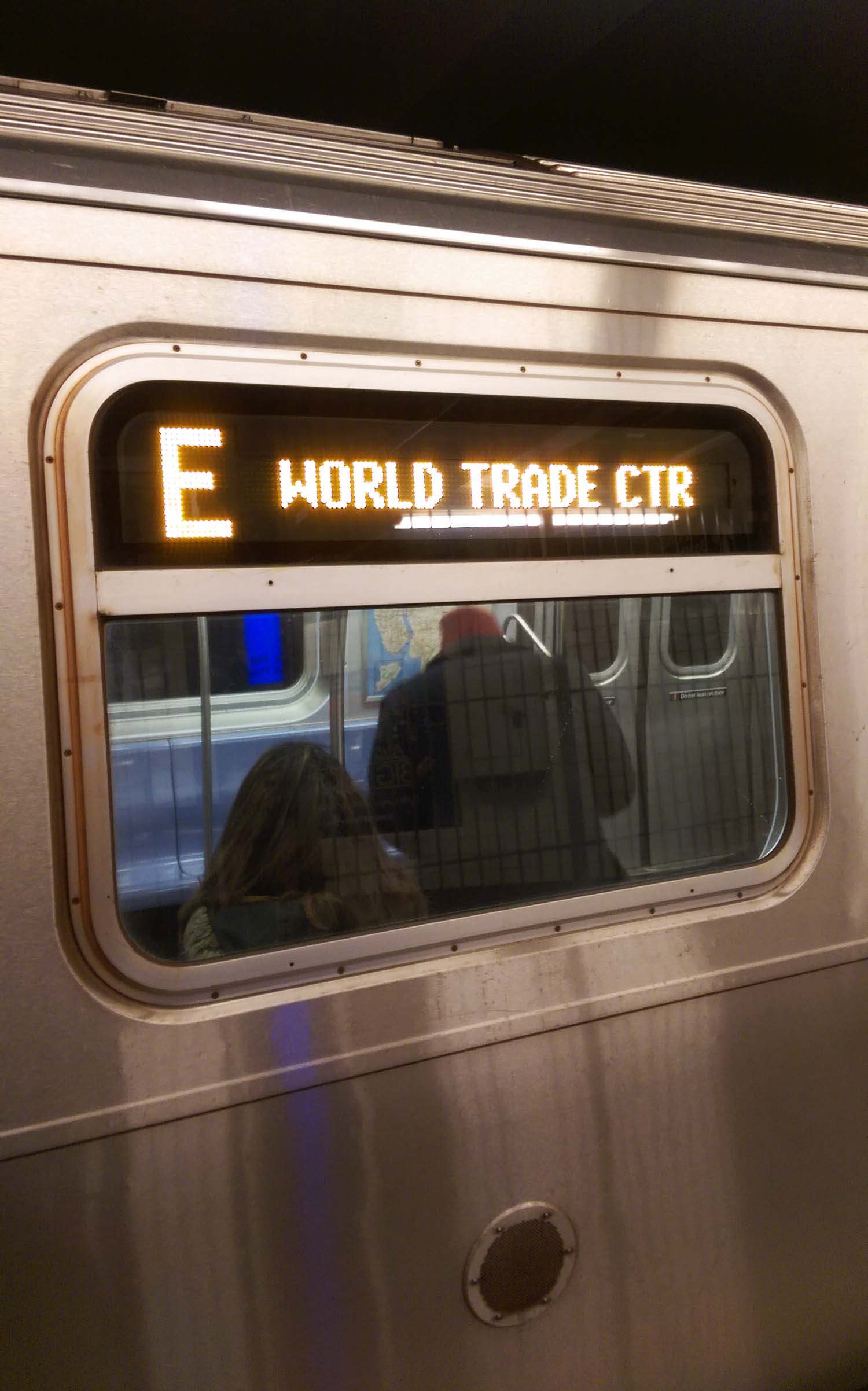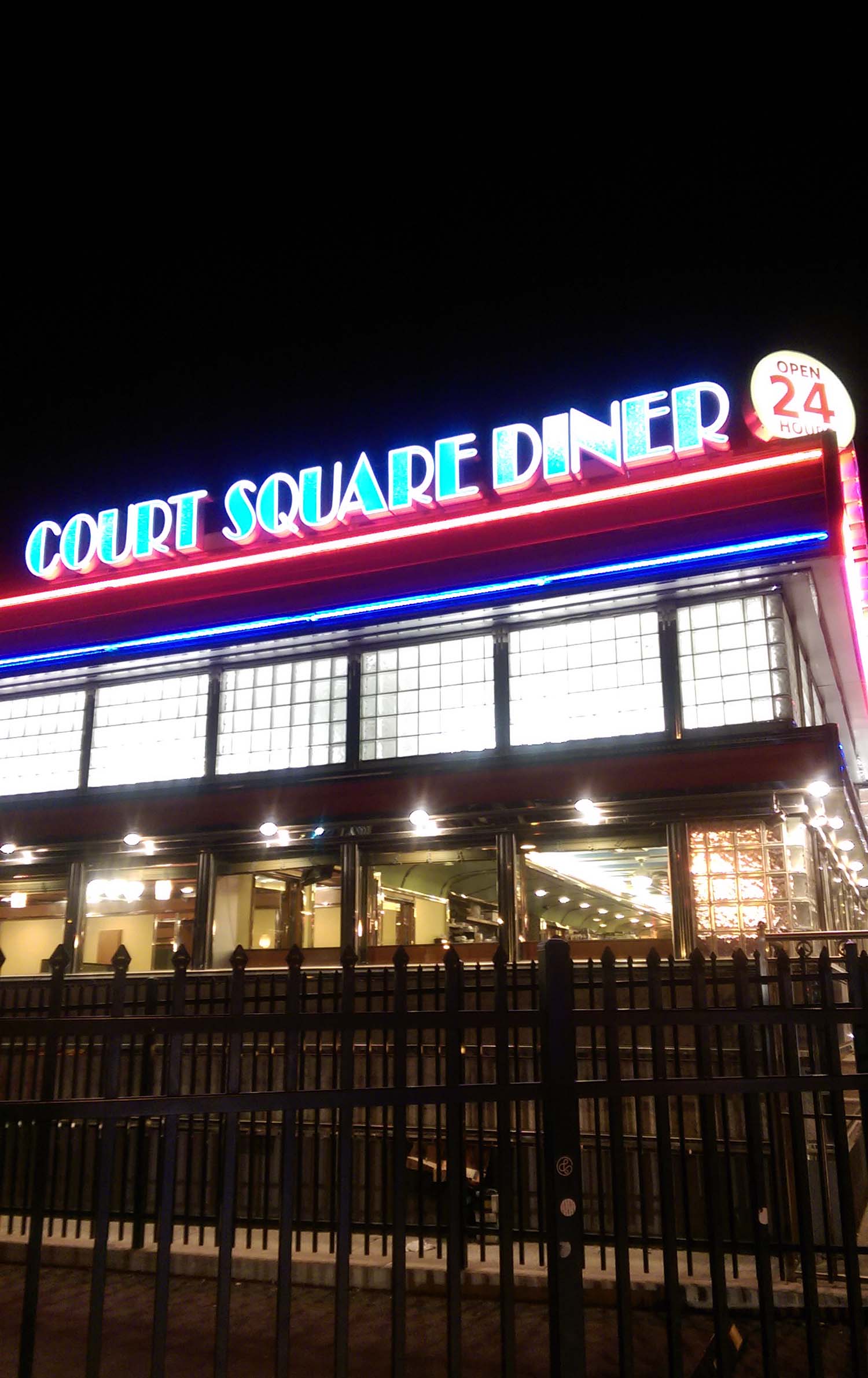 The 'real' diner experience was...an experience. I've never been exposed to so many pancakes, crêpes and waffles in my life. And no-one likes a tea-drinker in a diner...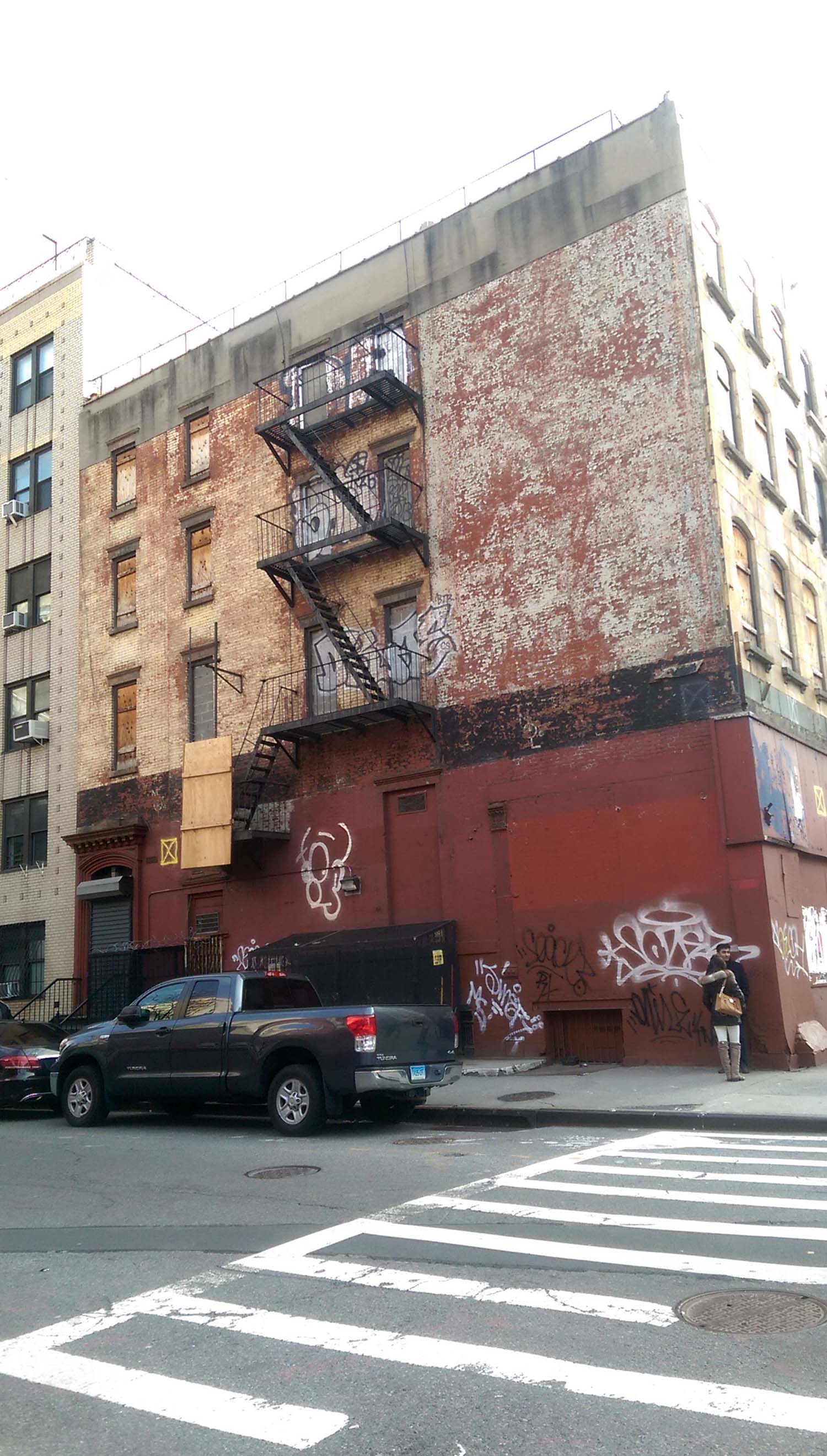 Fire escapes on the sides of buildings felt so iconically 'New York'. Every street sidewalk felt like a film set.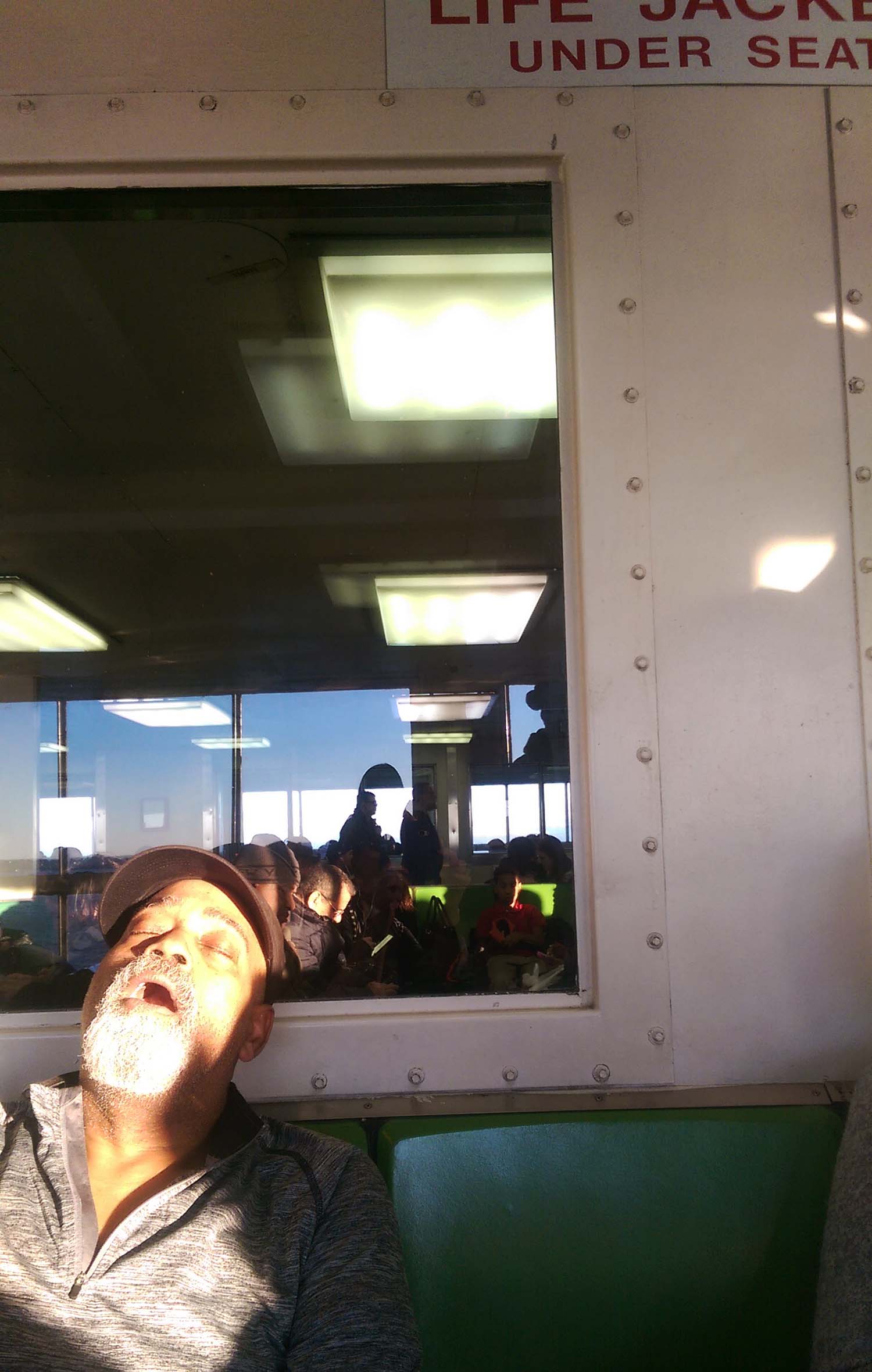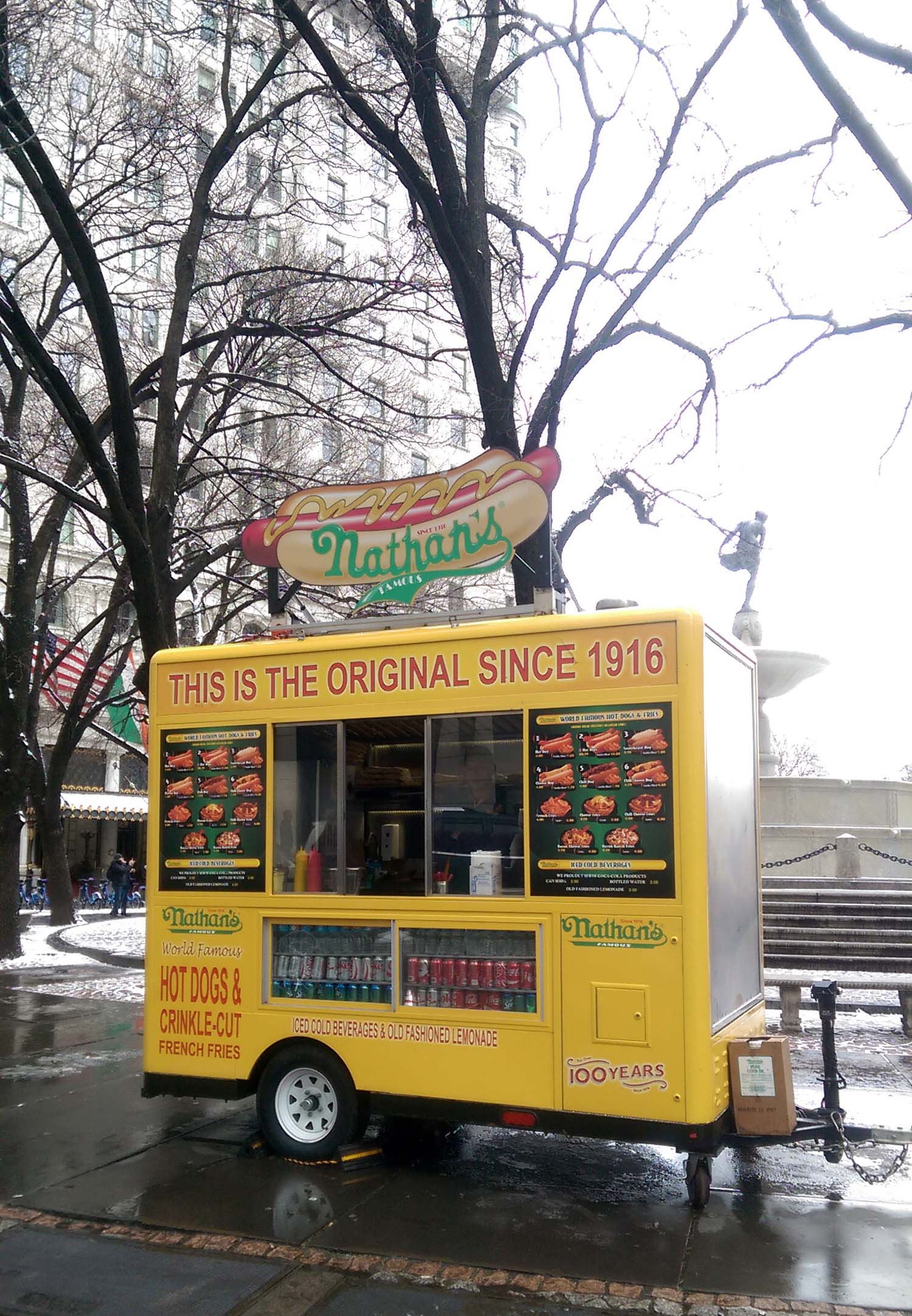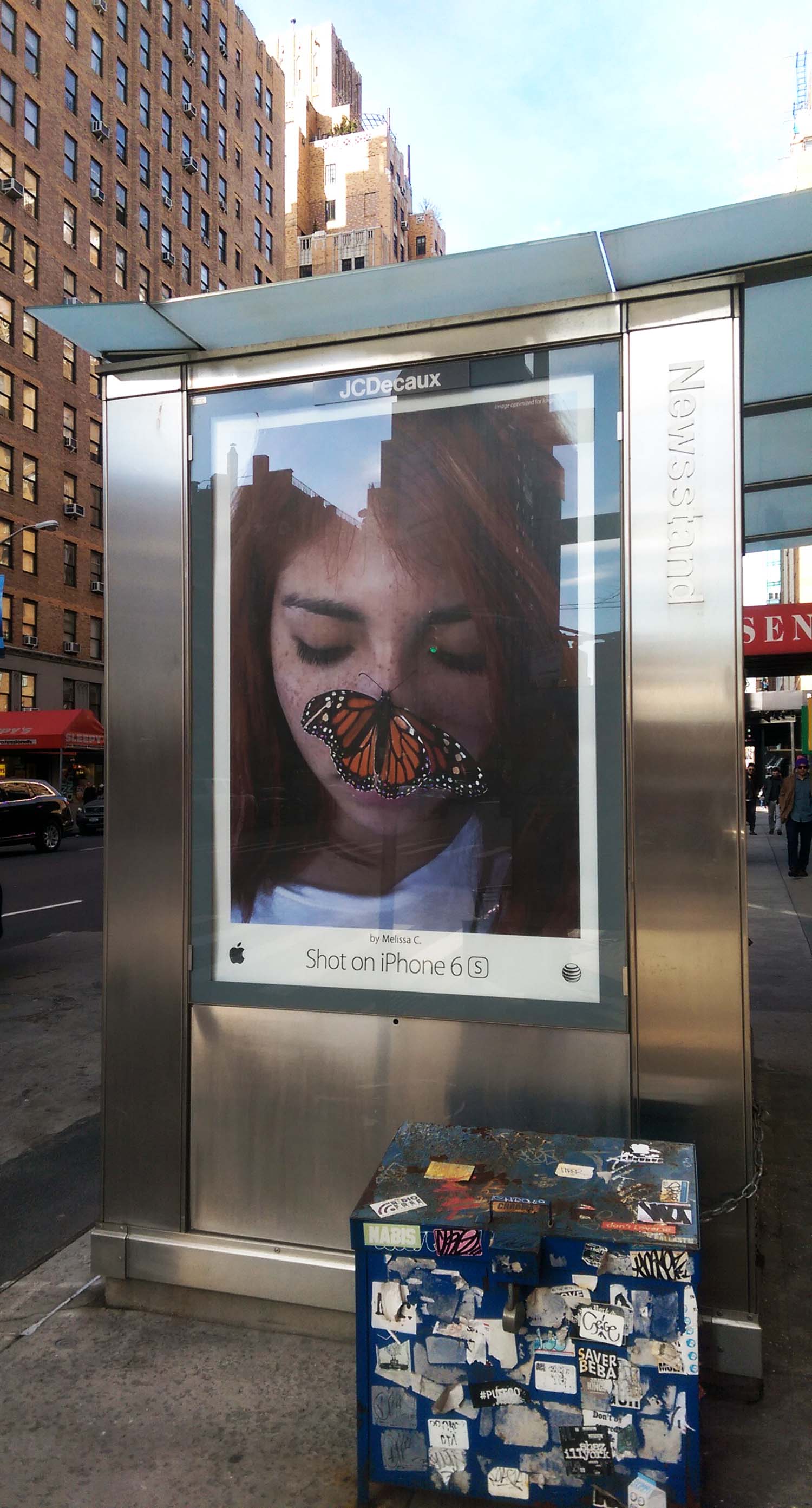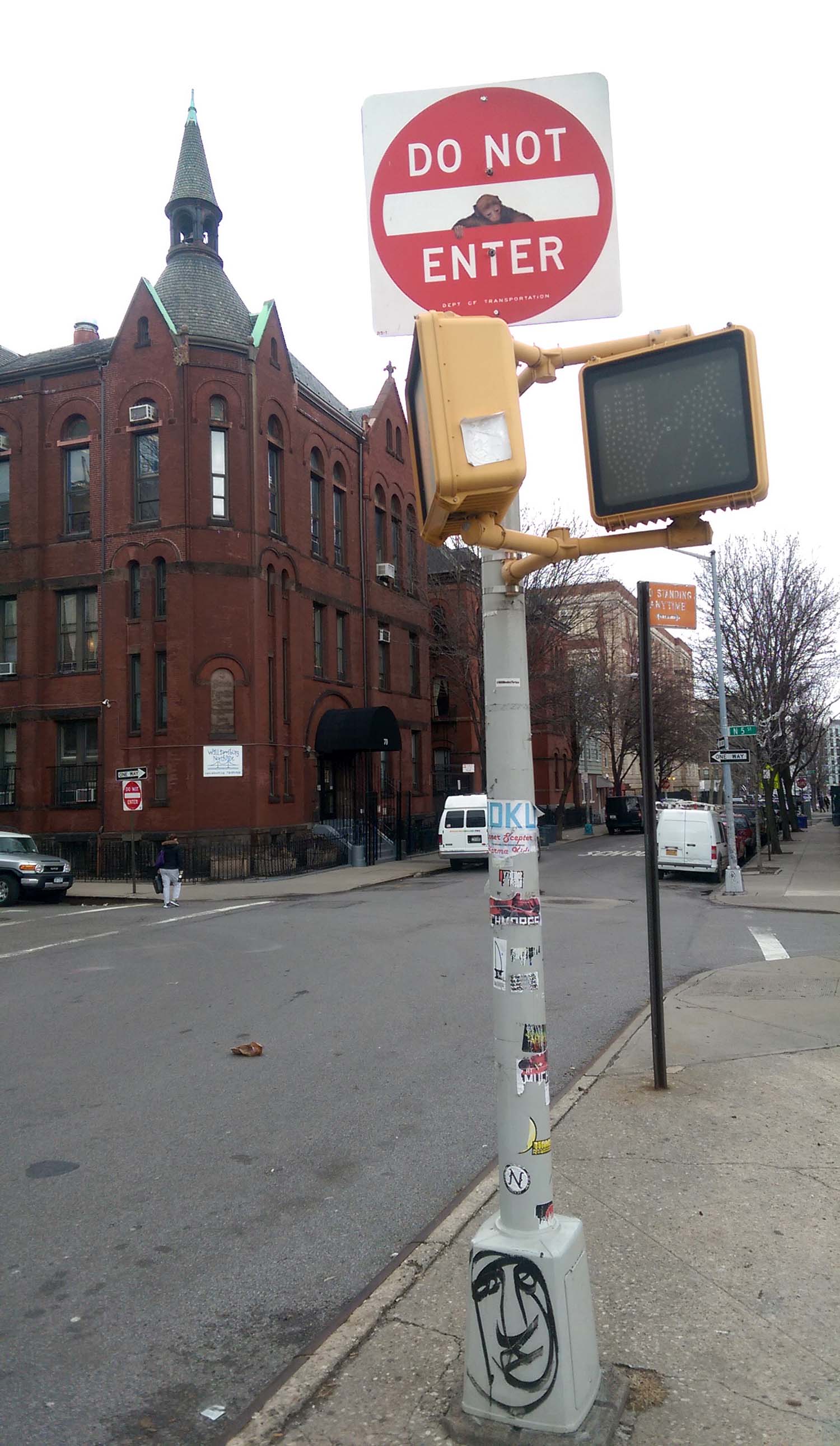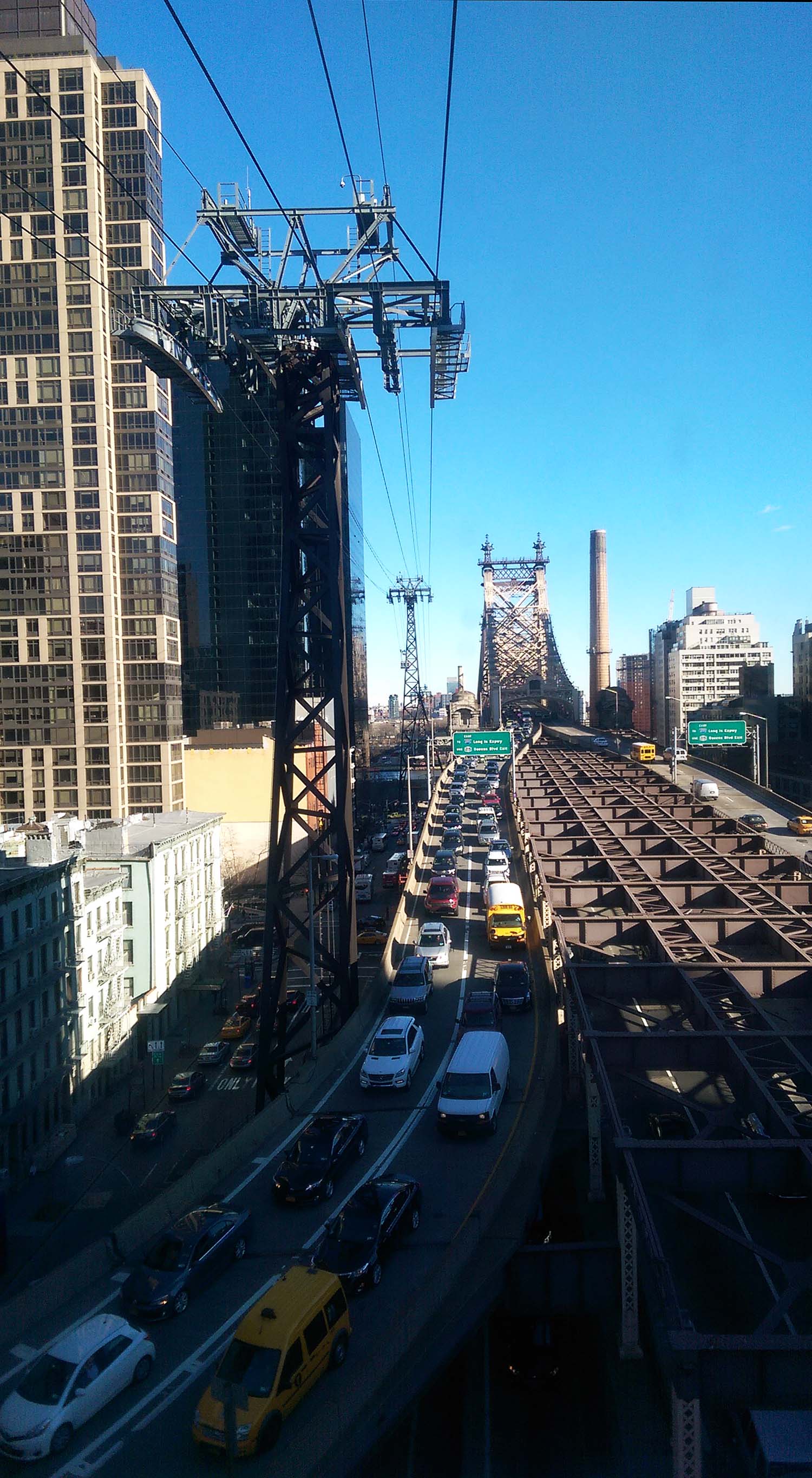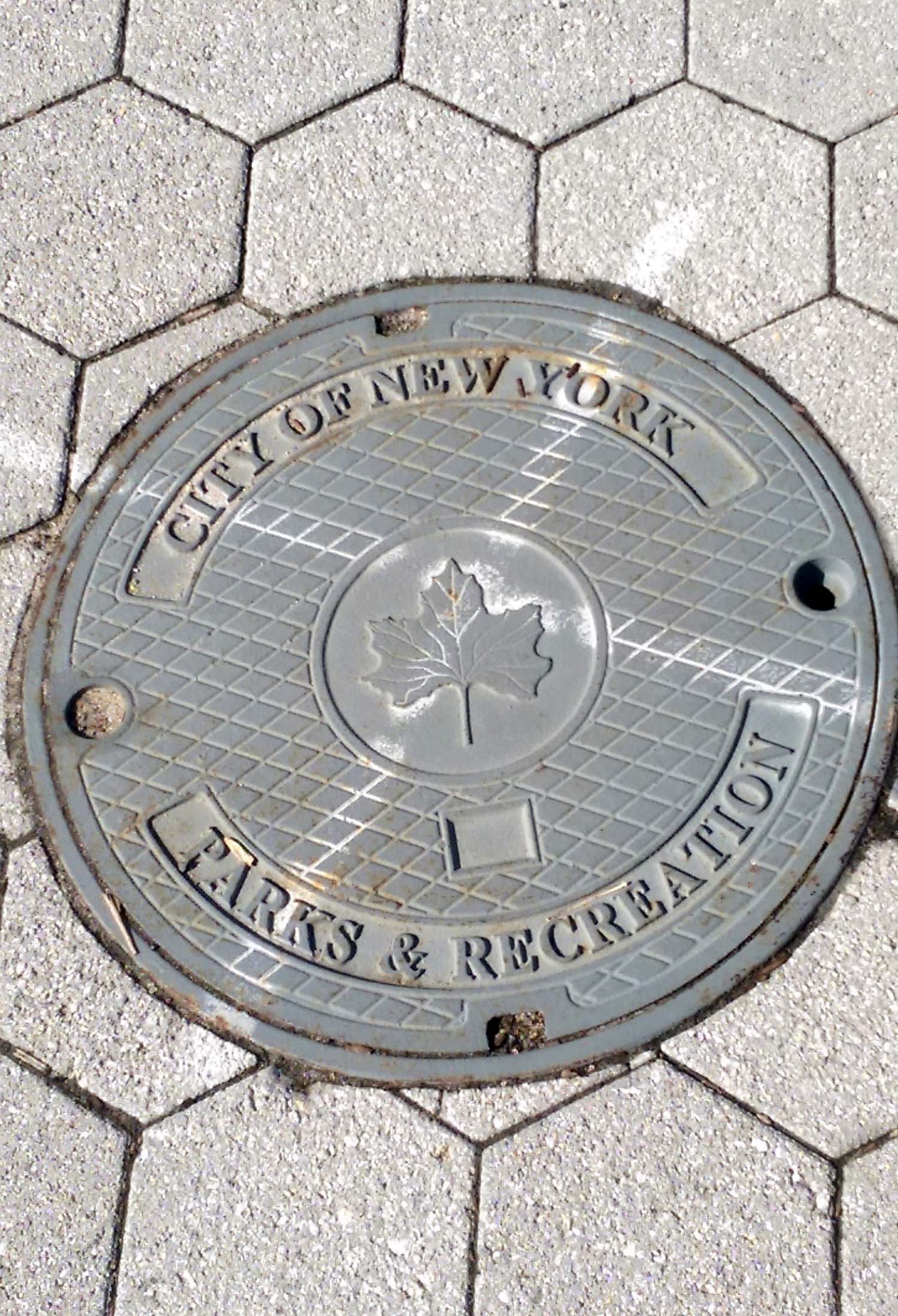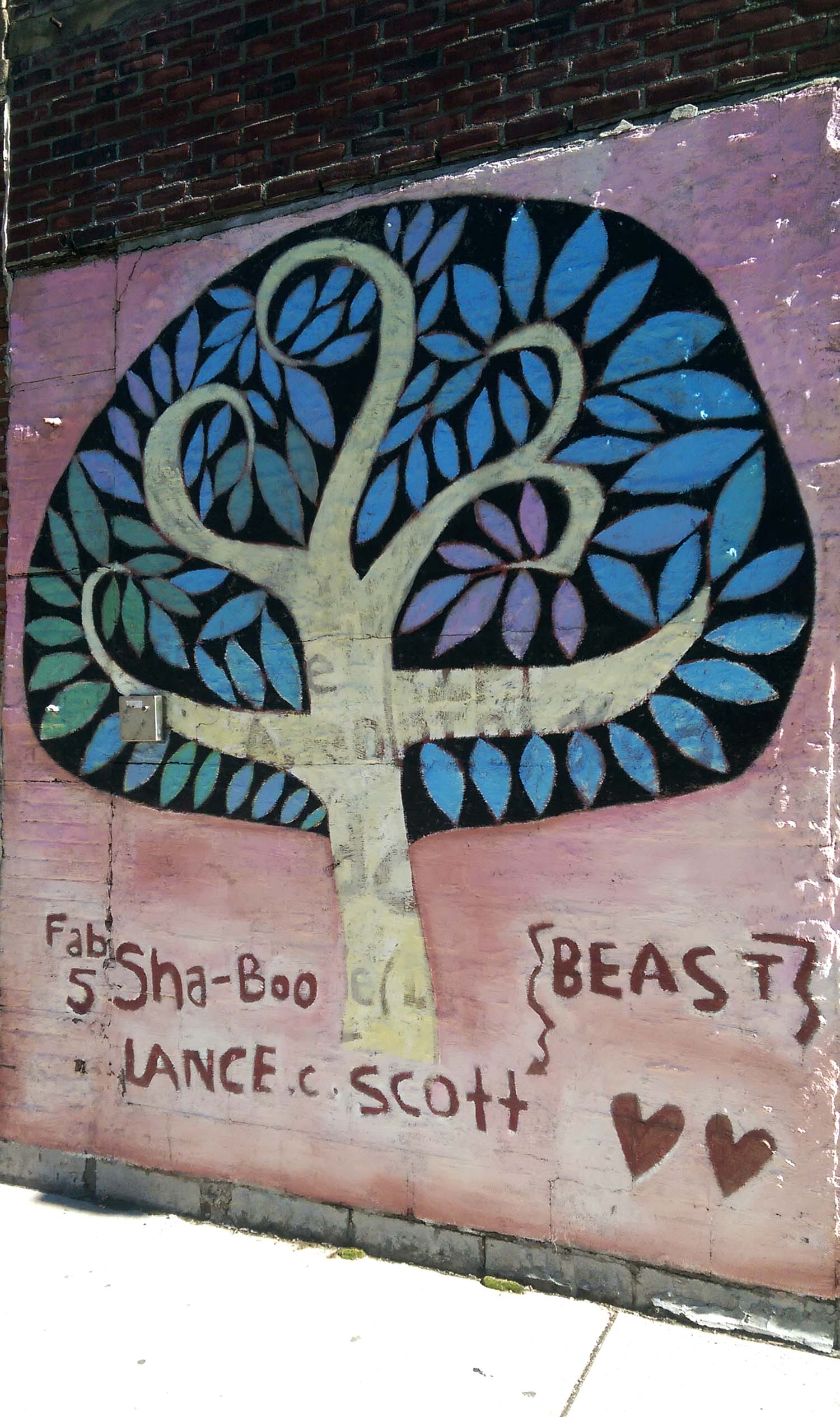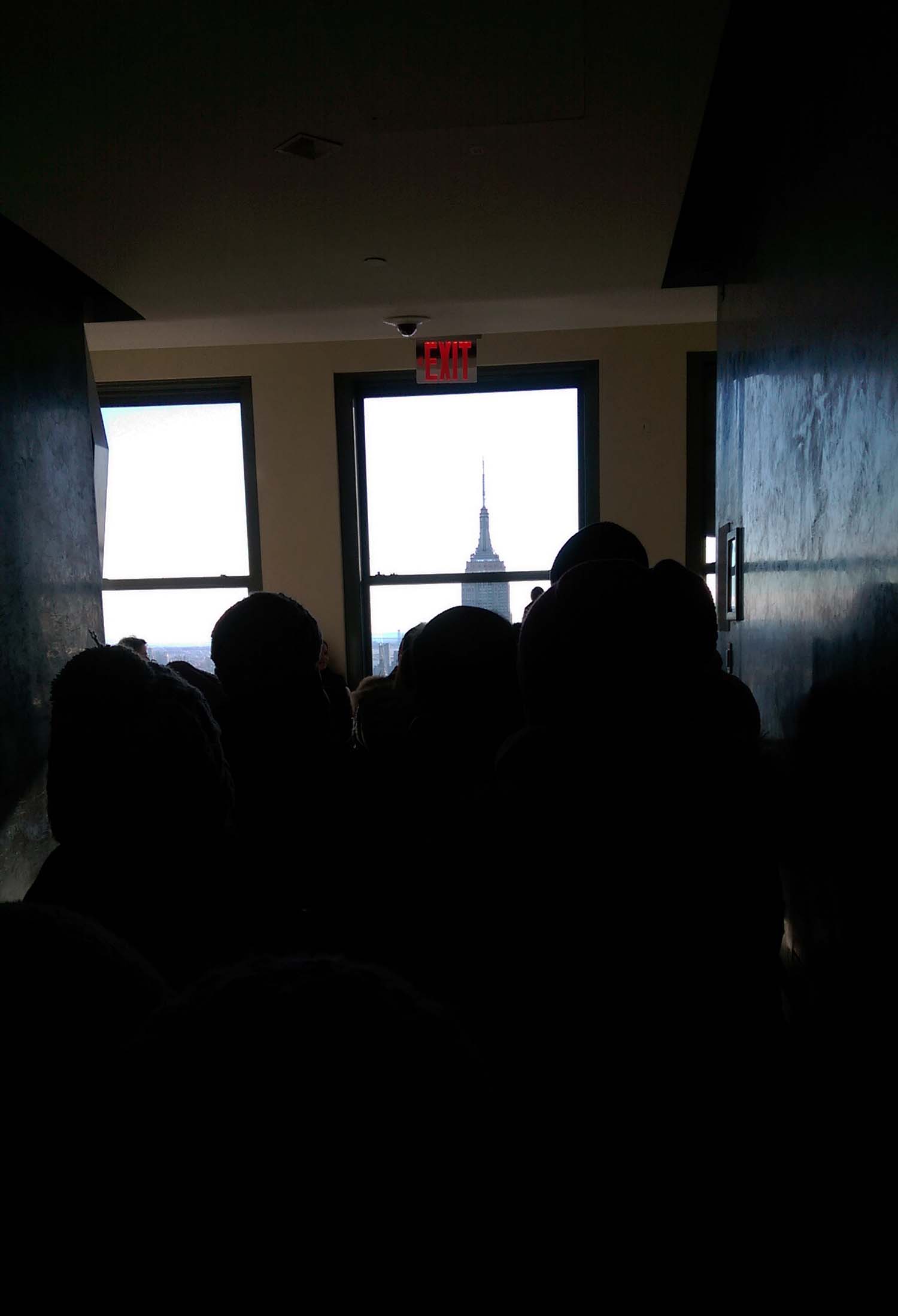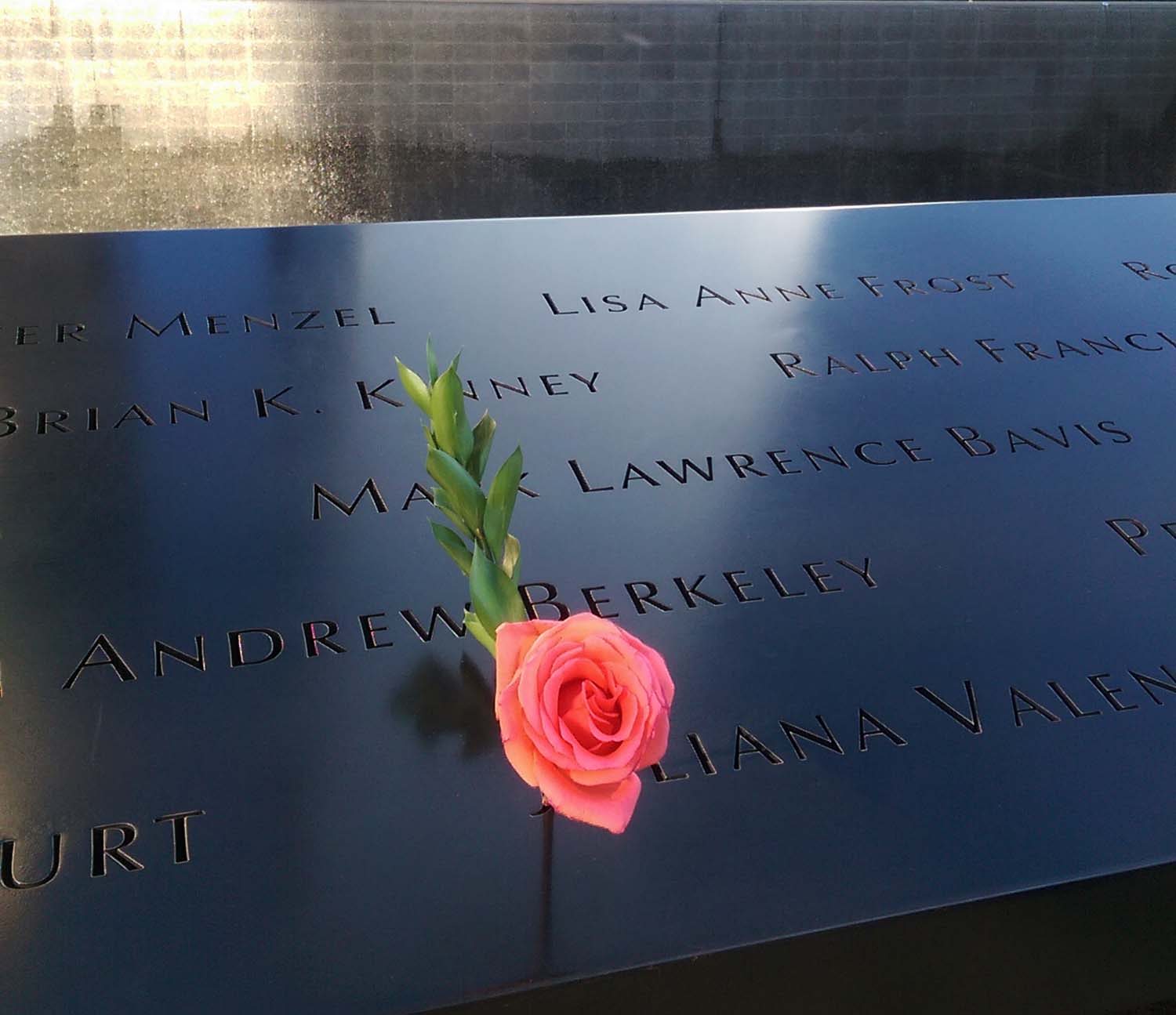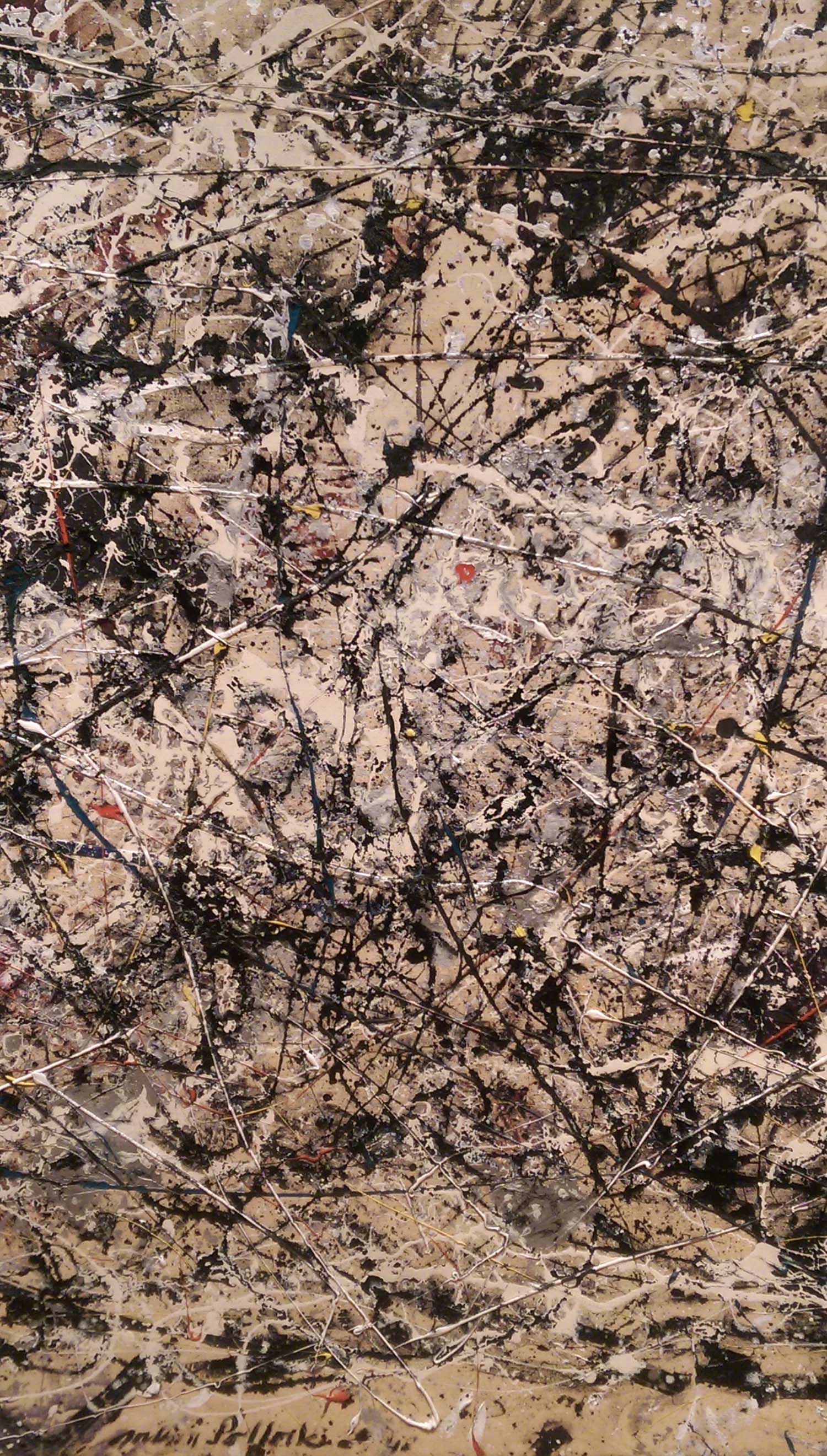 It was pretty special to be stood within breathing distance of original Jackson Pollock paintings.
I give thanks to Peggy Guggenheim as his sponsor, supporter, champion and patron, and saviour of his work during the war years. And for 'storing all her paintings in her Uncle's garage', aka the Solomon R. Guggenheim Museum.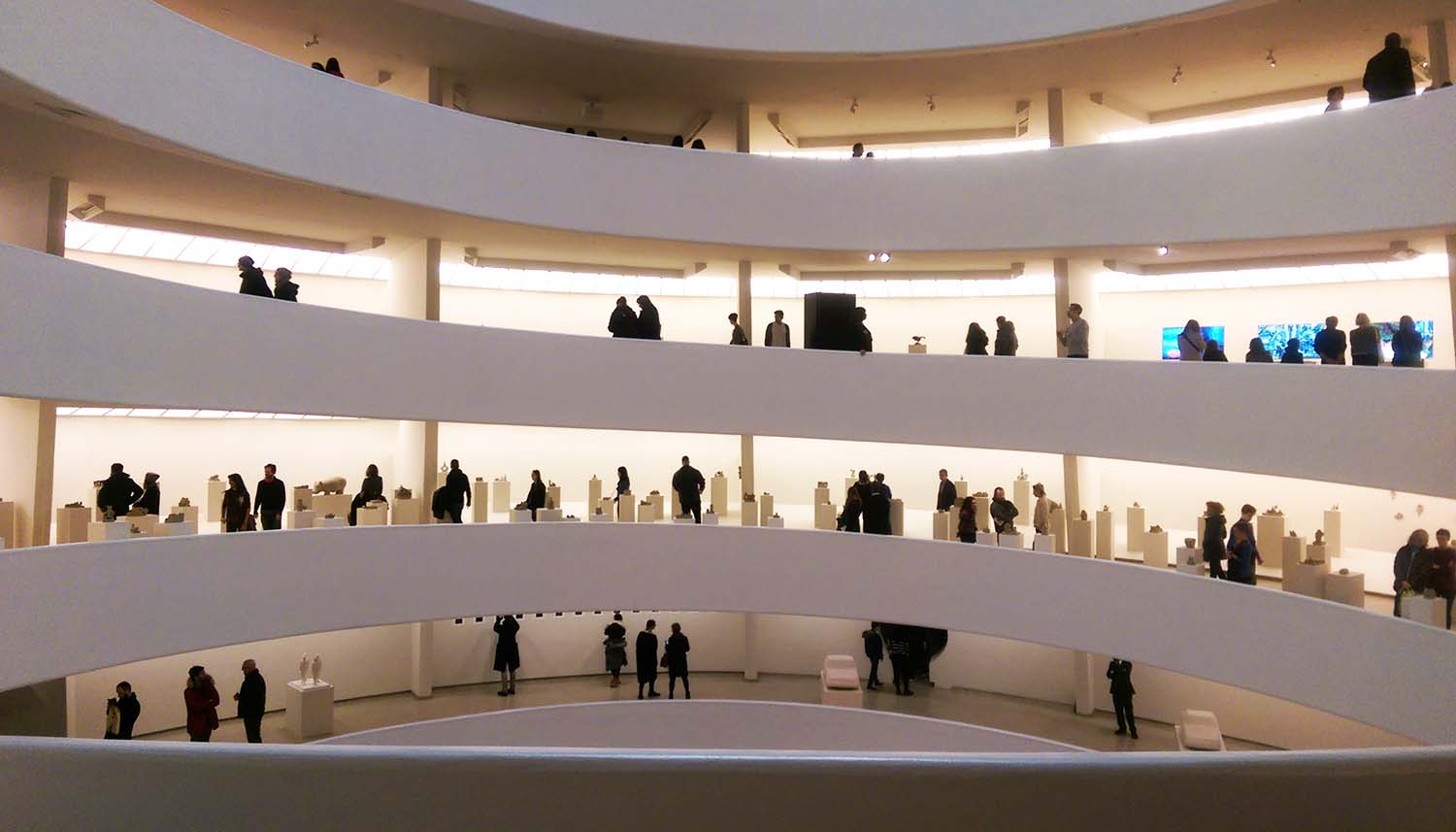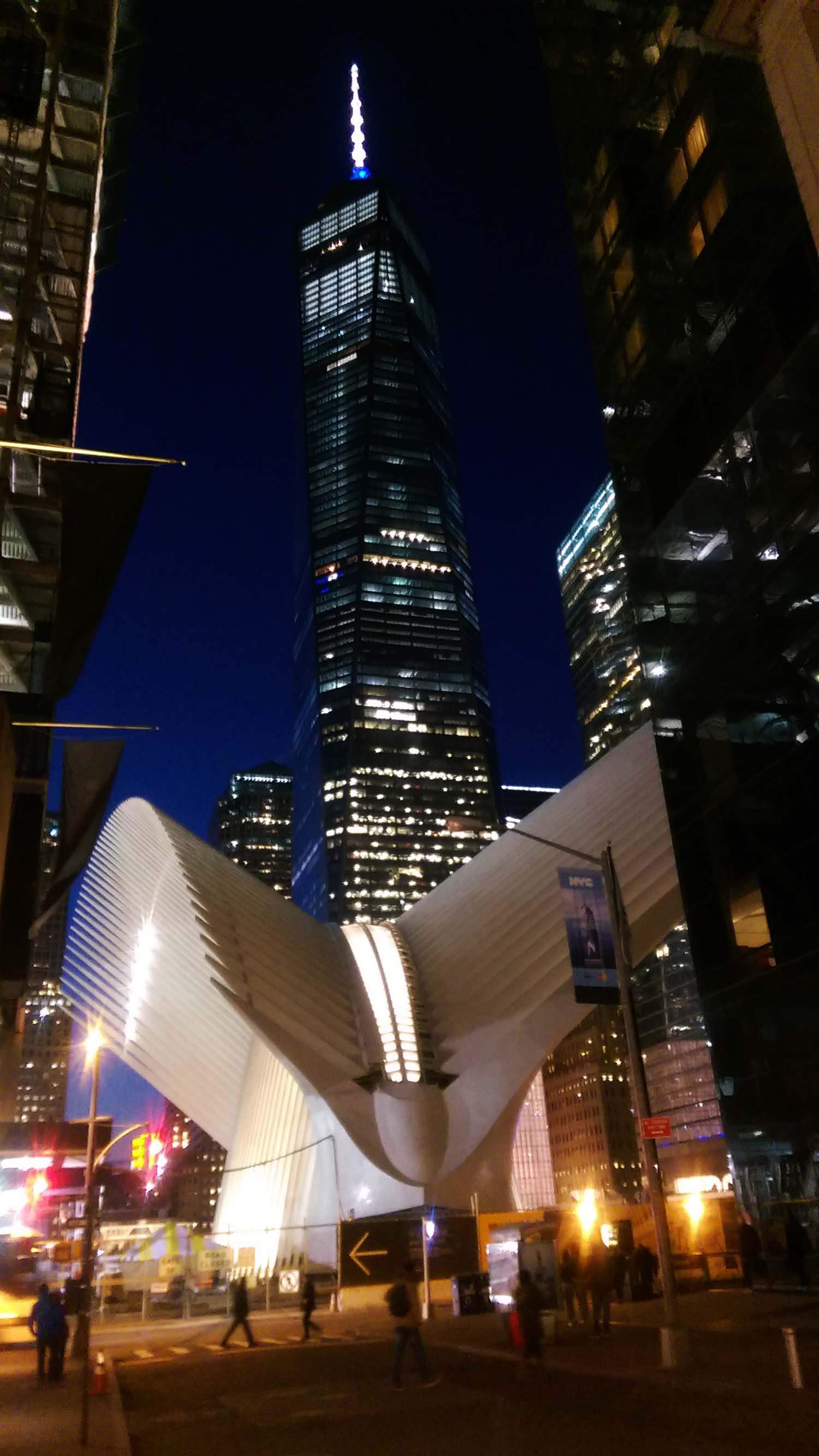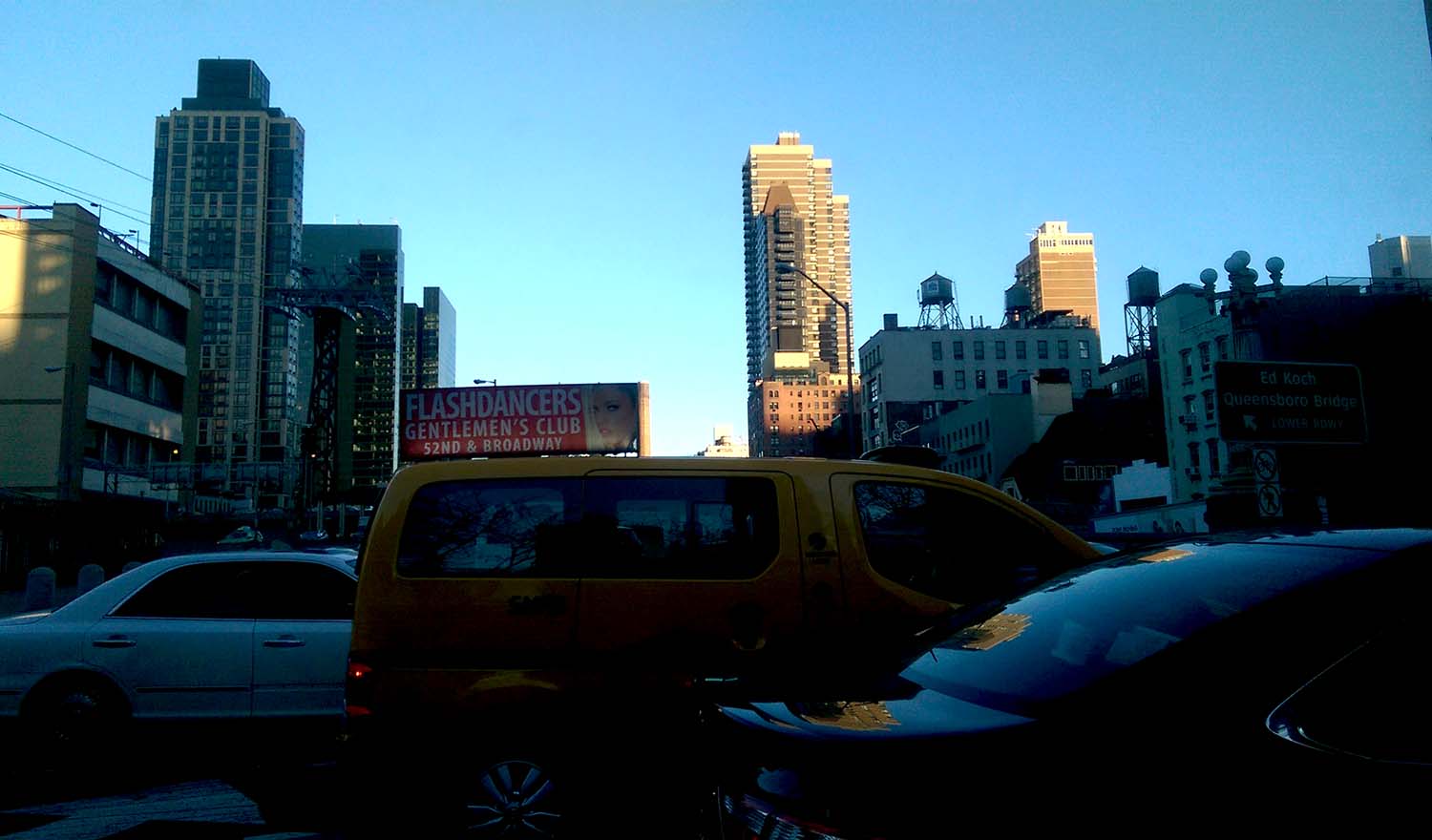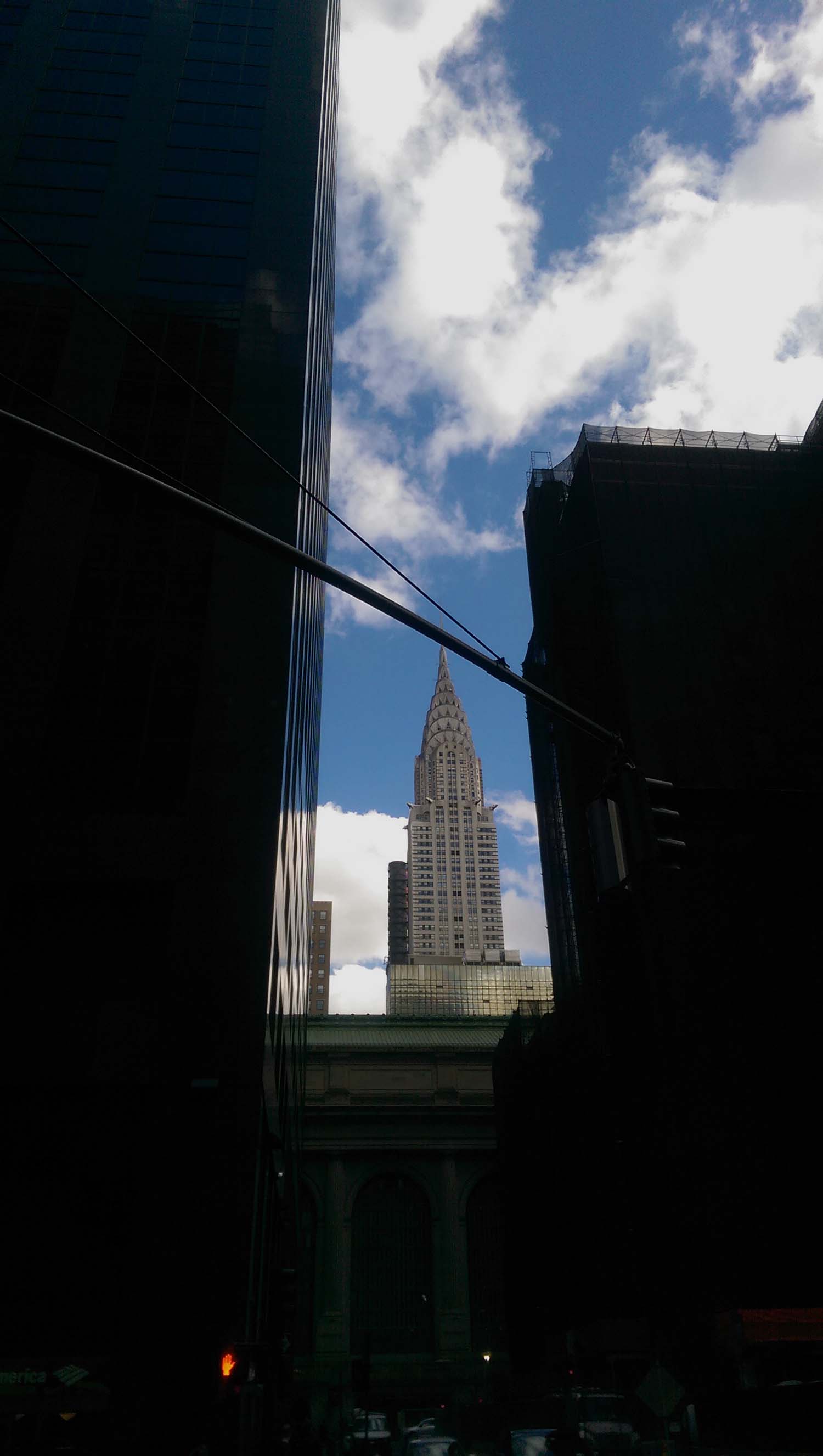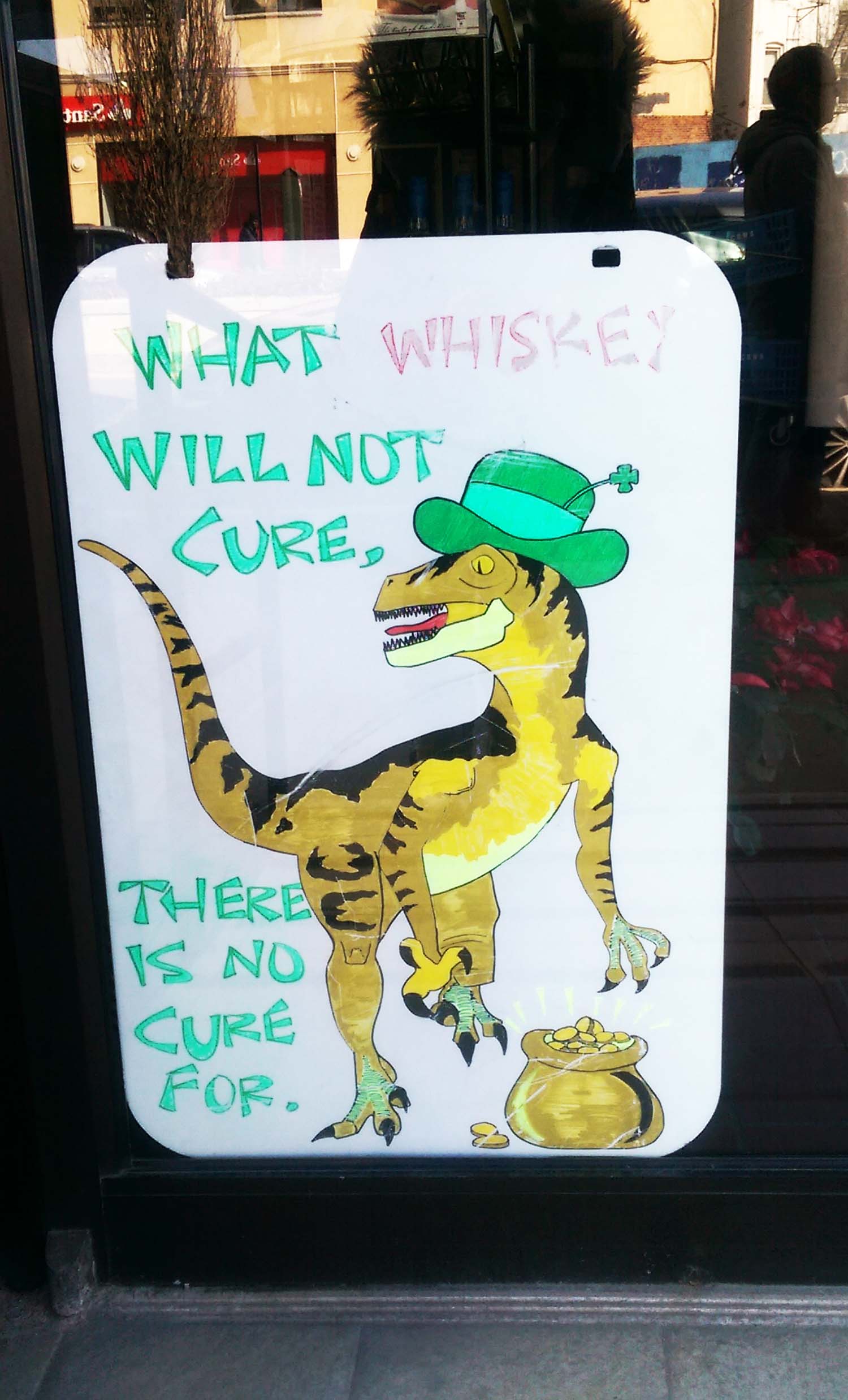 The Statue of Liberty was much smaller than I thought she would be, but serene, graceful and majestic.
This was particularly true as the sun set and we passed by aboard the Staten Island Ferry, heading back to Manhattan as the city turned on its lights for cocktail hour...
I took many more photos than this, including at least 1000 on my 'proper' camera. It was just a snippet, a tiny insight. You just can't cover all that New York has to offer in one trip or one blog post.
Check out my New York City Art Journal post for more NY inspiration!