I've been so absorbed in the arrival of autumn that I haven't been able to write about it yet. But then today...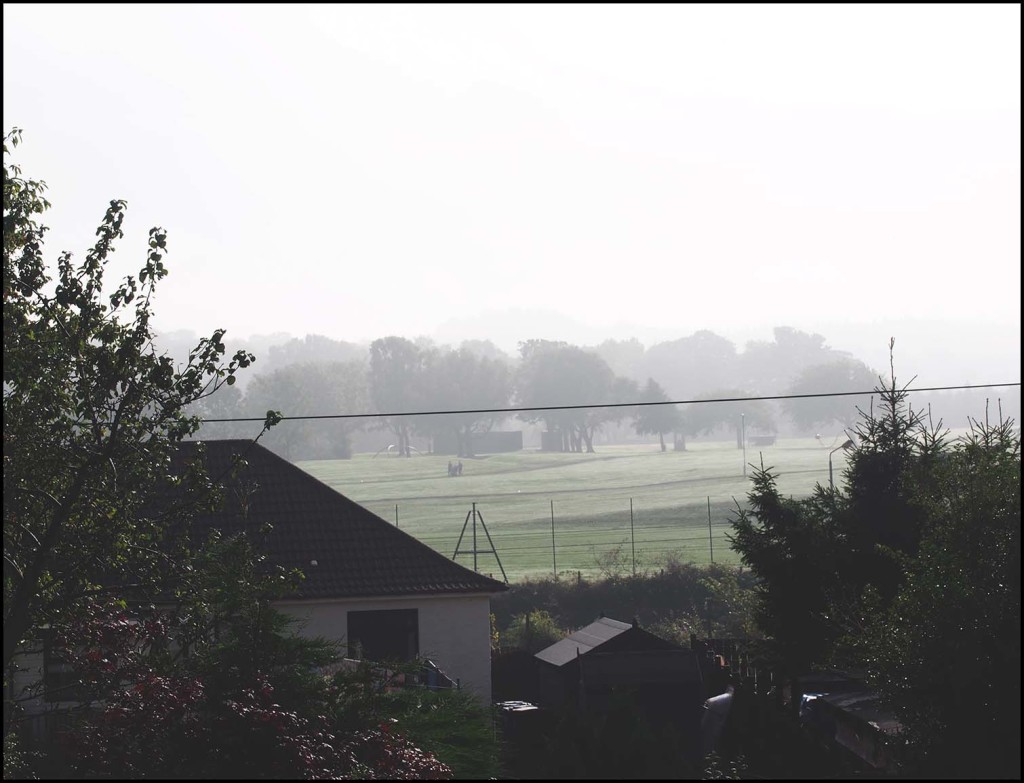 Autumn is like a second 'new year' because it is a huge season of change and renewal, as well as a slow wind-down into the hibernation of winter.
The days have been surprisingly glorious and dry, such warmth beaming down from the sun and the nights ushered in by tempestuous sunsets in a cacophony of colours, mists hanging low above the ground.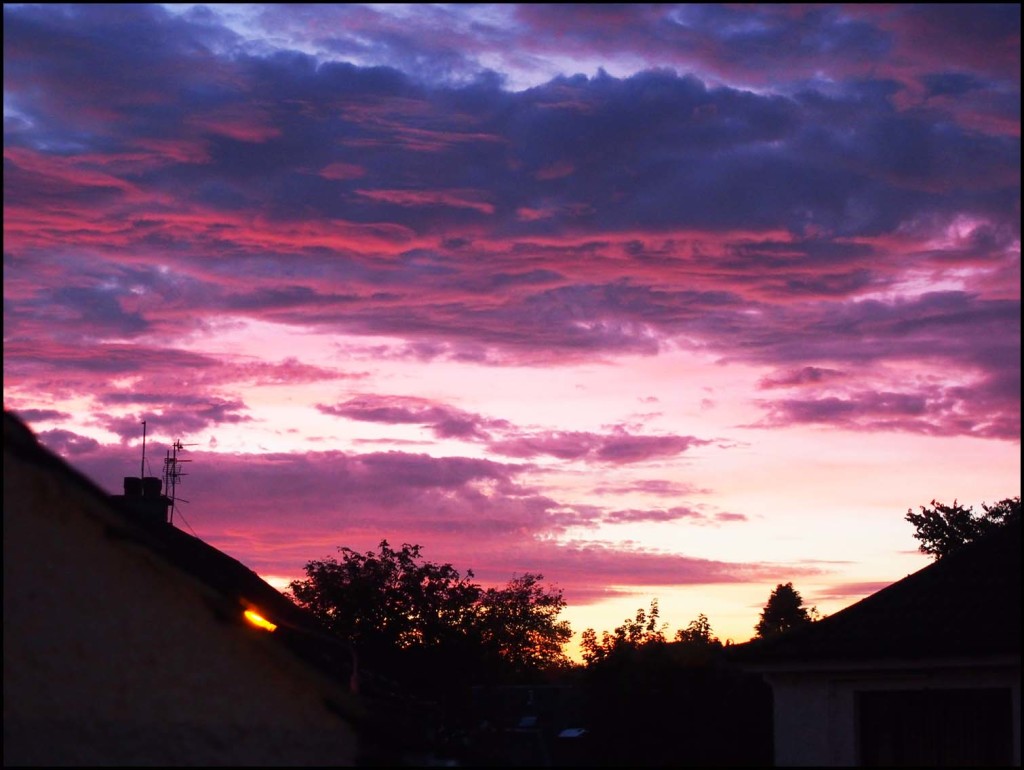 Leaves are falling in the park and it's time to harvest little crops planted in spring.
I want to wear darker, richer colours and cosy layers and start knitting again and collect beautiful leaves.
I'm drawn to headier scents like Chanel's Coco Noir and Hermes' Eau des Marveilles (described: "from surprise to magic and from magic to enchantment, Eau des Merveilles wraps us around its finger on a cloud of fancy..."), the liquid is a satisfying deep orange flecked with gold.
And of course I'm wearing the beanie hat my Mum knitted for me, everywhere, and I've gone brunette and I've been wearing my new leather skirt and my wool cape and boots (I didn't really stop wearing boots).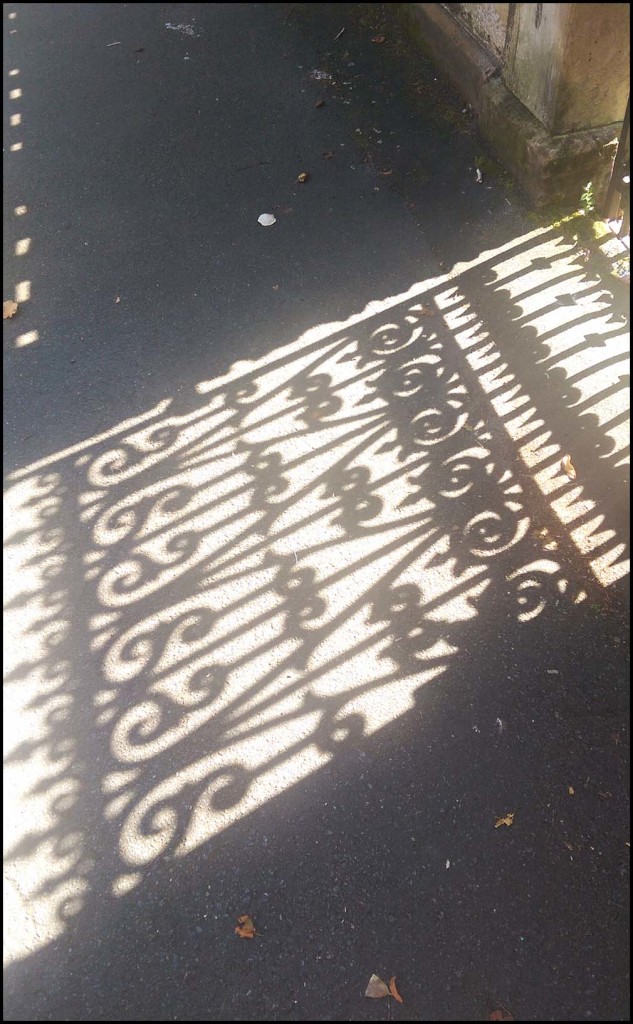 The sun reflecting through a wrought-iron gate spoke to me on a wander down my favourite, secret street in Glasgow, and I couldn't resist photographing these dead poppy heads that must be bursting with seeds.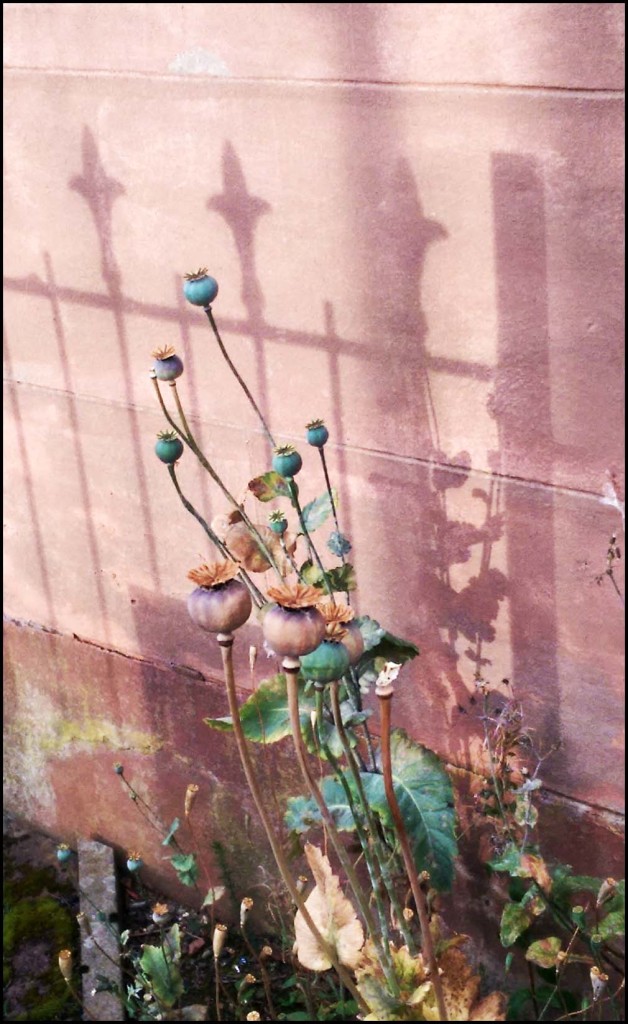 Soon it will be Halloween and Guy Fawkes; time for treacle and treachery and treason.
Autumn has so much to offer, don't you think?
What are your autumn inspirations?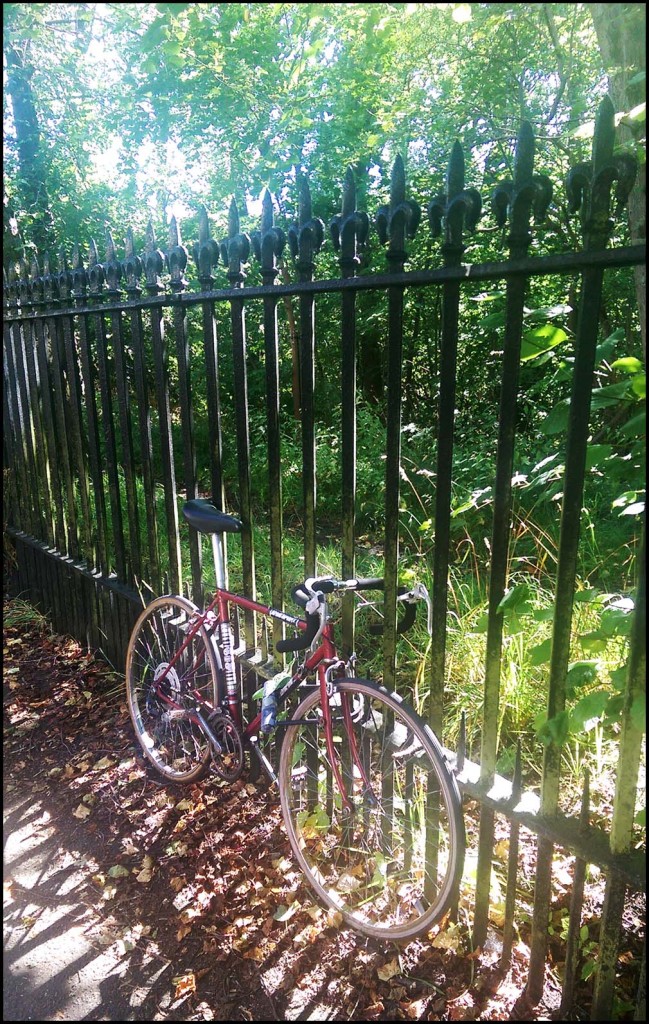 Let's cycle away into the magic of it and never look back until Spring!