Hearts are everywhere, especially today as it's Valentine's, so it feels appropriate to feature a 'montage of hearts' from my life, art, craft and travels over the last few years. I'm not saying hearts are 'inspirational' as such, (though they can be!) but they lead to other things and they connote other things.
Heart-warming stories that inspire the soul. Healthy ways to look after your heart. Friendship, liaisons and romance. Love, probably most of all. I heart hearts.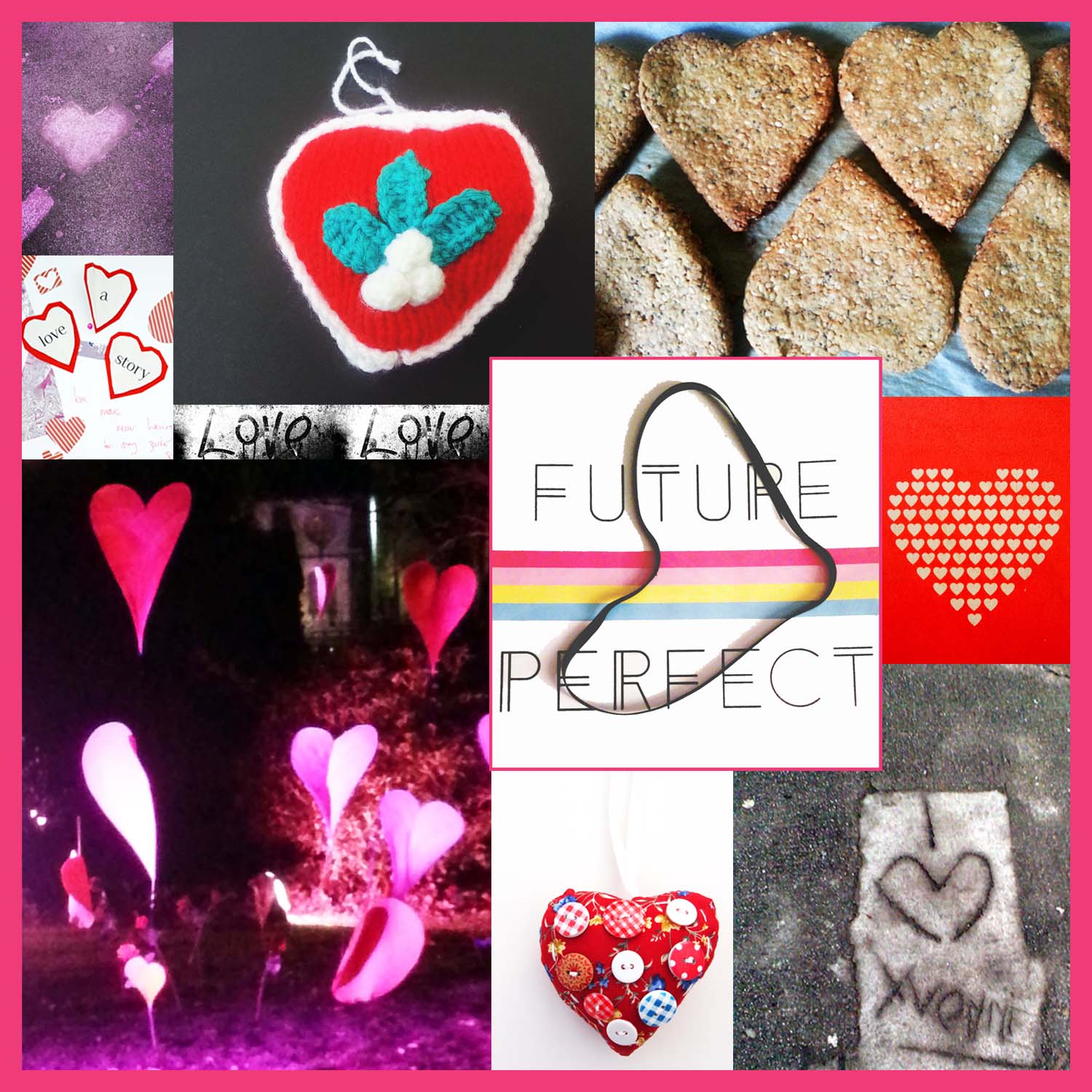 I always seem to see hearts in random places. What does that say about me? Am I hell-bent on love? Am I constantly wearing rose-tinted glasses? (I can confirm that I'm definitely not!)
I've art-journaled with hearts for the Get Messy 'Season of Love':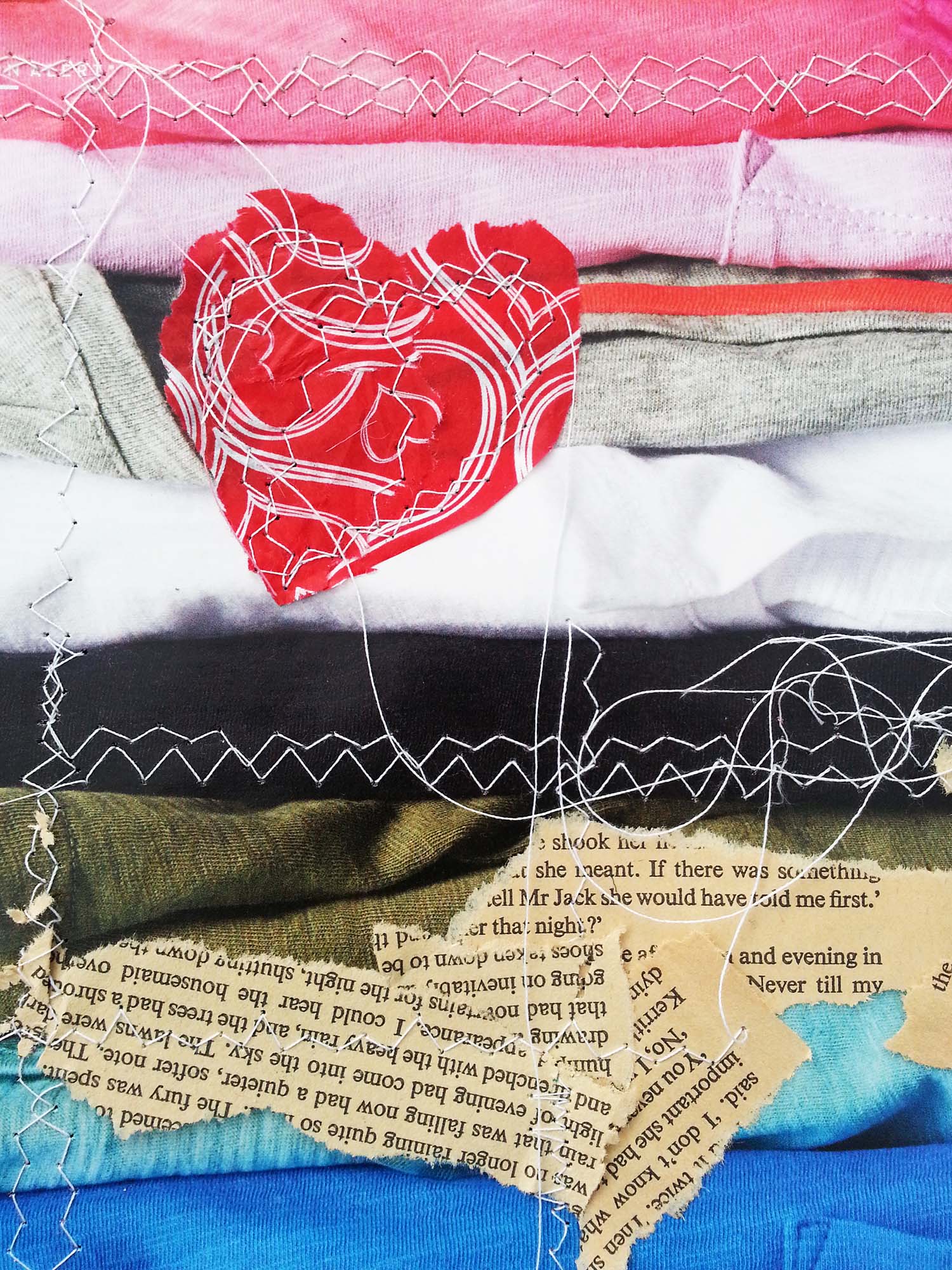 These wires made a heart all by themselves: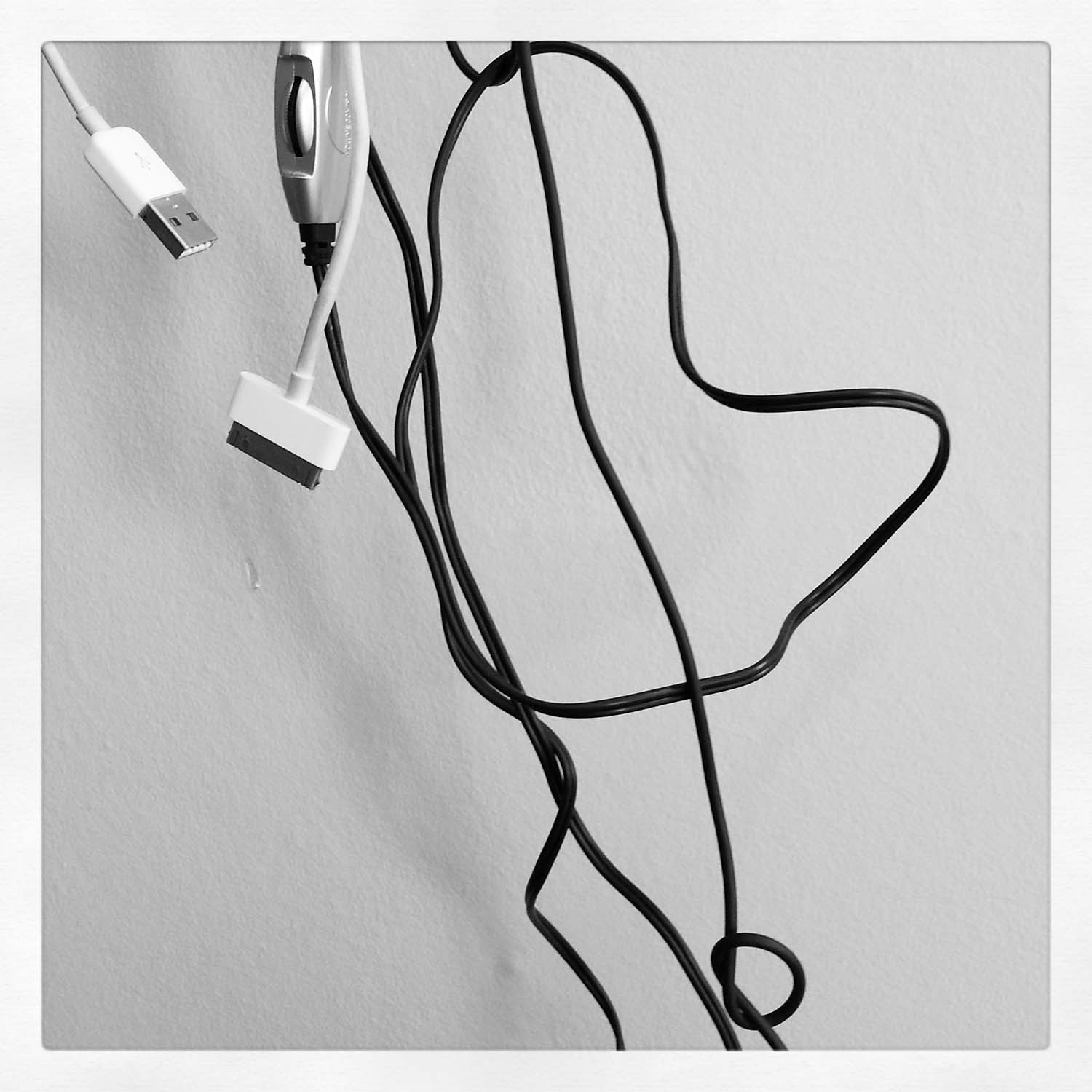 The soap dish was a heart-felt find: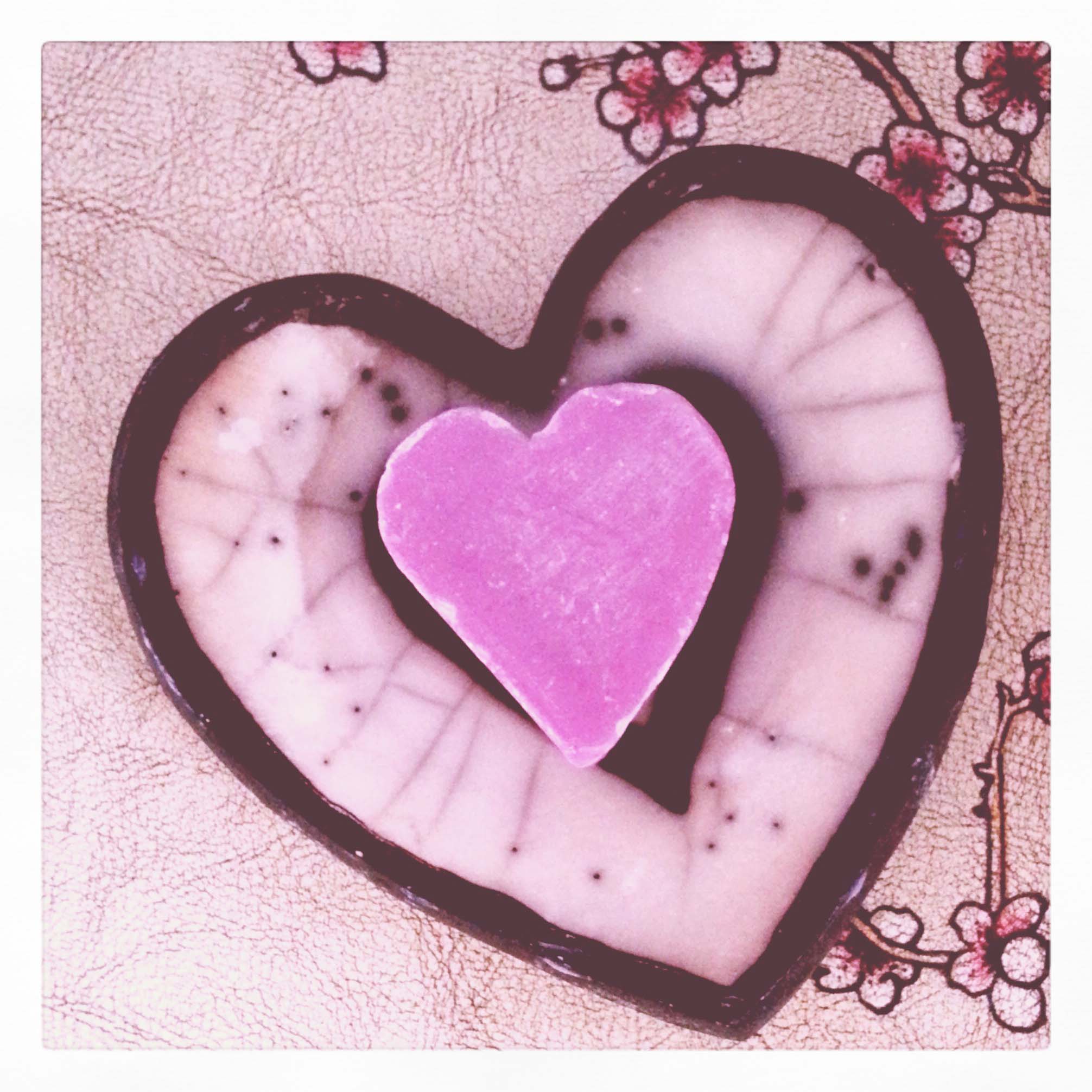 I knitted a heart for a LOVE blanket (sadly still a WIP...):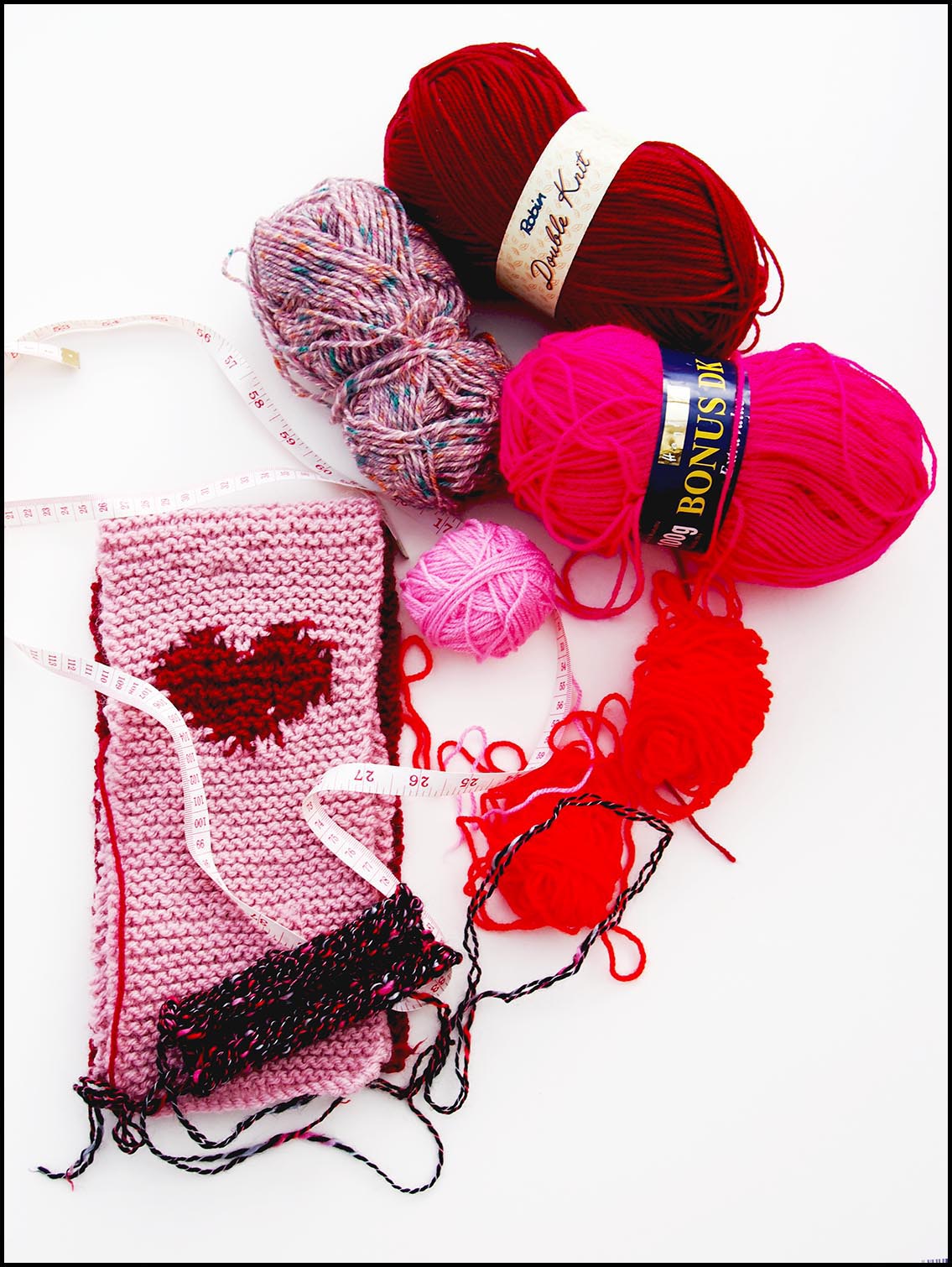 And I remember making this 'heart of scraps' collage: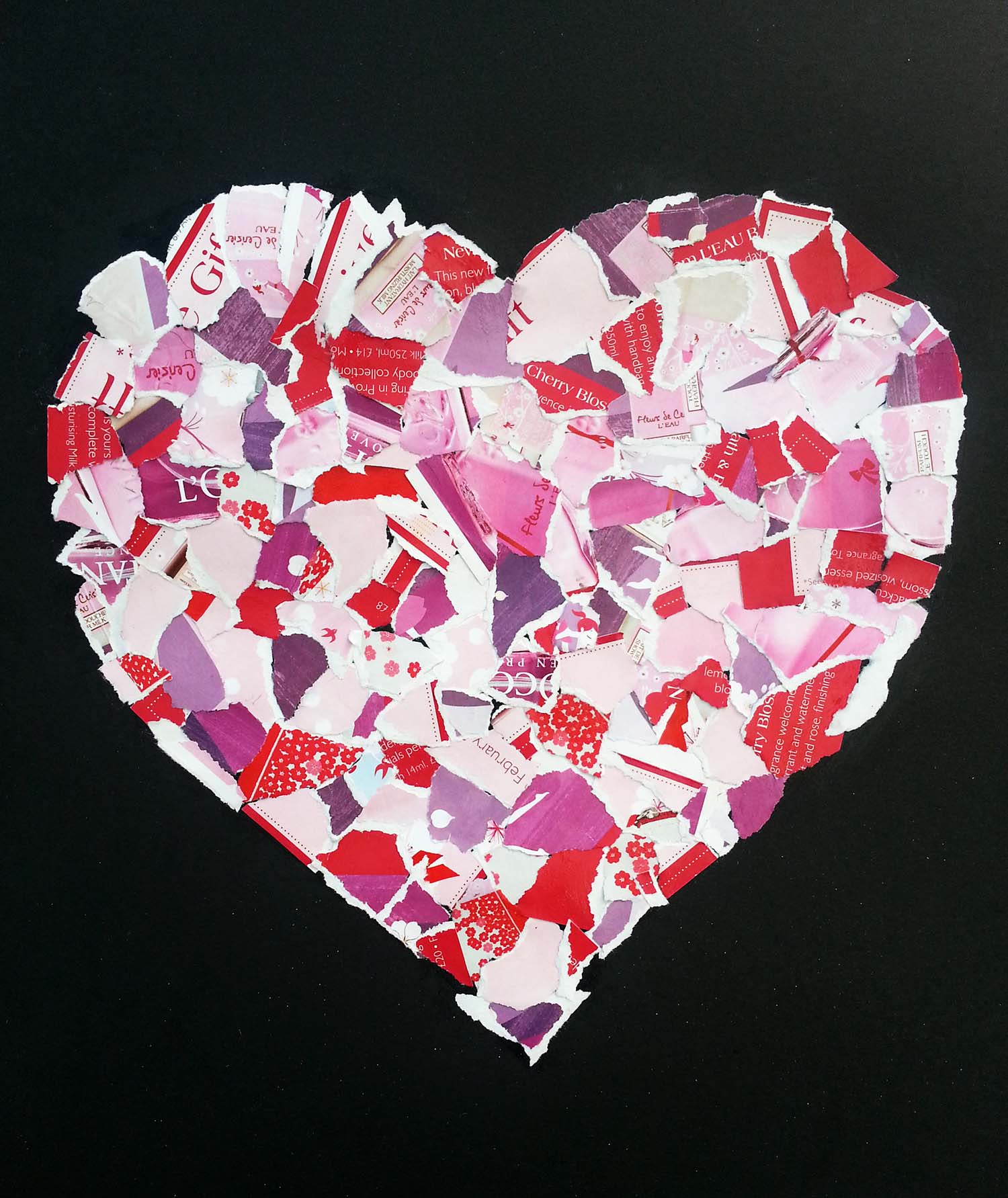 I've written in the 'language of the heart' in my typewriter poetry available on Etsy.