The witching hour is here and the spirits from the underworld have been unleashed...take a moment for yourself with my *FREE* Halloween colouring page featuring ghosts, ghouls and vampire bats - spooky! I created this page using my own hand-drawn motifs and first turning them into a simple repeating pattern.
The vampire bat is my favourite: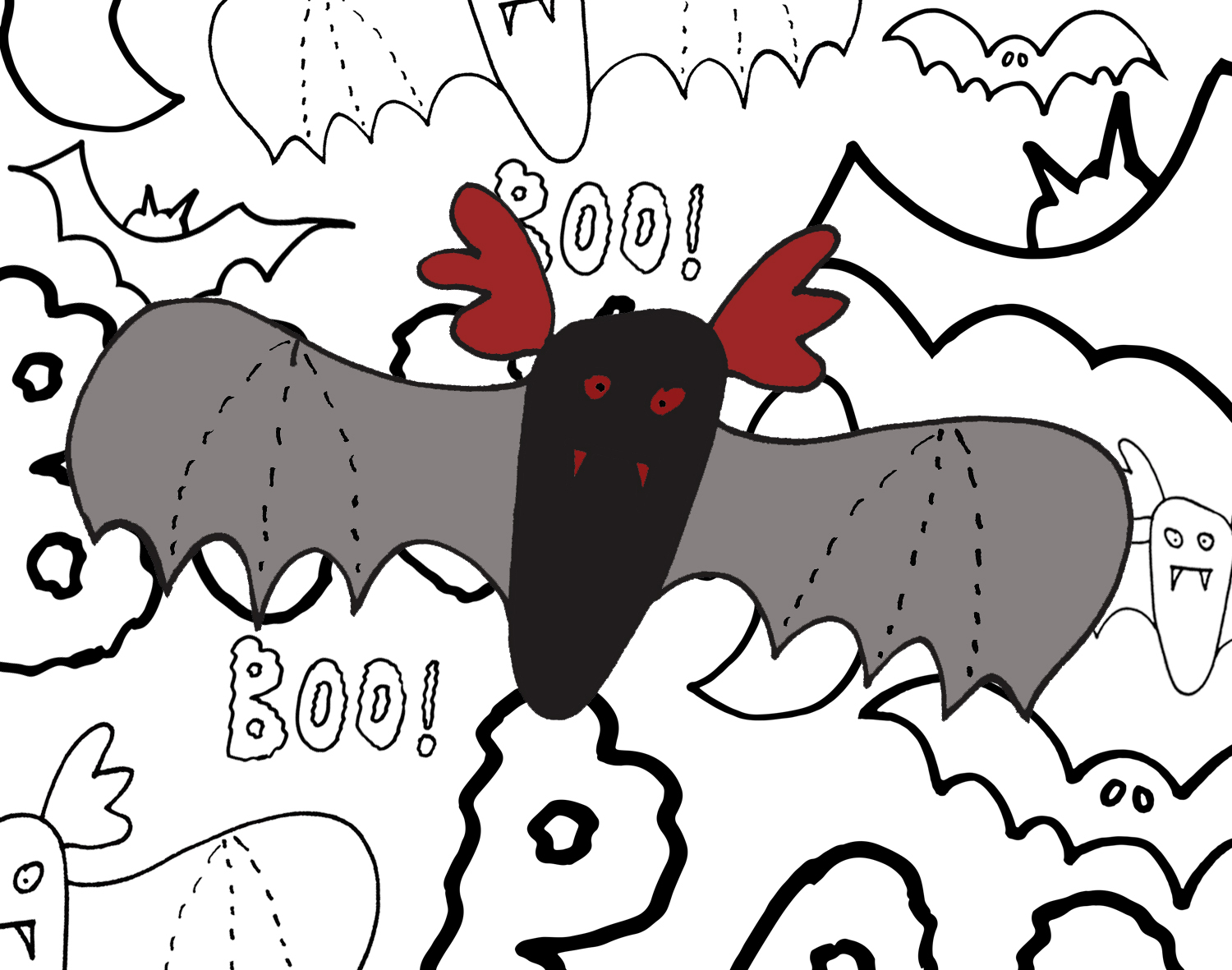 In fact, I think I've got a soft-spot for bats all of a sudden!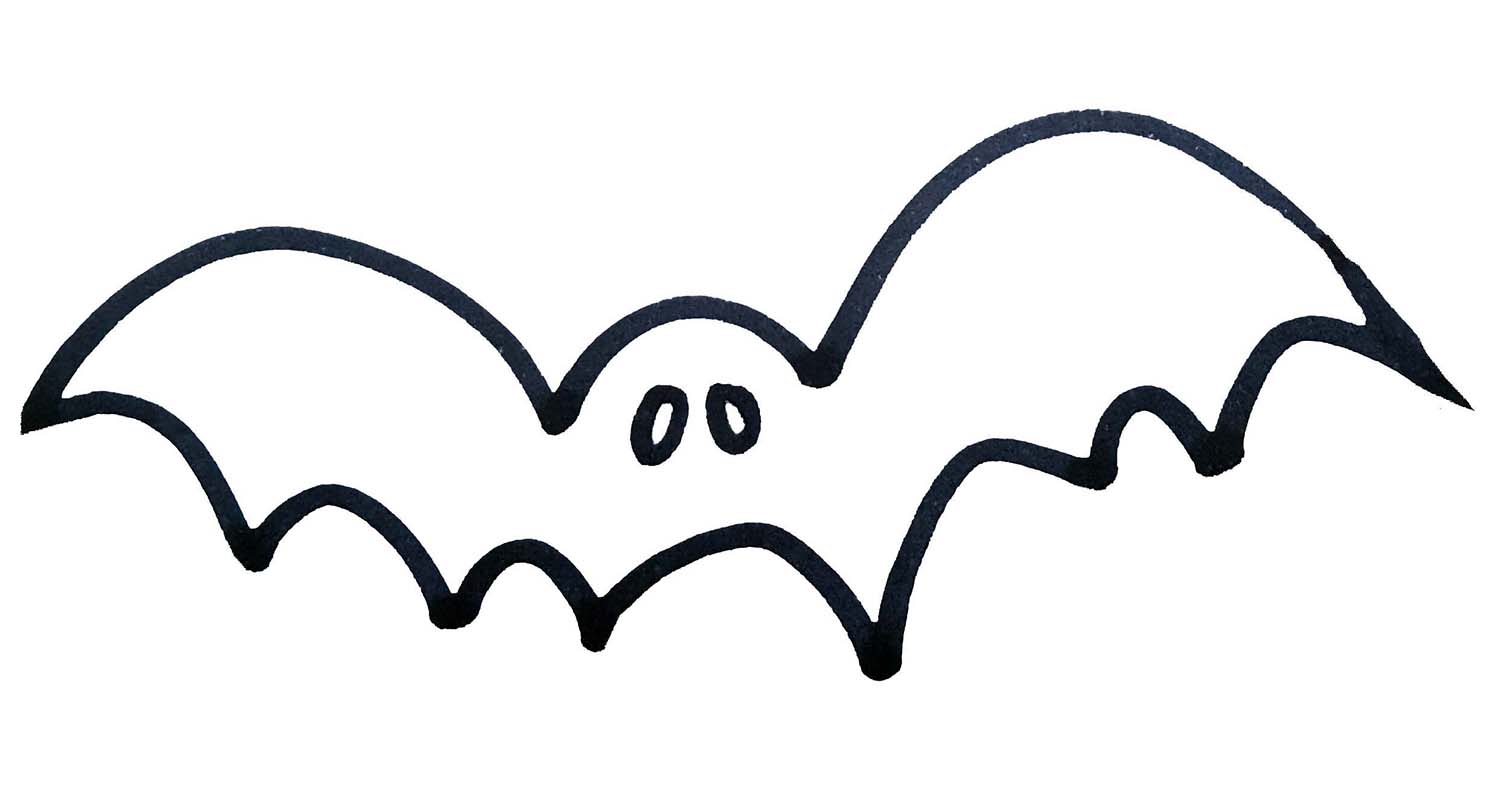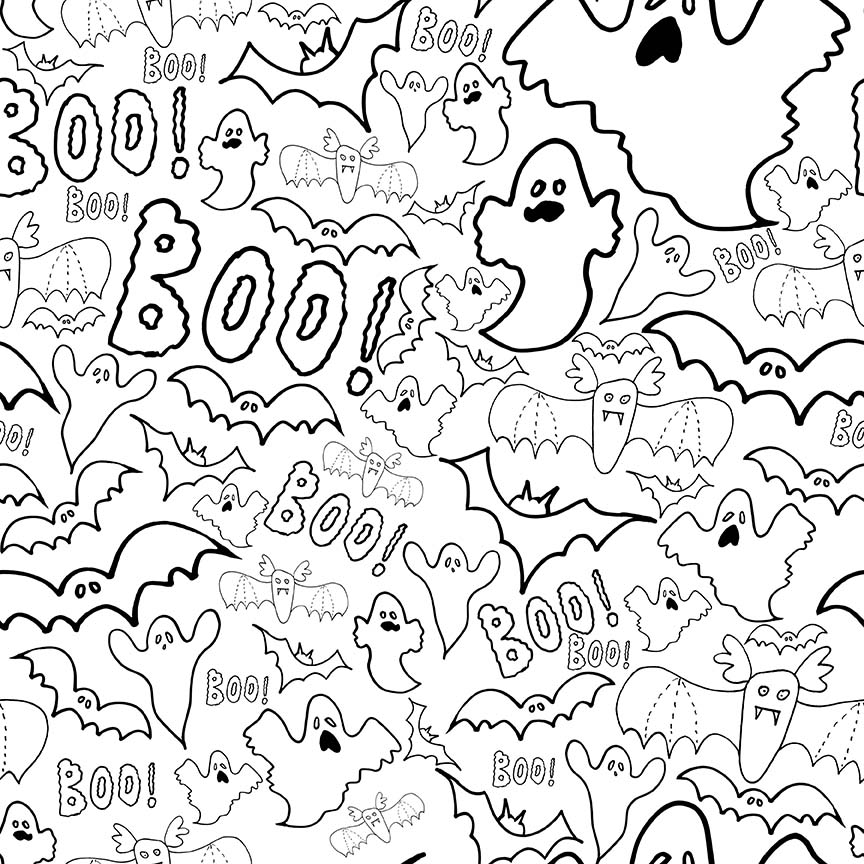 I'd love to see some creative colourings-in so tag me on social...if you dare...and Happy Halloween!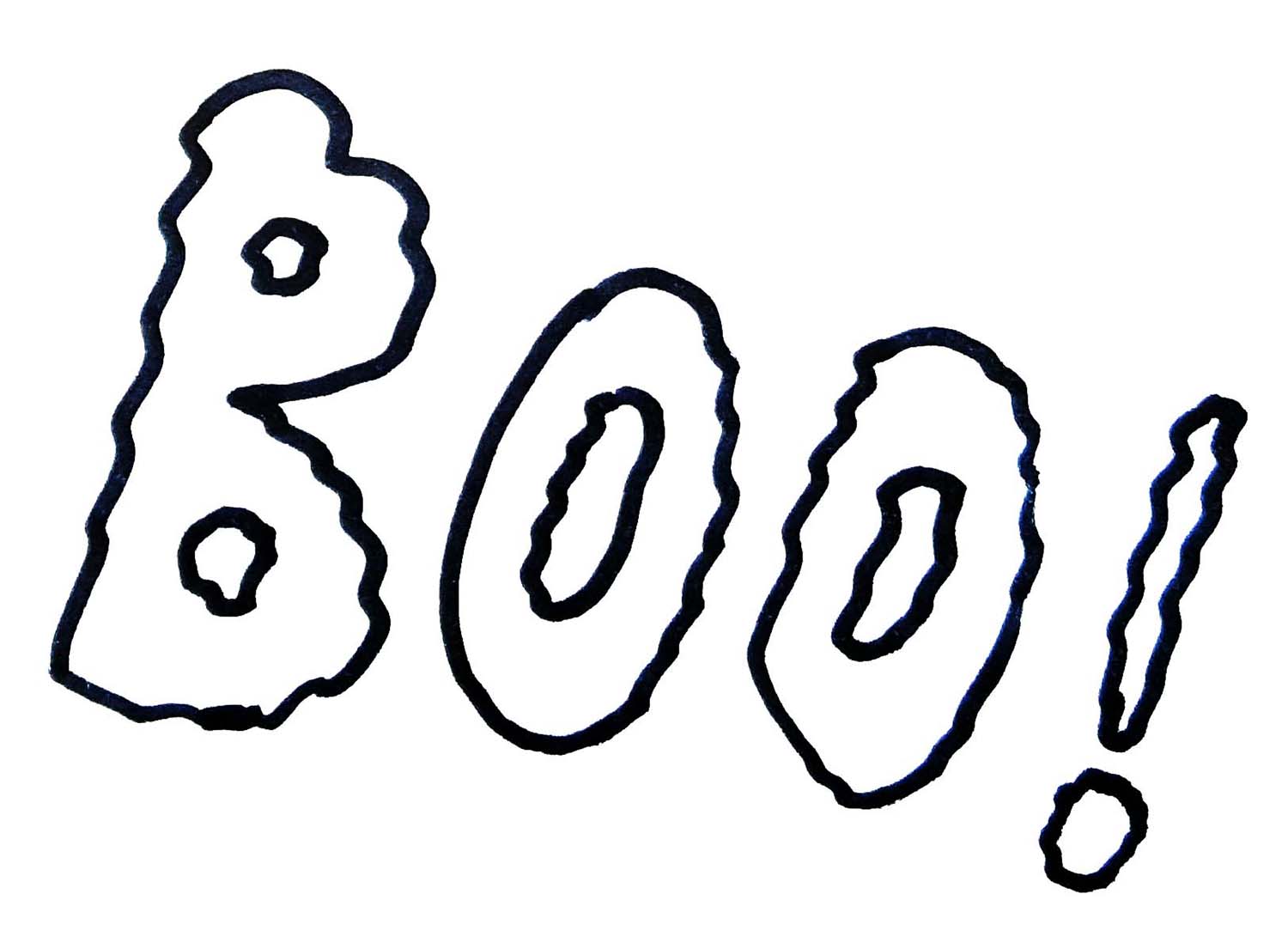 I also have one from the archives to share - my Halloween-themed collage from a few years ago. So intricate and a lot more subtle, but still one of my favs. I love an enchanted forest, don't you?