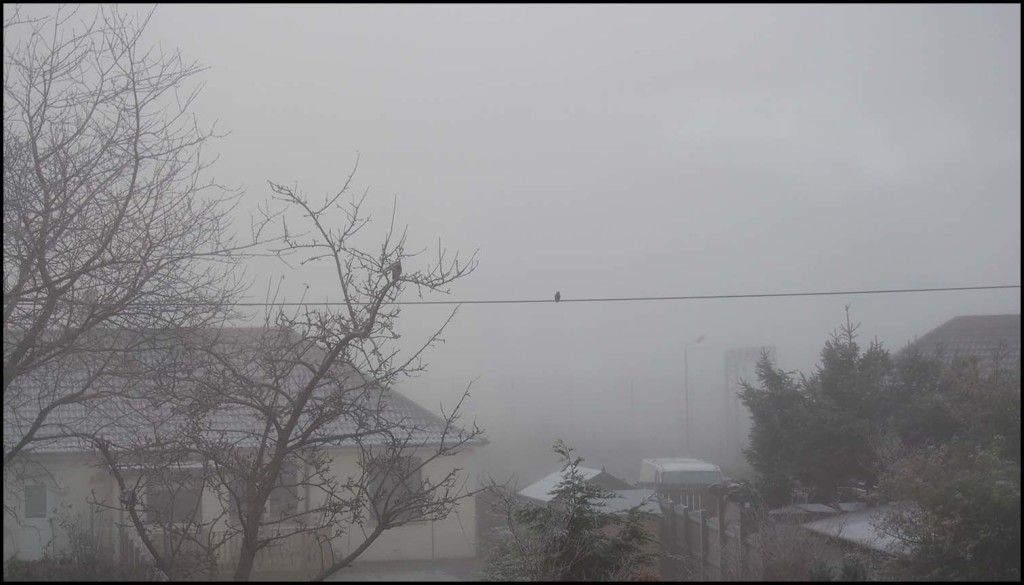 When I looked out of the window this morning all I could was a frozen Narnia of frosted branches and white, freezing mists and fog.
It's that strange in-between time where the days are so short and lacking any clear routine; the days meld together inspiring possibilities for great creation, making, baking, crafting, reading...or just sleeping.
When I ventured out with my camera everything was frozen and still and silent.
The birds were chirping away in the hedge and in the trees, keeping their distance, until this proud Mr Robin hopped over to investigate. Isn't it strange how you never see robins in the summer?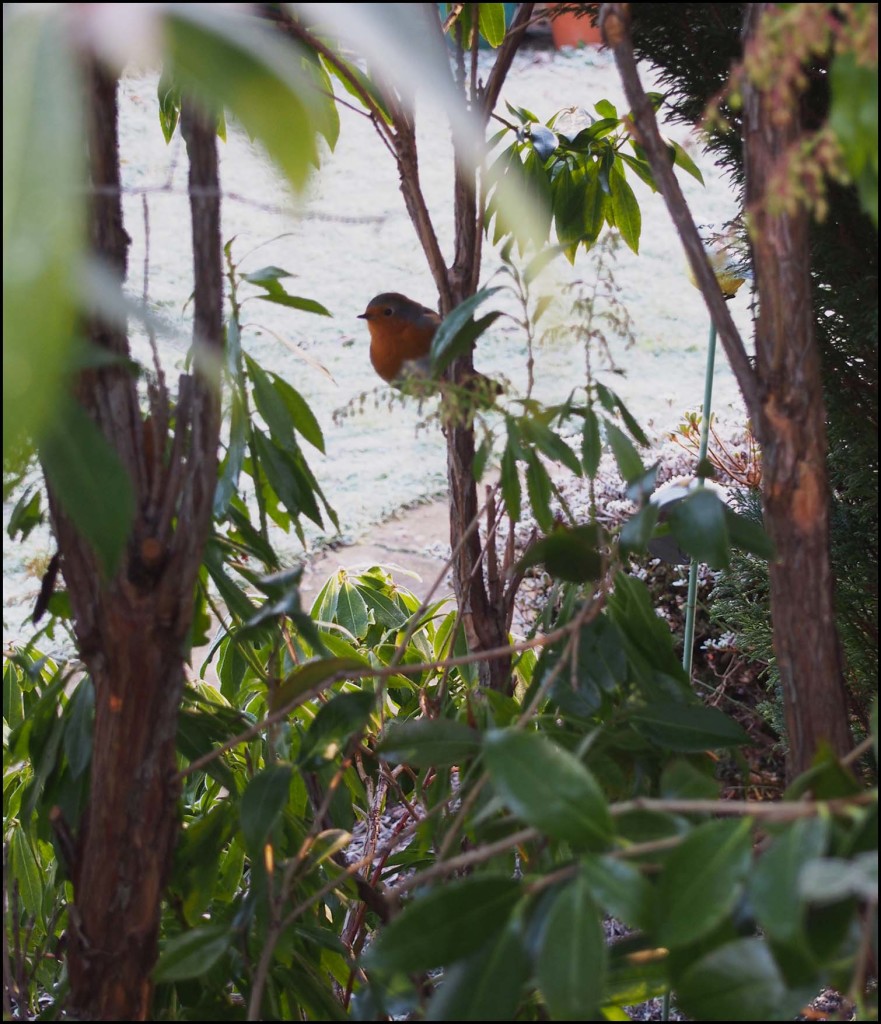 All the seasons are an inspiration in their own way, but winter's frosty delight and the delicate crystals of ice are so precious, fleeting and beautiful.