Last Valentine's I bought this simple, heart-print Timbergram. The first time I'd ever seen a Timbergram was in Paris a few years ago. I love postcards and so I love the idea even more of a Timbergram postcard.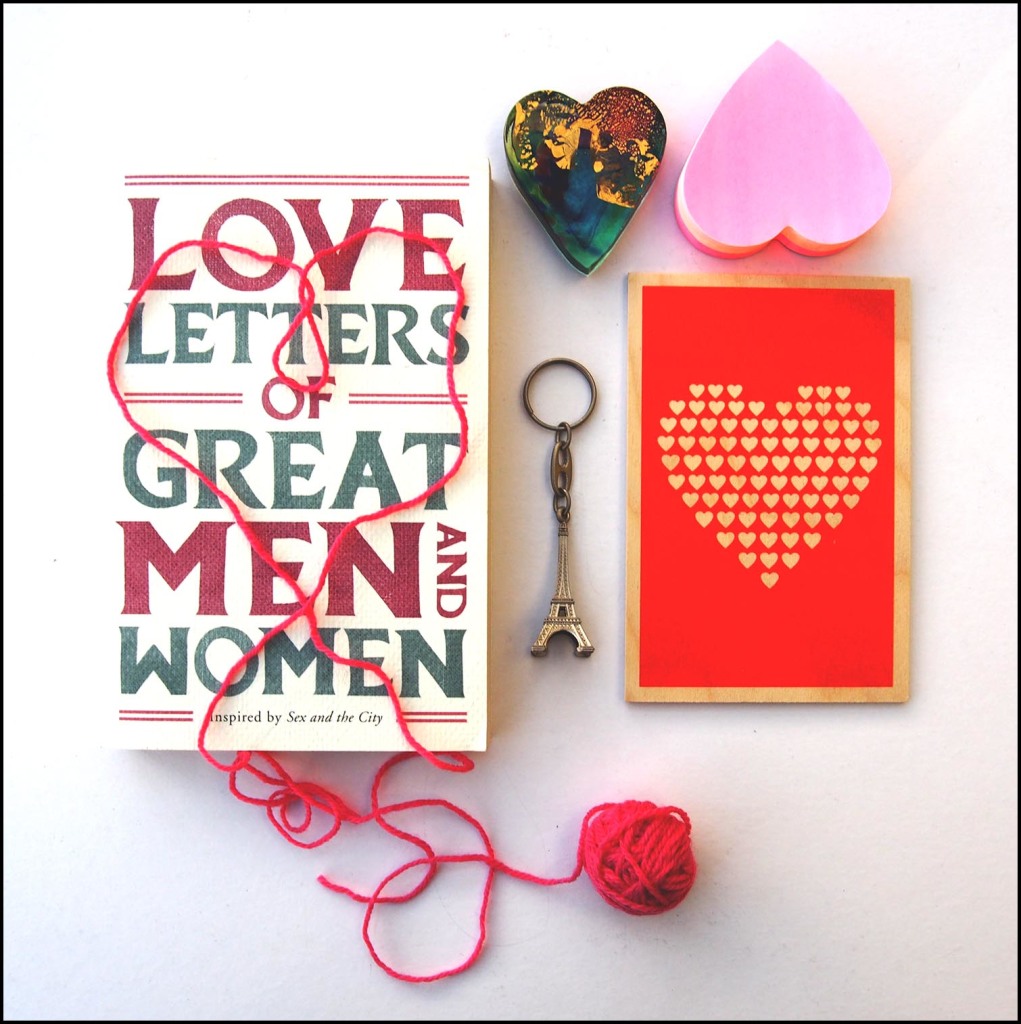 I love that it is fun and solid and can actually be sent through the post. Though I didn't send it. I kept it. Because I kind of didn't buy it to send, I bought it for myself because just looking at it makes me smile.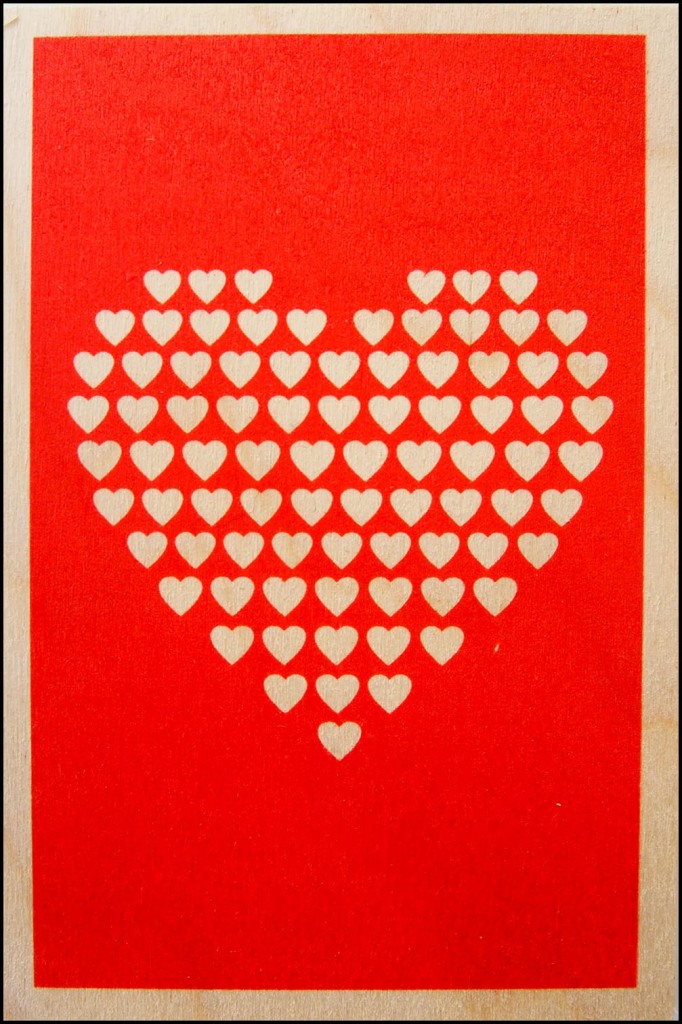 I imagine a chic character in a film sending it to a lover. An old film, possibly silent. A film from the sixties. French, of course. Art-house.
In black and white.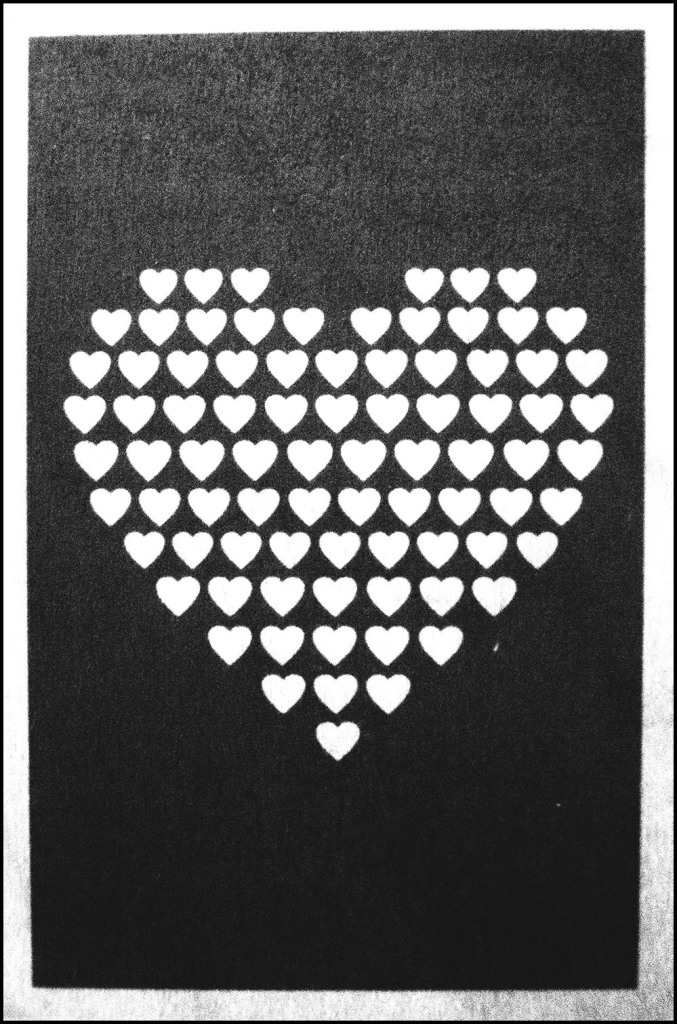 I can imagine this person turning it over and scribbling something chic and illegible on the back.
Perhaps in gold or silver pen in a flourishing Left-bank calligraphic style, throwing it in the post box with only a lipsticked kiss and not a backward glance, despite it saying on the back to

'Write with a biro & post as standard mail'.
It would still arrive, of course. Perhaps an Amelie-style romantic would oversee the process, ensuring it was delivered wrapped in love and hearts and possibility and happy endings.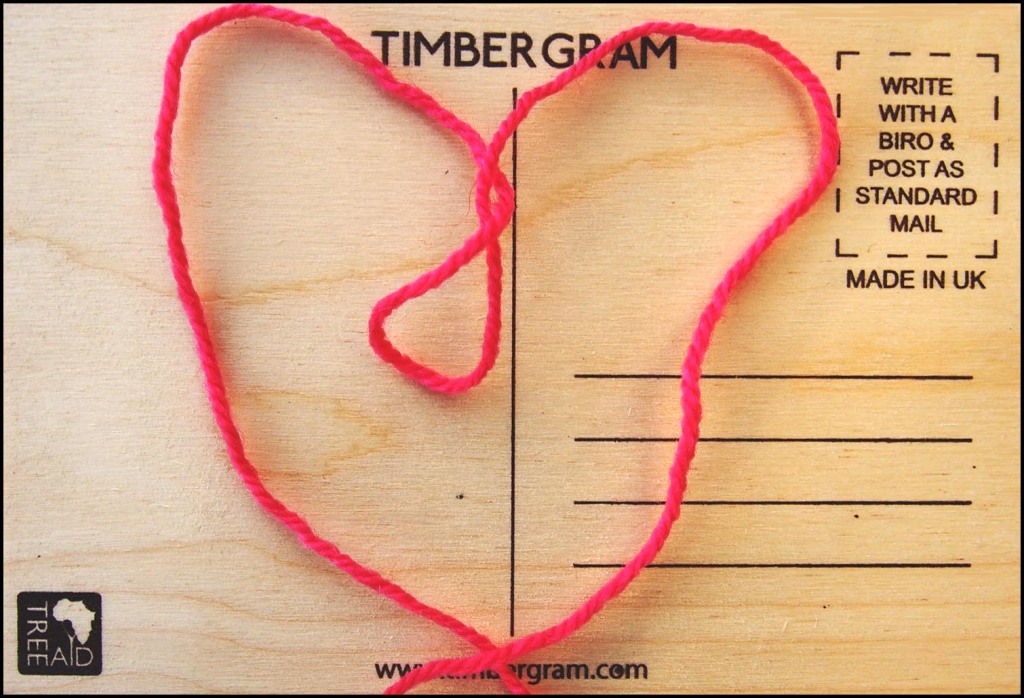 Maybe I'll send mine after all.
Maybe you should too <3