This week I've been reading 'Spark Joy: An Illustrated Guide to Tidying Up' by Marie Kondo, the sequel if you like, to 'The Life-Changing Magic of Tidying' (which incidently, I have yet to read.)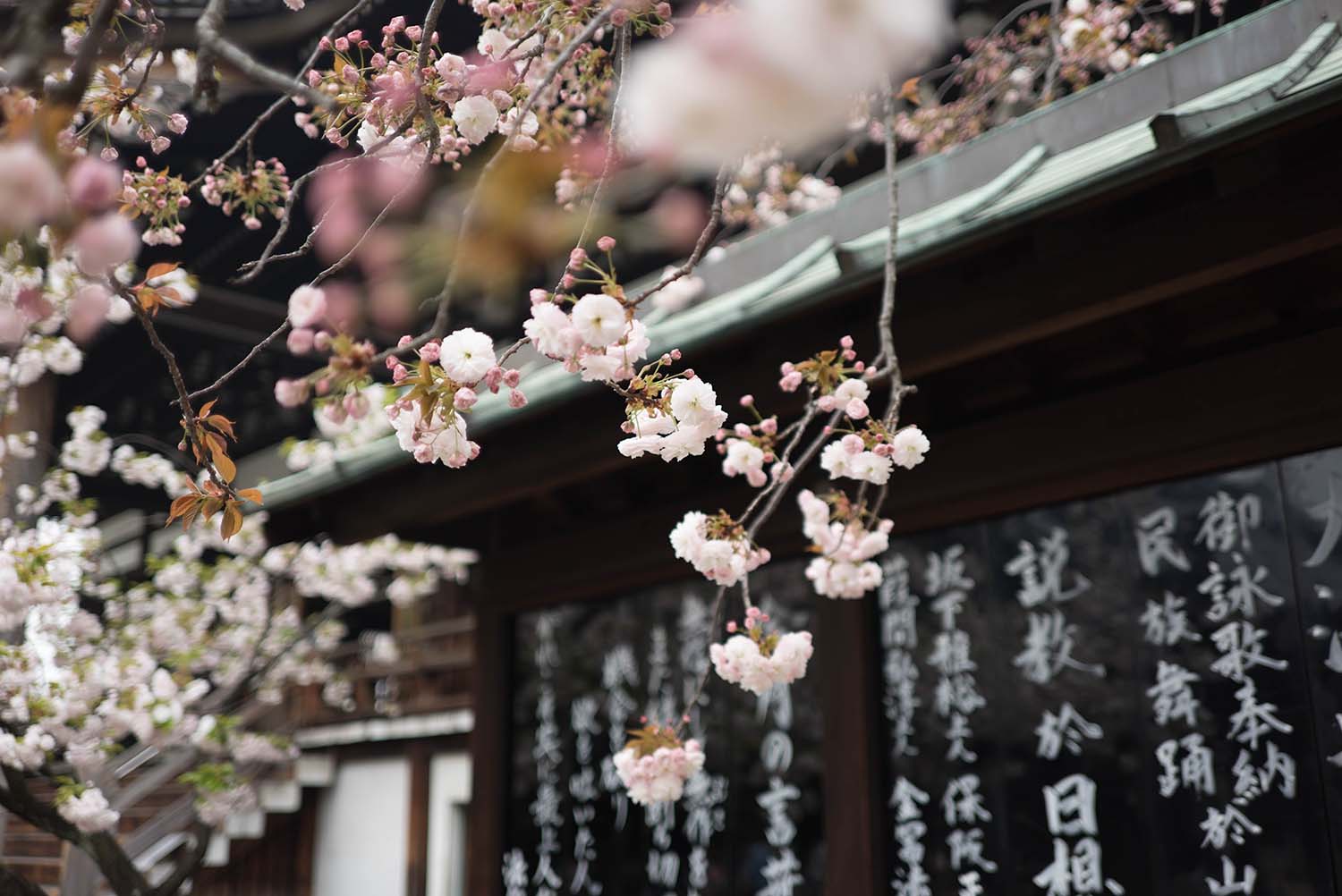 I'm late to the party on these books I know, and I'm also a bit of a hoarder; collecting bubble wrap and 'nice' empty boxes and 'things-that-might-one-day-be-useful-for-that-amazing-project-I've-yet-to-start...'
I expected the book to be all about discarding as many possessions as possible, being ruthless with your sentimental 'komono' items and keeping nothing if it wasn't of the utmost practical use.
There was an element of that (the part about her getting rid of her vacuum cleaner because it didn't spark joy was particularly amusing), but much more than getting rid of things, the focus was on what to keep, and most specifically, what to keep that sparks joy.
Does what it says on the cover. Good start.
But I didn't really think I had that much to learn about all this.
I love tidying and reorganising things and feel like I've been on a mission for half my life to do just that.
But then that's the problem too.
The point of the 'KonMari Method' is that once you decide to keep only the things that spark joy and allocate them all a space in your home, there should never be a need to undertake a big 'clear out' ever again. A hefty claim when you consider the modern crisis of fast fashion, perk-me-up purchasing and the Western culture for accumulating possessions as status symbols.
And it turns out I had a lot to learn.
This week I've KonMari-ed the clothes I keep in drawers - basically folded them into squares and rolled them up, and it was pretty joyful KonMari-ing the kitchen. I will never again be defeated/deflated/deafened by pans and oven trays falling from the cupboard.
And I've started using things I'd almost forgotten about.
A beautiful pen, a roller-ball perfume stick, hot pink lipstick, a heart-shaped casserole dish and some bright, colourful dresses that I'd never had 'occasion' to wear.
Use the things that spark joy!
I also discarded about 15 pens that didn't work, didn't write well or were just cheap promotional pens I've gathered over the years and kept for no reason except maybe 'you can never have too many pens'. Except you can.
I've recycled manuals and papers and been able to part with things I've agonised over for years.
I'm not going to analyse the book in any further detail (and plenty of people already have), but I do want to share this anecdote that Marie Kondo gives in the book. I think it sums up the point of it all for me and I keep thinking of it because it's such an uplifting story:
Not long ago, I went cherry blossom viewing with my family for the first time in fifteen years. We didn't go anywhere special, just to a little park near my house. Despite the sudden notice, my mother had prepared a picnic lunch...but that was not all.

My mother opened another package to reveal a bottle of pink-hued amazake, a beverage made from sweet fermented rice, and small pink glasses with a cherry blossom pattern. When filled with the pink amazake, it looked like cherry blossoms were blooming in our glasses. 'How beautiful!'

The blossoms I viewed with my family that day were the best I had ever seen. The glasses that my mother had chosen showed me the precious piece I had been missing.
Her take-out thought after this wonderful day with her family was: I want to live my life in such a way that it colours my things with memories.
I love that so much.
I want to live my life in such a way that it colours my things with memories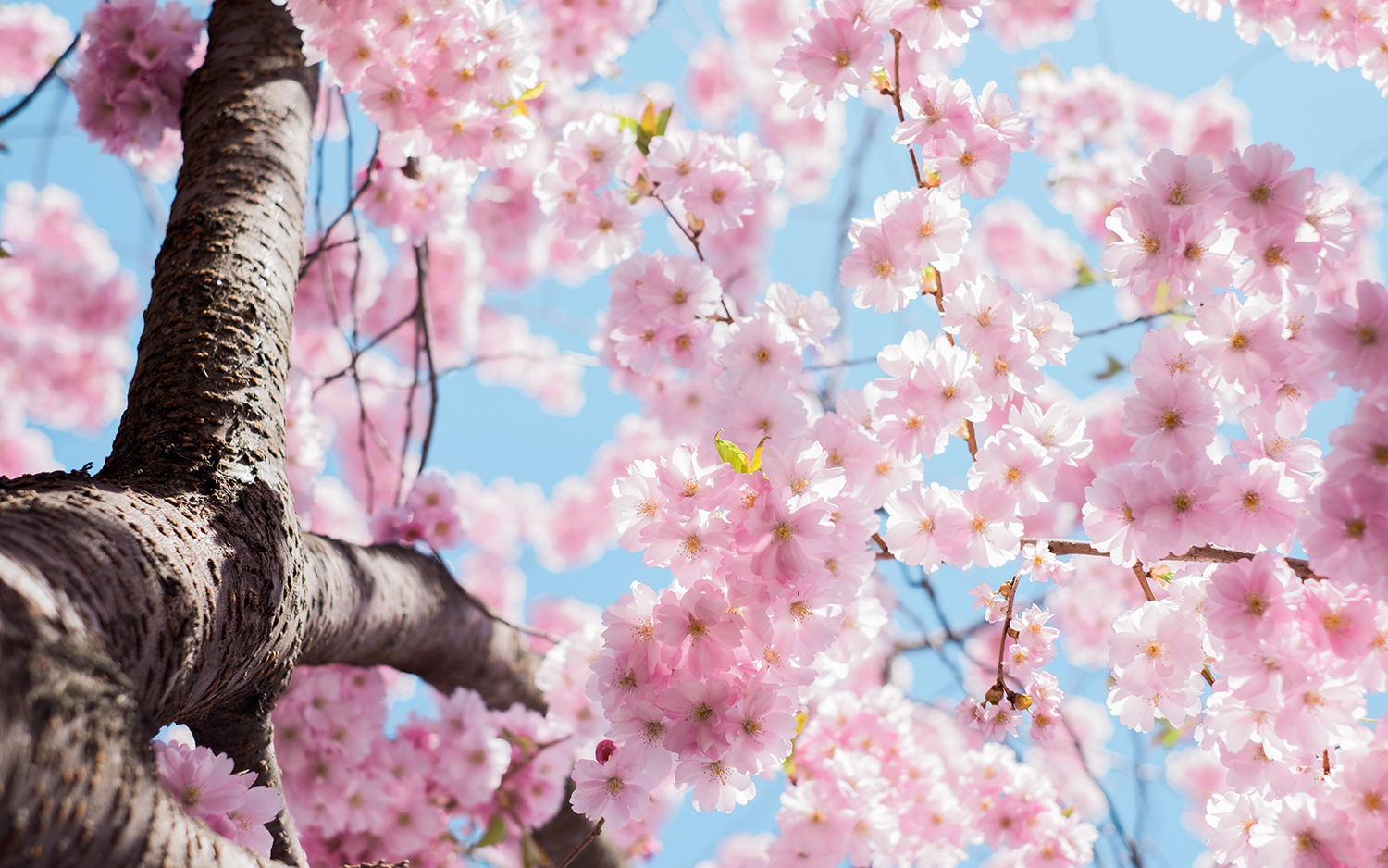 Marie Kondo also suggest some changes that might occur when you start to tidy:
You gain a little confidence

You start to believe in the future

Things begin to go more smoothly

The people you meet change

Unexpected things happen in a positive way

Change begins to accelerate

You begin to really enjoy your life
I don't agree or disagree with these statements - I didn't feel shy or disbelieving in the future before I read the book (or before I started this special process of tidying to spark joy), but I think for some people the act of tidying up can become a deep psychological process because it forces you to analyse how you really feel about each possession and also why you are keeping it.
One statement I do agree with comes near the end of the book:
Tidying is contagious.
Yes, yes it is!
Do you have a special 'cherry blossom' memory?