I've had a few days off. From making. From blogging. To just relax. Read. Go to a family wedding and get hideously drunk and intoxicated on life. To dance. To sleep. To dream. And I recommend it.
Because now I'm inspired and ready to get back to work and create lots of amazing things using words and coloured pencils and paper and wool and anything else that calls to me. Like my camera.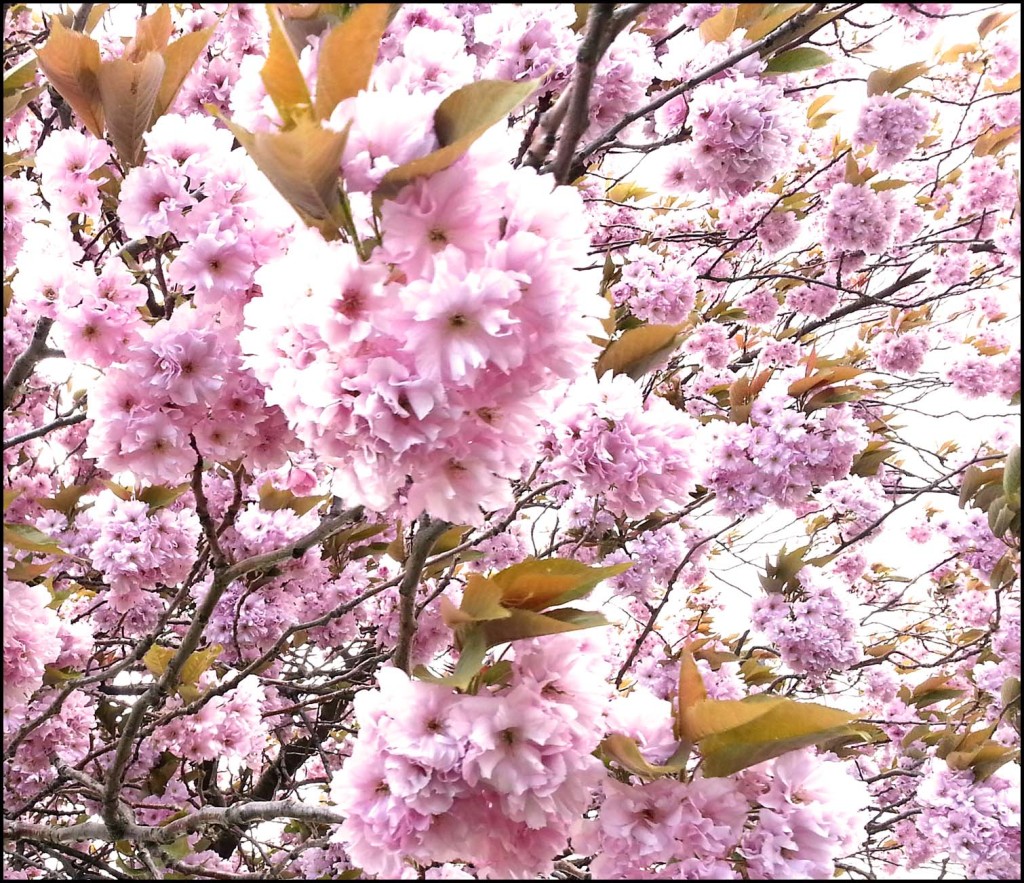 And it's the Get Messy 'Season of Brave' for art journaling. Perfect.
Are you feeling brave? Is there something you want to start for Spring?
I've started added to my Spring/Summer inspired 'Flowers & Florals' board on Pinterest again, and sorting out my stash of supplies, and started on a good spring clean.
I love it when you rediscover an abandoned project or two and can take off in a new direction, or attempt to finally finish something important (hello knitted blanket, I'm talking to you).
Just the sense of clearing away the mind-dust of winter to make way for new things and switching up the energy and the tempo for a new season is intoxicating and joyful. (As is a clean and tidy house with the sun streaming through windows...)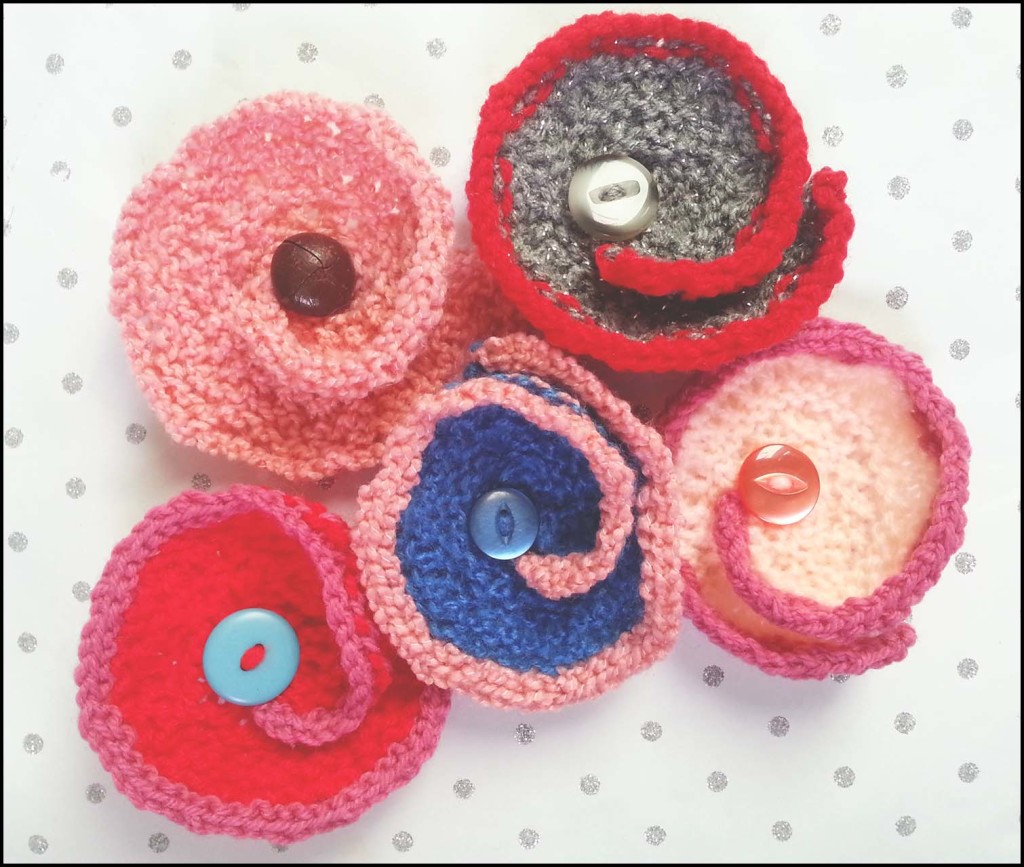 But first: many of my #pipster friends are joining in with The Great Discontent's '100 days' project. Wow. 100 days of... whatever you want, but the idea is to just show up and do it; no waiting about for the illusive 'muse'.
And to get the inspiration swirling, here' an amazing list of things you could choose to do thanks to Clare at Girl Fifteen (looks like I picked your #5!), or what about these ideas from Jen at Make Do and Mend-able?
The #the100dayproject kicked off today, but if there's one thing I've learnt about creativity and inspiration: it's never too late. To show up.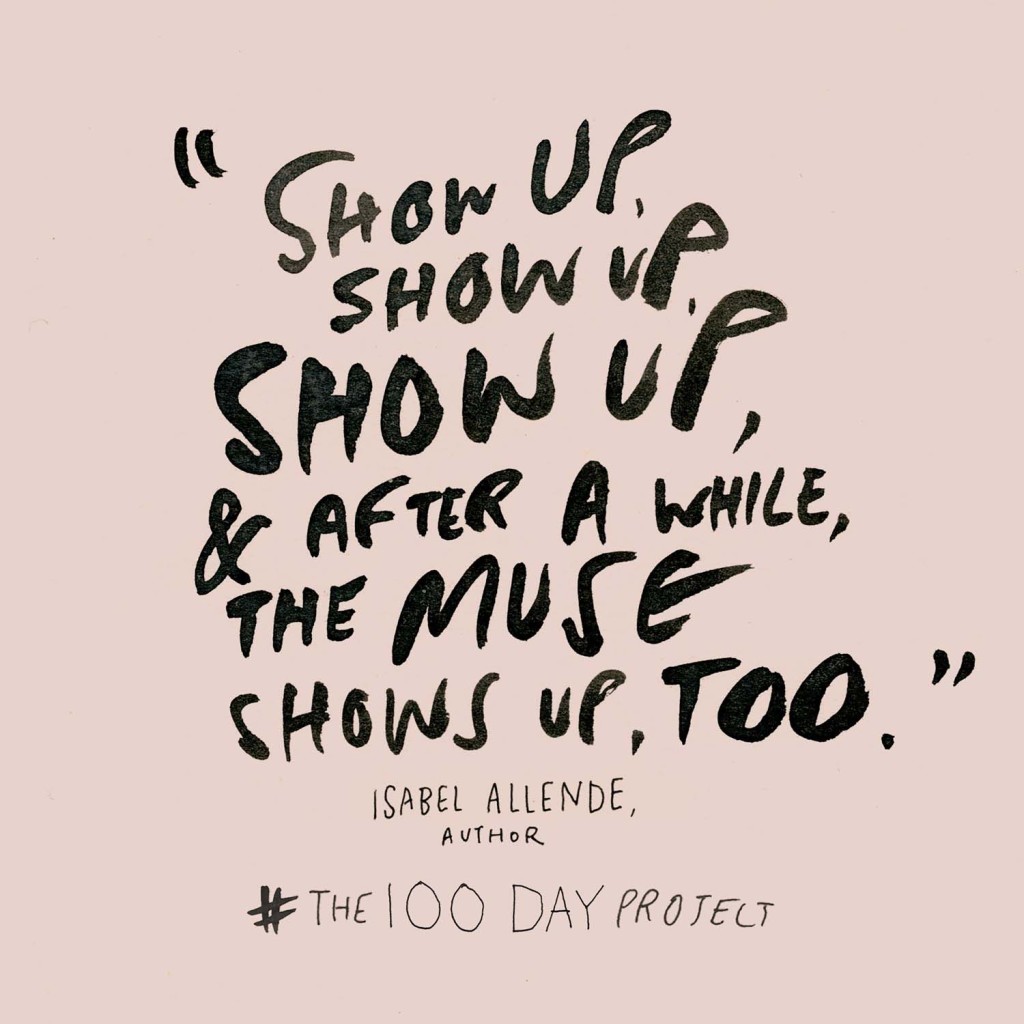 And the day is not over yet.
Ready? Be brave!
NB. Image downloaded from The Great Discontent 100 days project page.