I've just returned from my first visit to New York City and as my head explodes with ideas, plans and words as I try to express and capitalise on all the inspiration I've been exposed to, I thought I'd share my attempt to art journal my day-to-day experiences while I was away.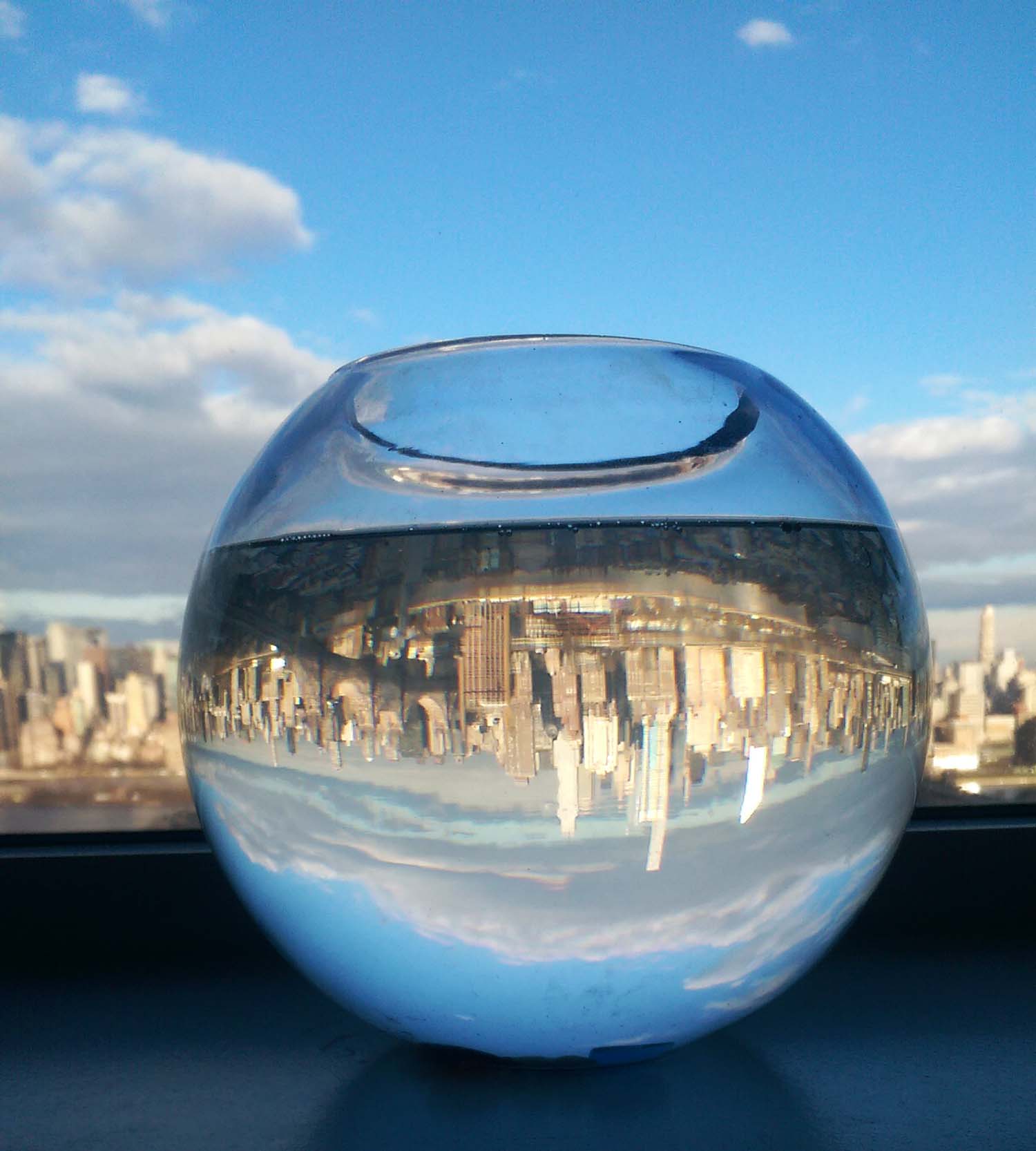 I'm part of the Get Messy Art Journal collective and my trip meant missing half of the Season of Happy.
Luckily I found my own 'happy', channeling an 'Empire State of Mind'.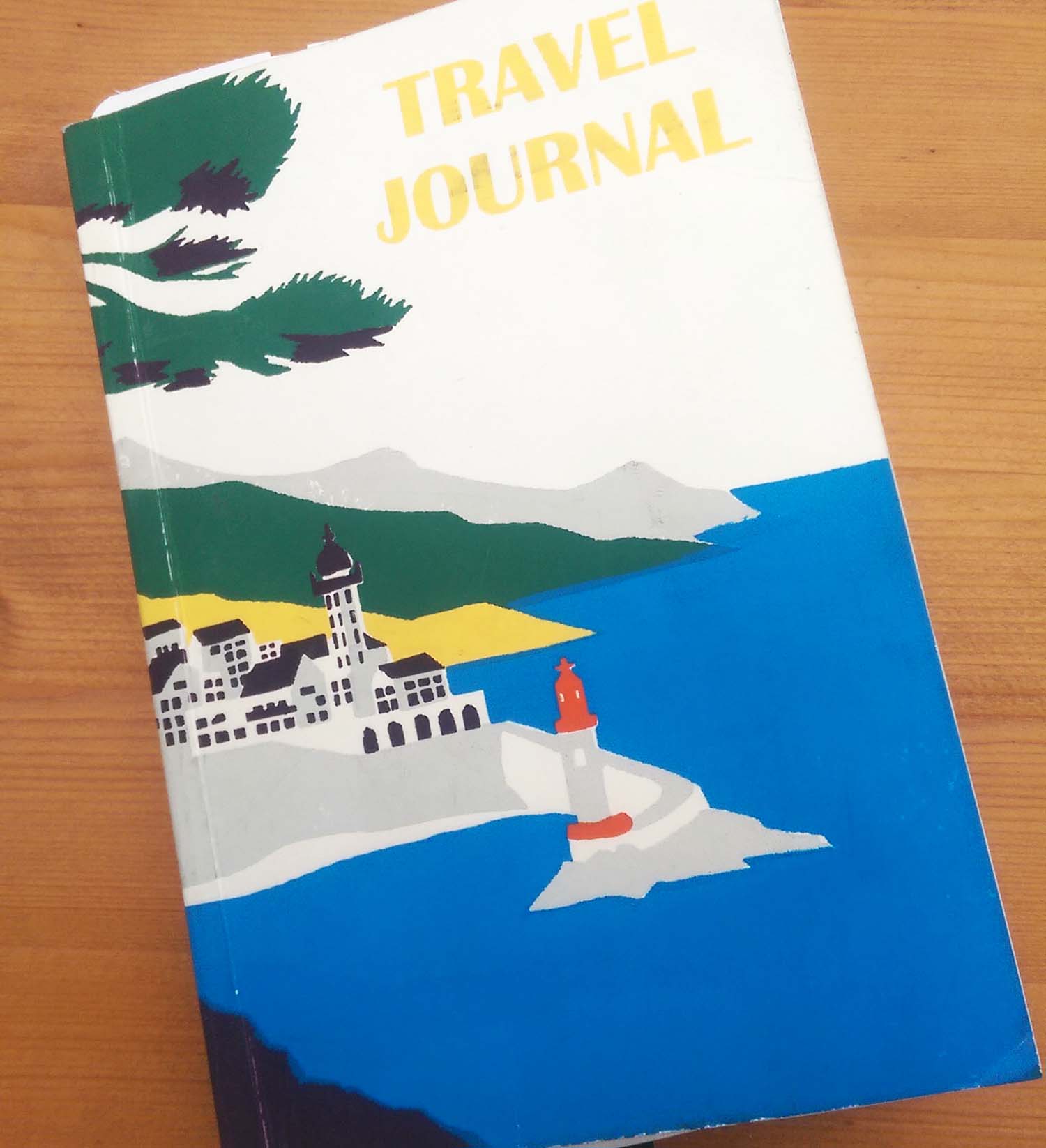 It started with this cute Sukie Travel Journal that has a mix of lined and blank pages with little envelopes (some brown, some transparent) to keep tiny, delicate things in.
I glued in my trawl of papers, receipts and flyers every few days and wrote down some of the things I'd seen/visited - when I had a spare moment.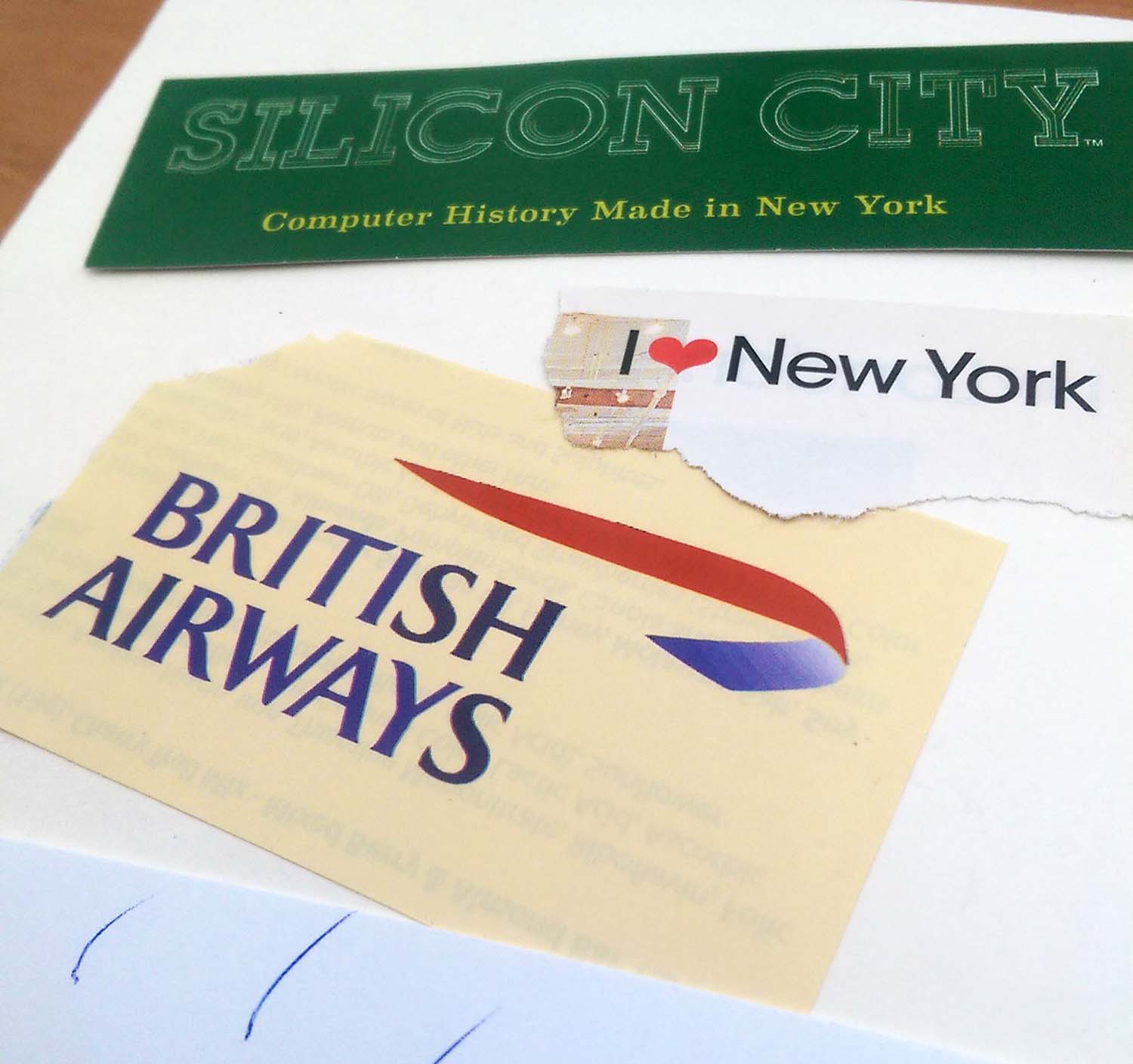 I visited both MOMA and MOMA PS1 and loved the little stickers they give out as entry tickets at PS1.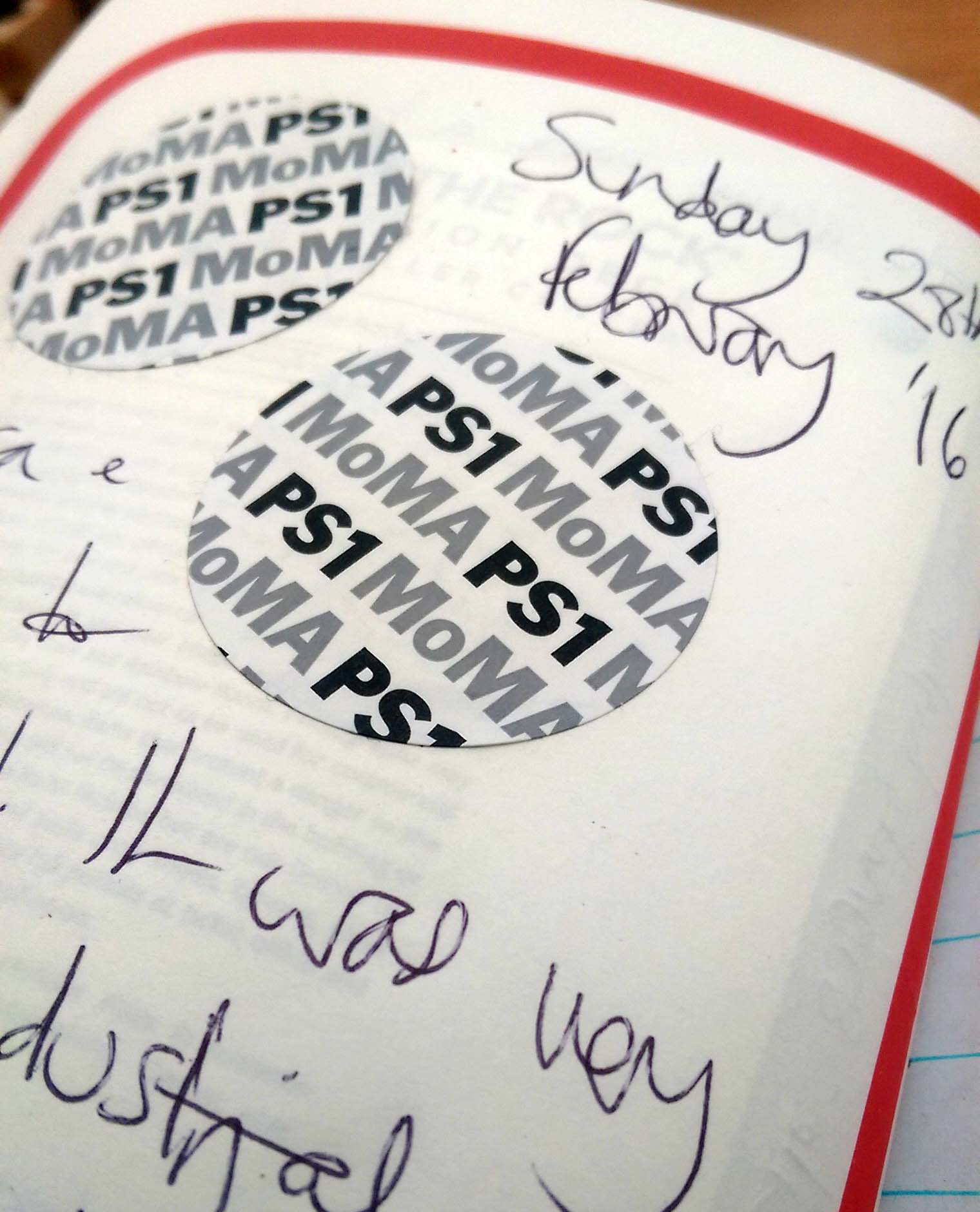 There was a visit to one of the many speakeasies - Beauty & Essex.
The entrance is disguised as a pawn shop with all sorts of treasures to browse and a vintage cash register. It was a bit busy when we went and the smuck of maître d' were snippy and confusing so it wasn't quite the full experience, but the interior looked suitably expensive and fabulous...
Meanwhile, I wanted a Kate Spade New York bag, but managed to resist. (It's still a lot cheaper than a Chanel 2.55.)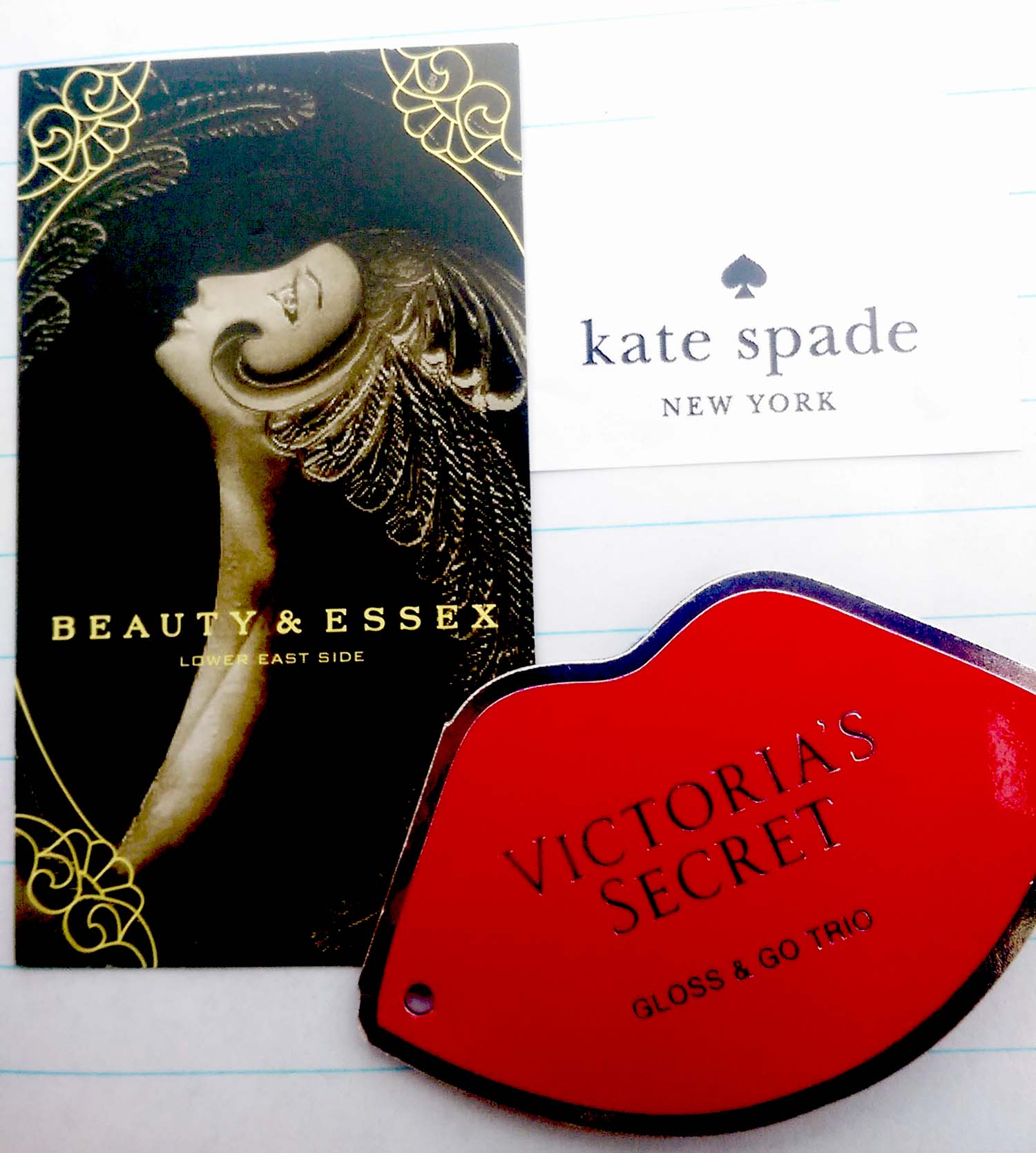 I knew that Victoria had a secret because everyone had a shopping bag bearing her name. I was lucky enough to receive a surprise birthday gift from there though which made my day.I wasn't disappointed on the tea-drinking front as is often the case when away from home.
On our first day of wandering I chanced upon T2 Tea and bought the coveted bamboo matcha whisk I've wanted for years and two kinds of matcha. I was served by a fellow 'Rebecca'. It was fate.
Now I'm part of the T2 'tea society' and coveting the beautiful teapots, milk jugs and handmade matcha bowls (yes, that's a thing!).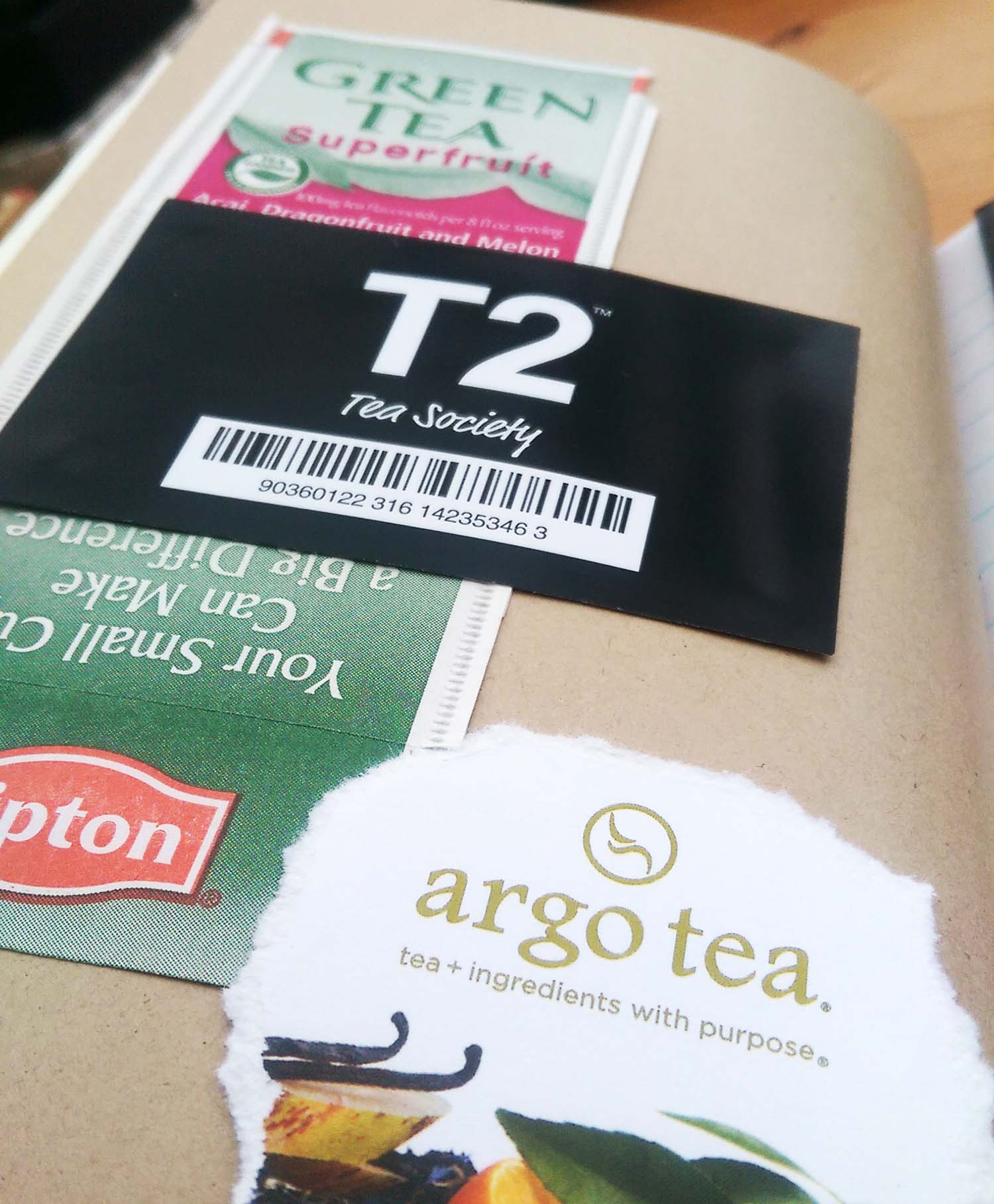 Drinking Argo's bubble tea and hot vanilla matcha were other tea highlights. I wish there was an Argo tea in Glasgow.
Luckily there is Tempo Tea Bar.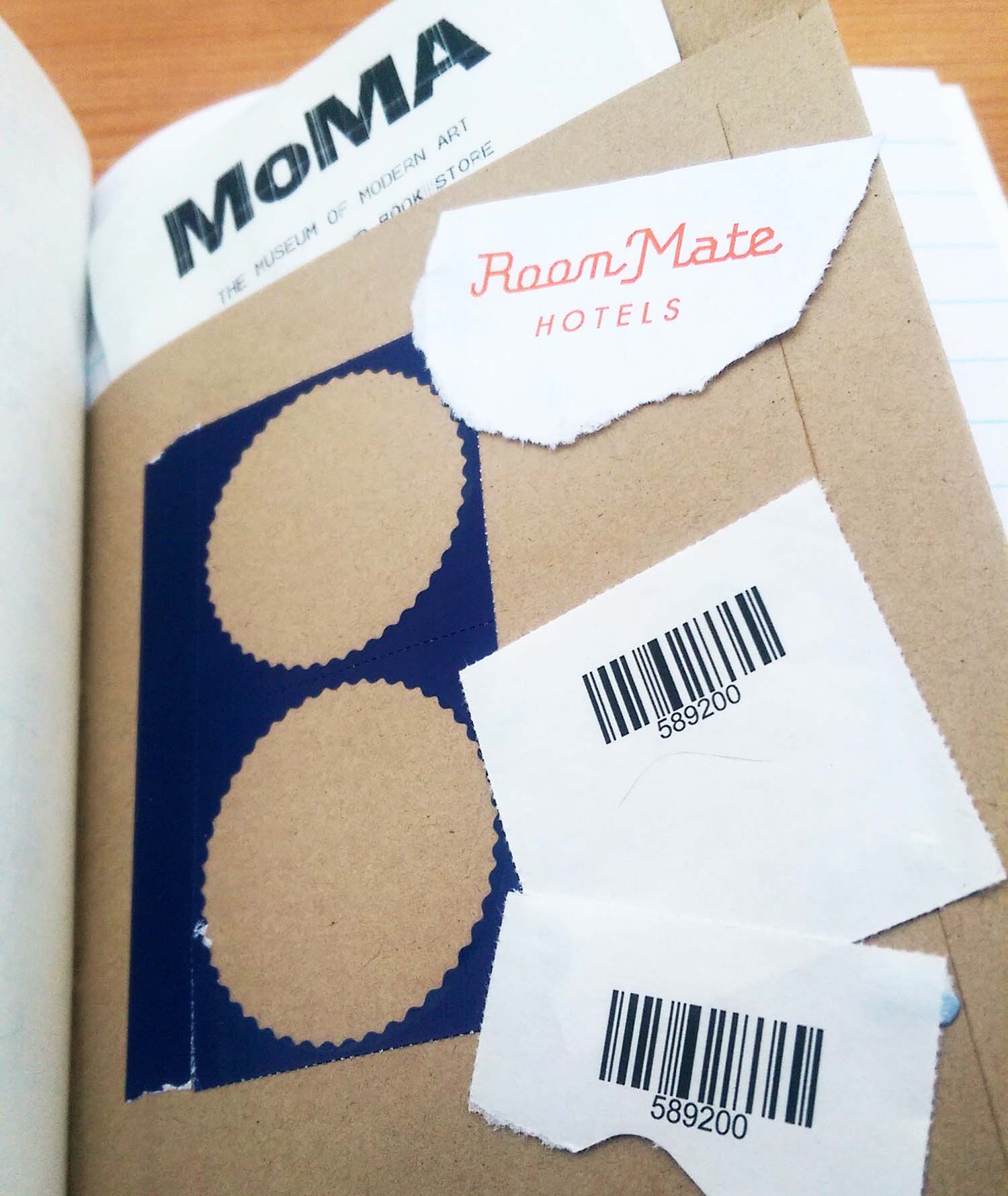 This is a primitive little page featuring the circular remnants from postage stamps I bought at the Rockefeller Centre - you've got to work with the materials at hand in a travel situation. The Rockefeller wasn't far from our hotel (which had an amazing pool and sauna - the perfect way to start the day).
Room Mate is a Spanish chain so I had a chance to practice my language skills. In the lift. To myself...
I was a bit unlucky with some places I wanted to visit being closed.
The Brooklyn Art Library was the biggest disappointment because I took part in the Sketchbook Project a few years ago and my sketchbook is archived there. It would have been so cool to see my little book again, but also check out some of the others. Note to self: a reason to return!
I did manage to visit Greenwich Letterpress (on the second try) and bought a wooden stamp set featuring this cute little taxi and a rendition of the Chrysler Building.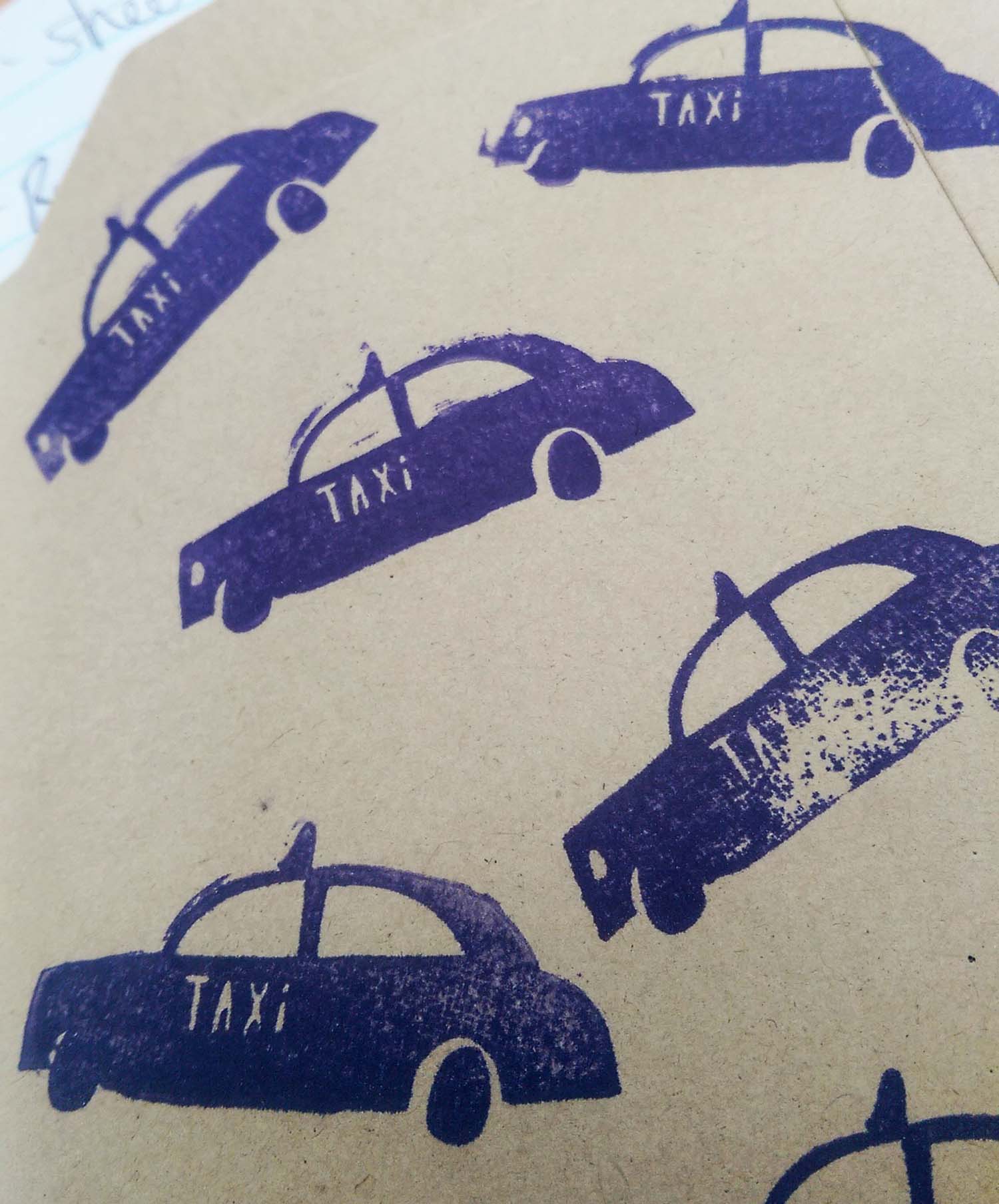 Since I got back I made a full page of 'Happy Taxis' using different coloured inkpads.
The idea popped into my jetlagged-head the other night when I couldn't get to sleep and I wanted to get up straight away and start creating.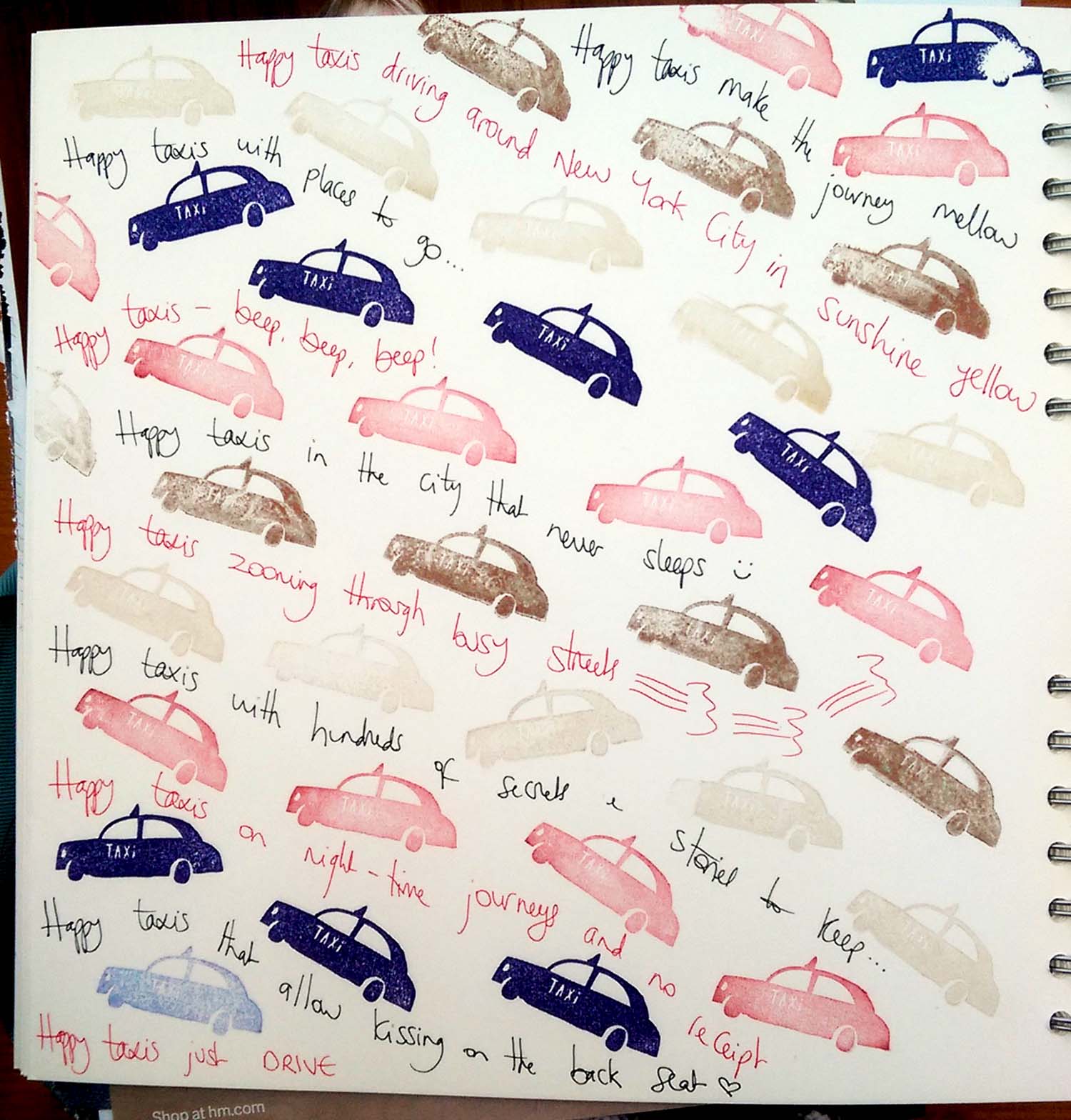 And the 'Chrysler Tower Flower' (my favourite page!):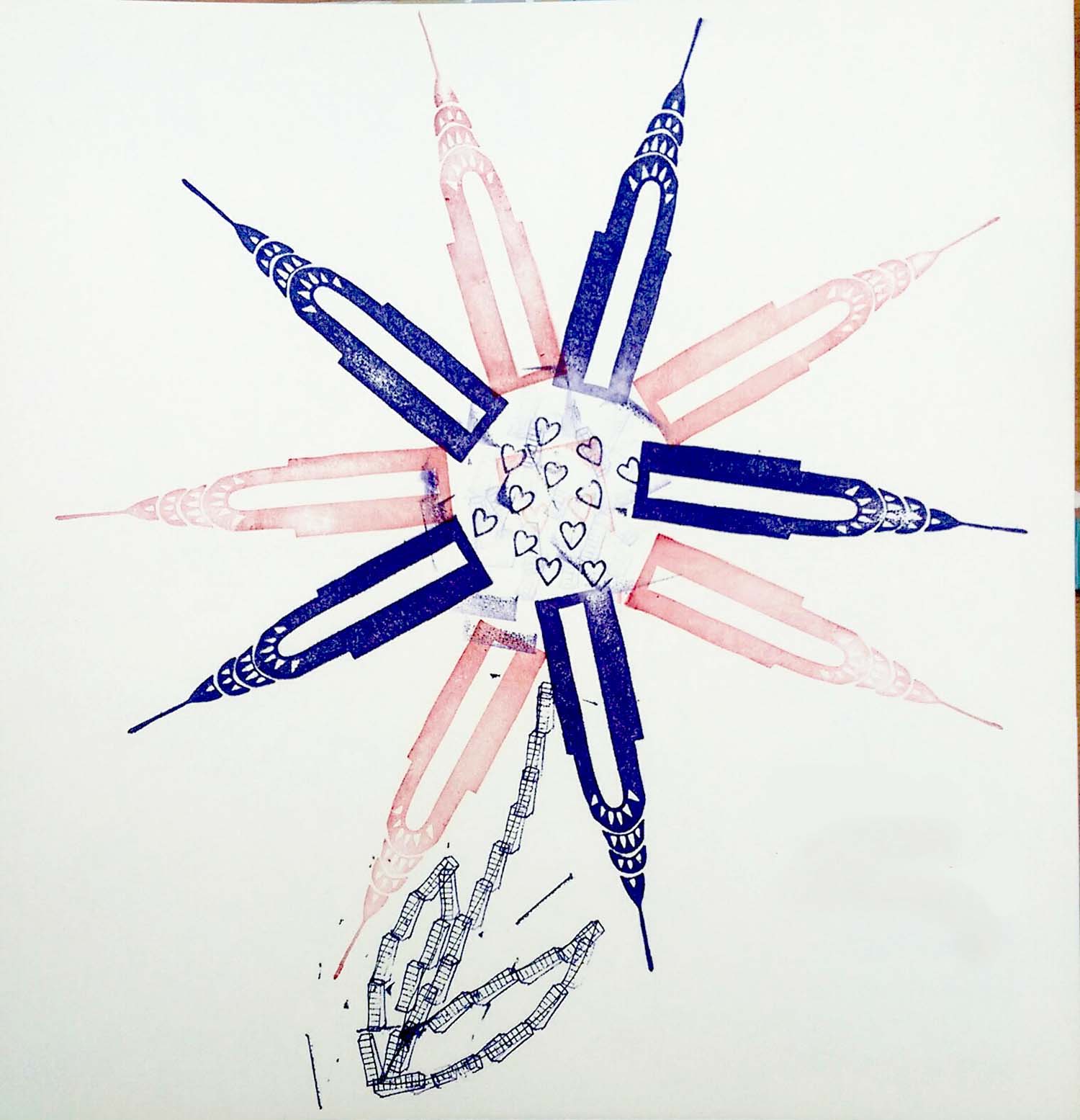 Every day in New York City felt like being on a filmset or in a book.
The street names and the sights. The buzz. The Empire State Building and Chrysler Building lit up at night acting as guiding stars through the city.
It was a lifetime of cultural references finally visited and captured in my heart (and travel/art journal).
Next: the photographs!