I read about the Craftivist Garden of Flowers project in the summer, and couldn't wait to get knitting.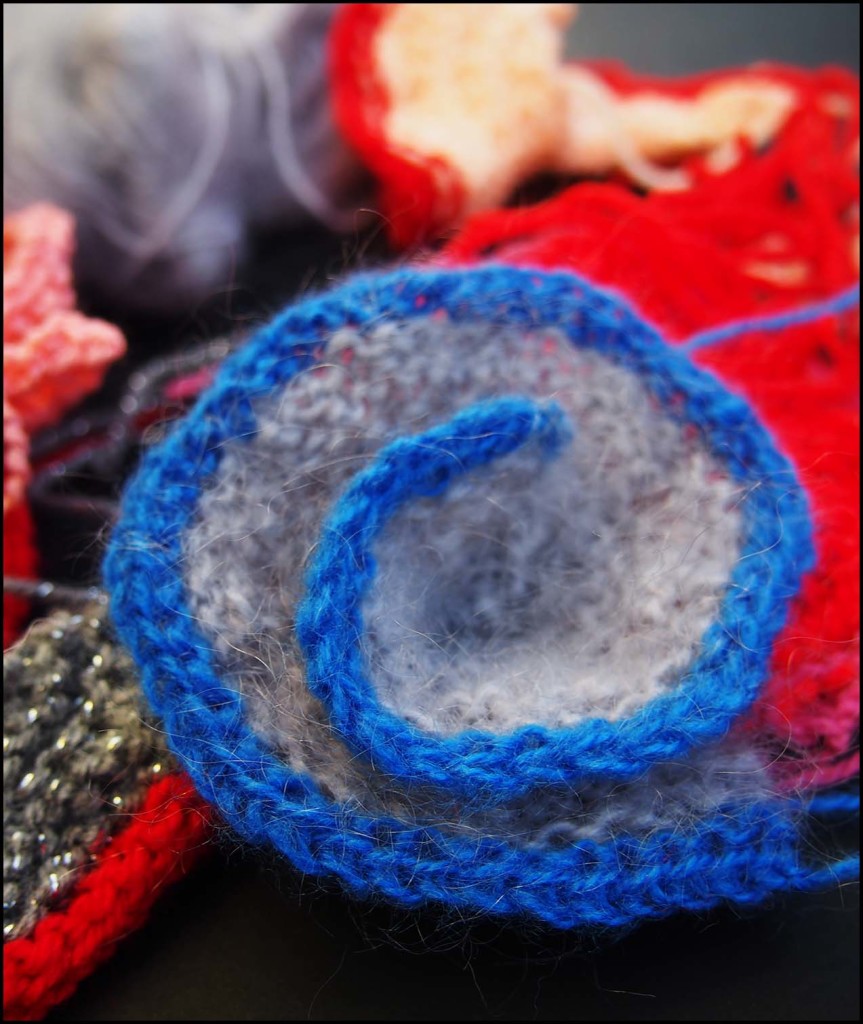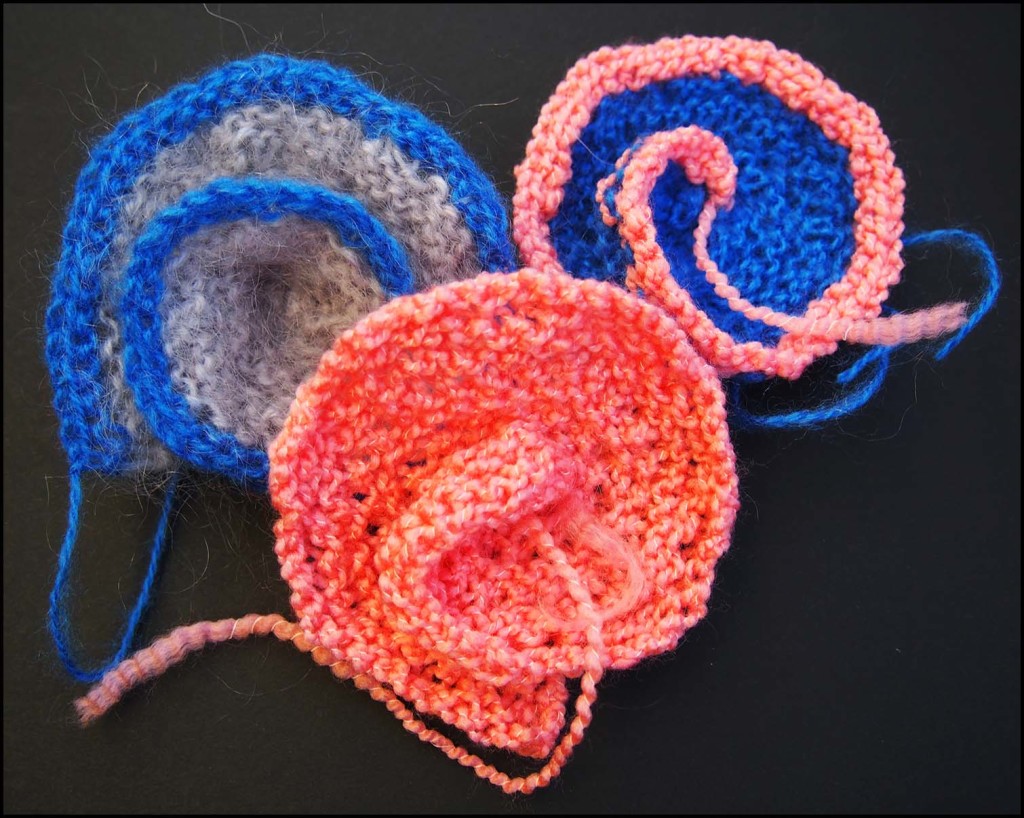 The idea is that through crafts - such as knitting, crochet and embroidery - people can boost their wellbeing and perhaps even aid mental health disorders and lift feelings of dis-empowerment and sadness as they experience the calm 'flow' state of being immersed in something so absorbing and creative, hence '#wellMAKING'.
It's about wellBEING and wellMAKING, and the idea is to:
CRAFT * CONNECT * REFLECT * CHALLENGE * GROW
and  'change the world one stitch at a time'
All 'flowers' need to be posted by 3rd January 2015, so the Christmas holidays are a great time to get involved. I'll be sewing mine up and adding a button or two, and looking forward to seeing them 'flourish' in the #wellMAKING Craftivists Garden in March 2015.
Once you've made your flowers, you then answer 5 questions on the Craftivist app, allowing you to reflect on how the crafting made you feel, as well as showcasing images of your crafted flower(s) in the virtual garden.
View some of the flowers already sent in for some 'Craftivist' inspiration.
This project is aimed at people living in the UK for now, with plans to extend it further in 2015. It's still a great project to try anywhere in the world though, just for the #wellMAKING feelings.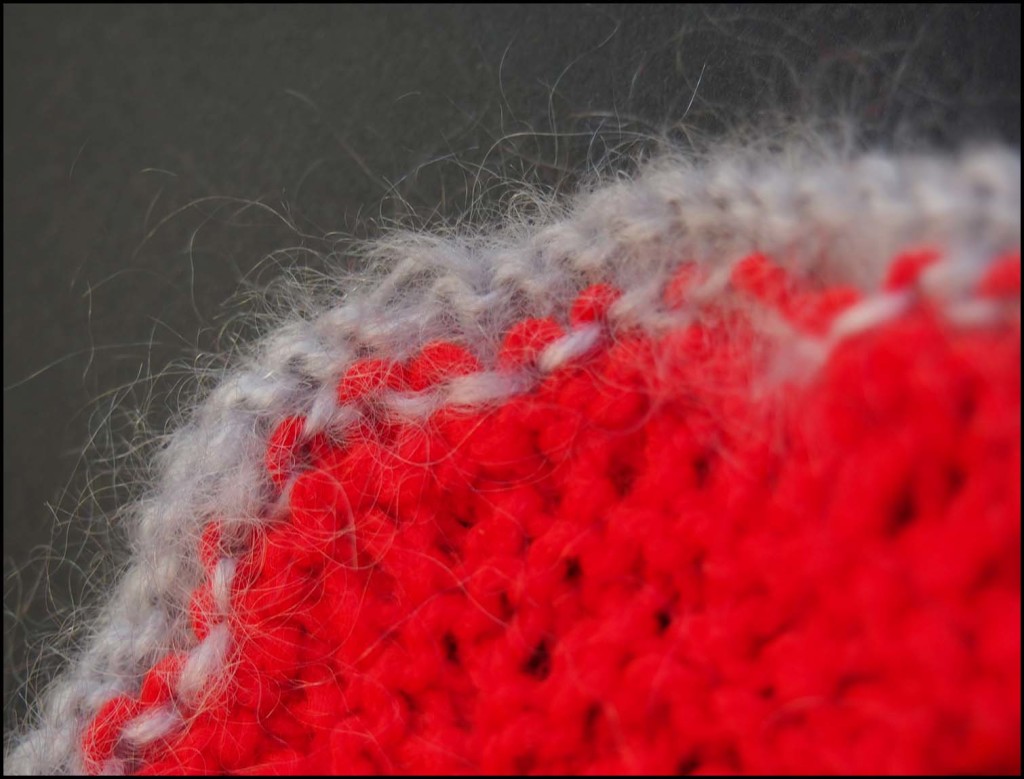 Find out more and download the patterns.
Happy crafting!