When I started gathering bits and pieces for this theme, I wasn't sure which direction I would go in, but I soon found a route-map through the 'URBAN' landscape.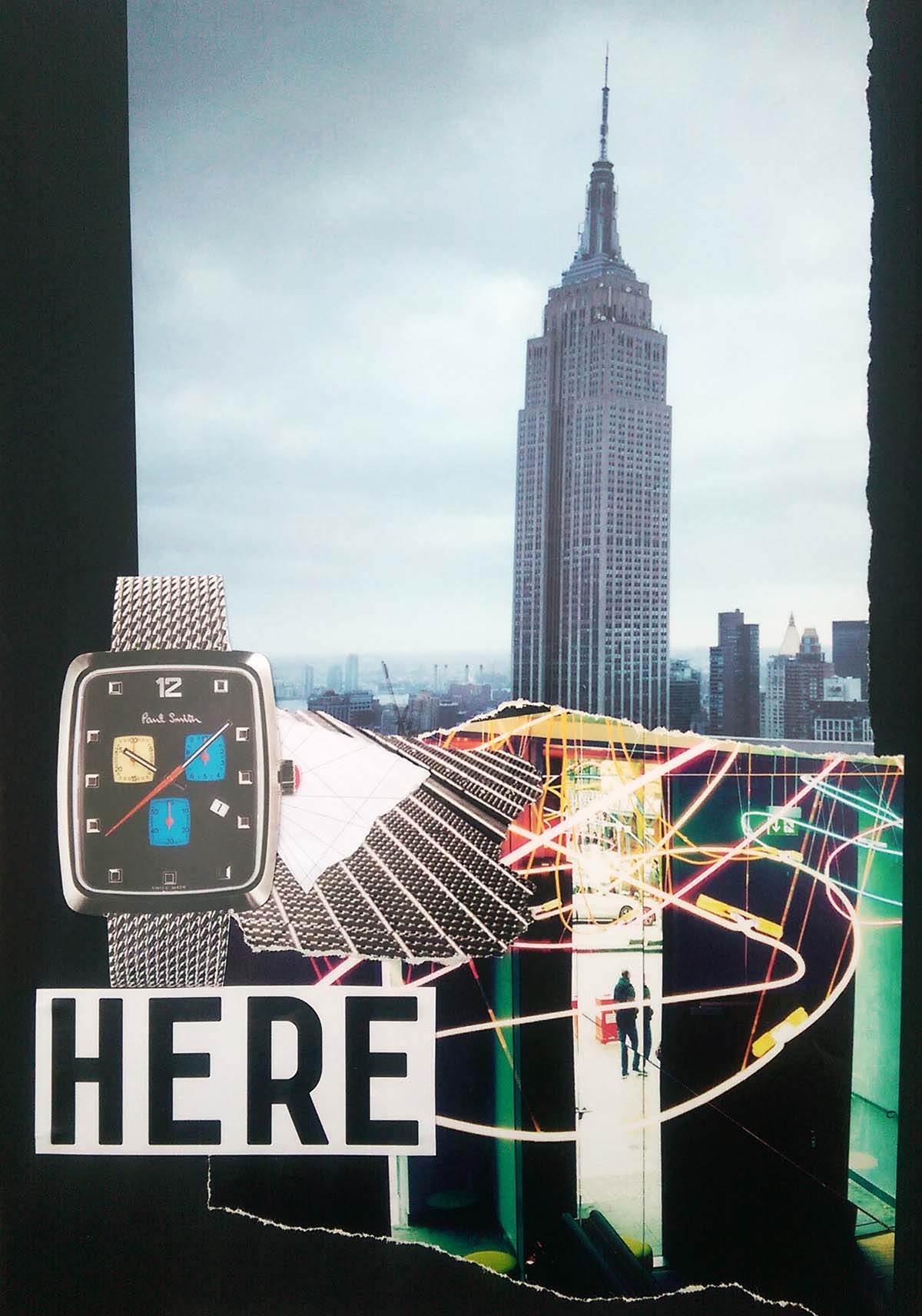 "You are HERE."
Having recently returned from a trip to New York, I know first hand just how manic, busy and fast-paced urban environments can be.
Colours and lights and skyscrapers and buildings and people and buzz and rushing around to meet deadlines and communicate through time zones.
Time is precious and seems always to be in short supply in the urban landscape.
The edges can become frayed between reality and fantasy, and when I read about Skignz, it reiterated to me how technology and the invisible 'noise' of data connections are infiltrating every area of life, augmenting our own personal reality and the visual space around us, a la Minority Report.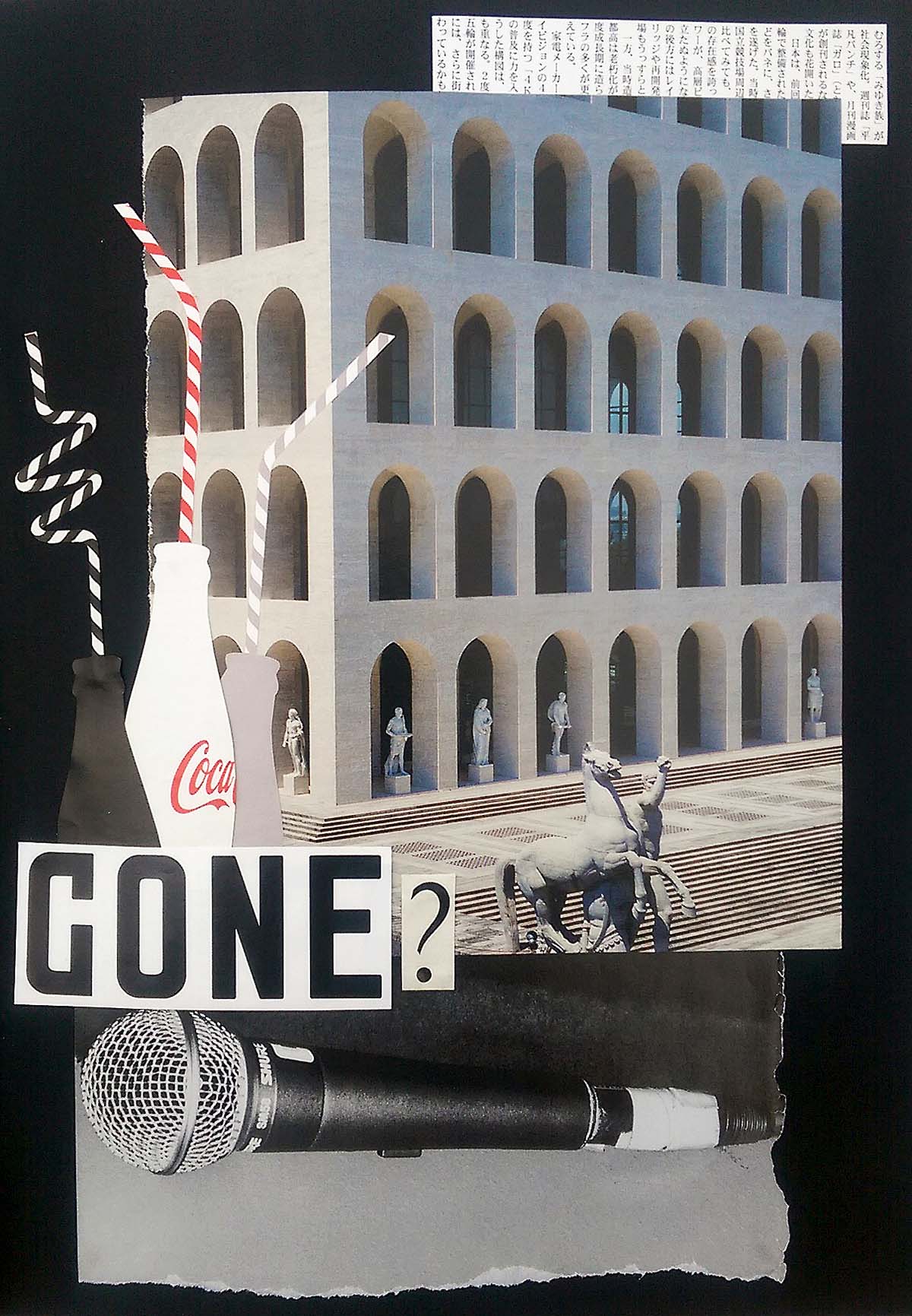 "Is everyone 'GONE'?"
The image above conjures the idea of 'all the world being a stage', of places and spaces having a voice, of desertion and diaspora.
I love the empty windows that appear derelict, the statues and horses posed in stone, almost caught mid-sentence yet preserved forever, through art and as art.
Cities and urban environments are places where information and knowledge is stored.
They are financial centres of the world.
They become the hearts that send pulses of knowledge rippling out to other hearts, other centres.
They are LOUD with the voices and accents of a thousand languages, and yet the universal language of the world can be navigated through recognisable brands like Coca Cola.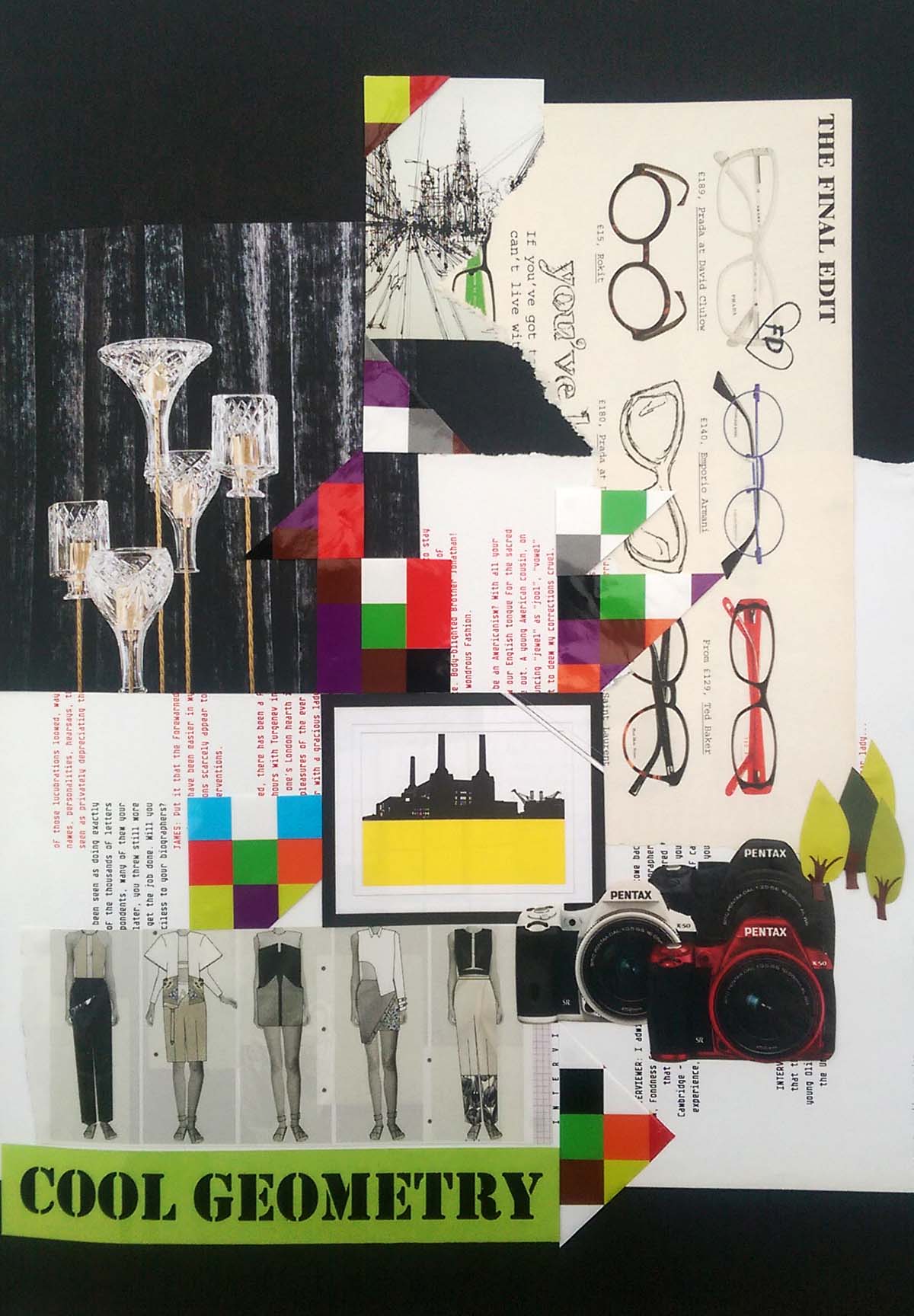 'COOL GEOMETRY' was a fashion trend I designed a collection around at college, circa 2001.
It fits the theme of URBAN for me because urban environments are about a hotch-potch of structures coming together; old and new, modern materials adjacent to beautiful old bricks, colour-blocking in funky urban playgrounds, parks, schools, art installations, galleries, allotments and street art/graffiti.
Modern = glass and transparent, clever spaces.
Councils post blueprints of plans for residents to see what is happening in their community (complete with spy-holes through security fences, sometimes).
People take pictures and a few months later the landscape has changed.
Focus shifts and petitions spring up and words are written all over cities in a bid to keep things the same, to increase or stem the flow of urban regeneration.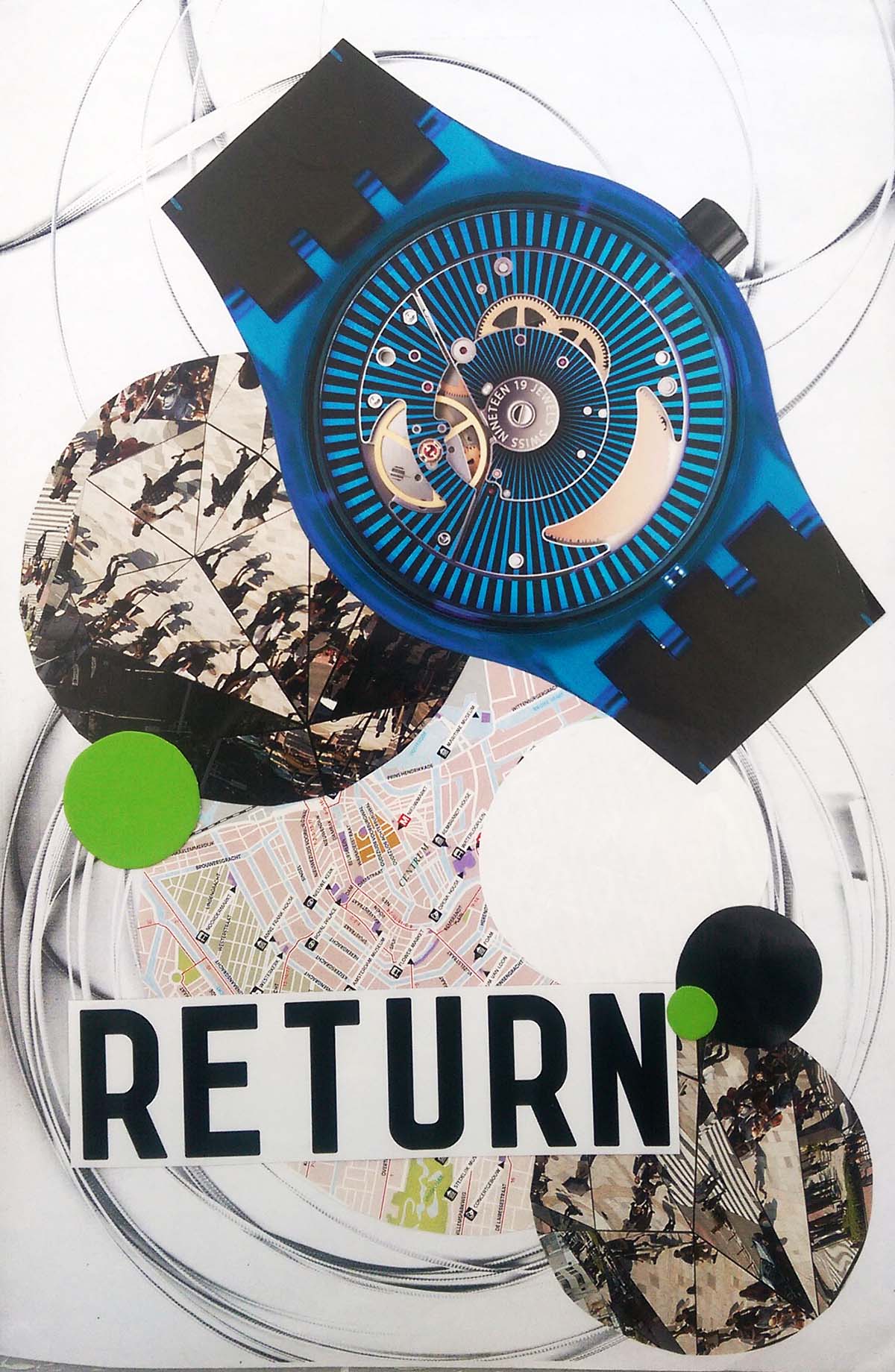 I found this huge cut-out of a watch, returning me to the concept of time, but also of the cyclical nature of things, of the world.
I like the idea of urban cogs, of recycling, of green spaces circled on a map, of the rotation of people through different cities that join together through connecting modes of transport, and then the return journey through the same or different route - so many possibilities - never just one straight line.
Rain falls from the sky and is processed for people to drink again.
Everything RETURNS and renews - but there is only so many times that is possible, too.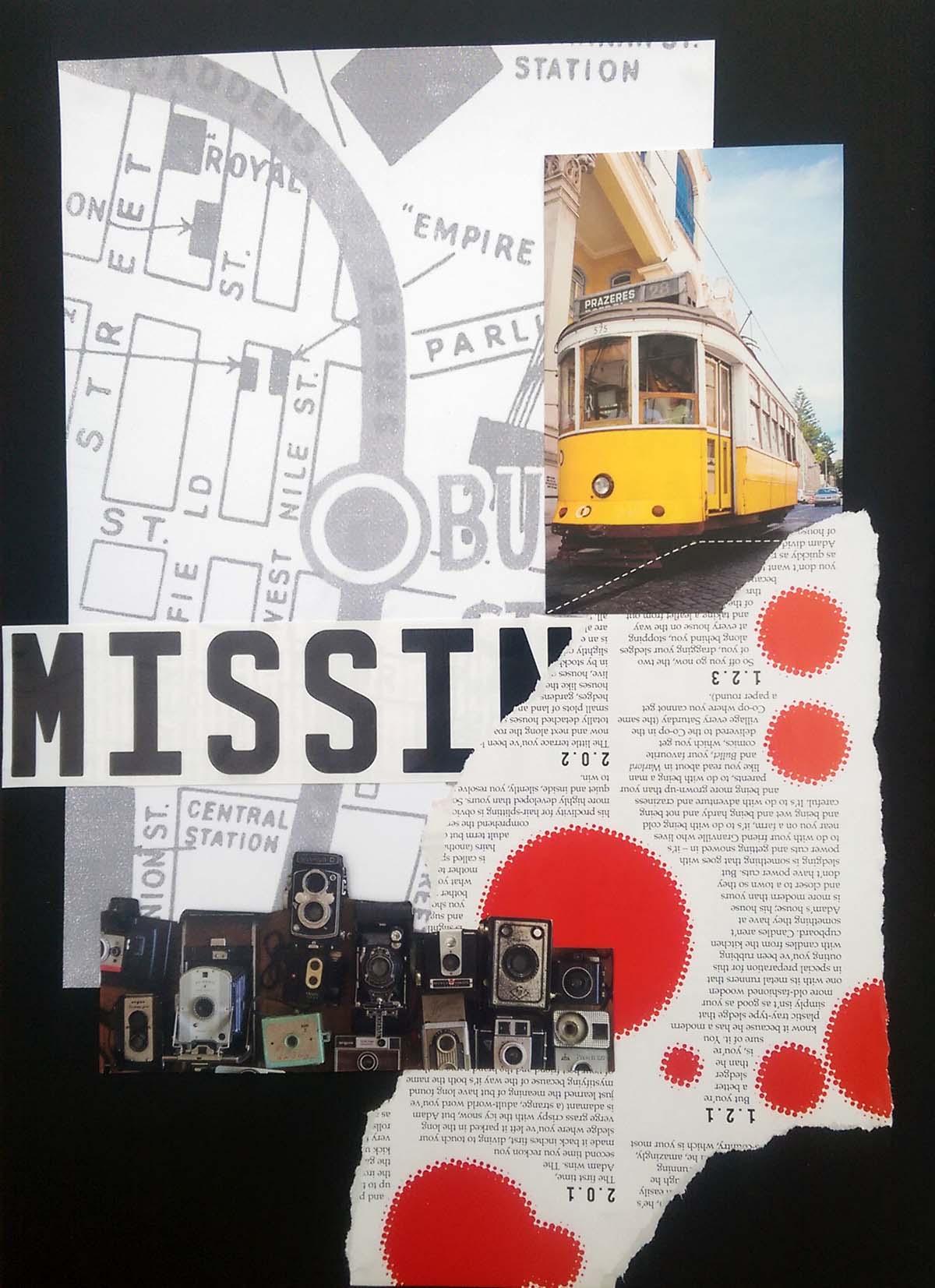 Finally, I thought of urban crime scenes and police project rooms set up with markers on a board connecting pieces of evidence together.
People go missing in cities, yet there is always someone who sees something, or perhaps even takes a photograph. Maybe it's CCTV because 'big brother is always watching', especially in an urban space.
Trains connect people as well as separate people, and although I don't like to end on a sad note (because that's not inspiring!), so many times people feel isolated and alone in an urban sprawl; less connected to the earth, to land, to other people.
But then it all comes full circle again, because nothing stays the same.
#URBAN