December has been a busy month, and I can't believe I've not posted anything here since the 1st, but I'm not going to beat myself up about it. The last few weeks have been a whirlwind of Christmas preparation: meeting friends, writing and sending cards, wrapping presents and thinking about the festive feast that is almost upon is.
It's also the Season of Gifts in the Get Messy art journal group that I'm part of; the idea being to give yourself the 'gift of time' to invest in and on creativity at this busy and often stressful time of year.
I've managed a few pages but nothing more.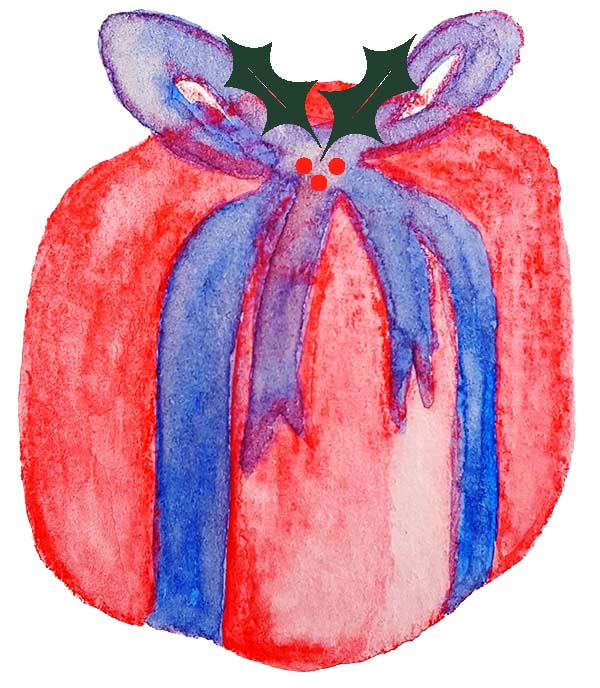 So now the time is finally here to relax and nurture the self, and I'm going to commit to it wholly. It doesn't feel selfish, it feels well-deserved.
I'm giving myself the gift of time to create, draw, write, stitch, stick, glitter and gesso. There's a Christmas jigsaw waiting for me too; a Christmas tradition I always love between me and my Mum.
I read a quote a few weeks ago that really spoke to me: PRESENCE not PRESENTS. I think that sums up how I feel about 'the silly season'. There is no better gift than the finite resource of time.
What's your gift to yourself? Make time. Make it special.
Merry Christmas to one and all x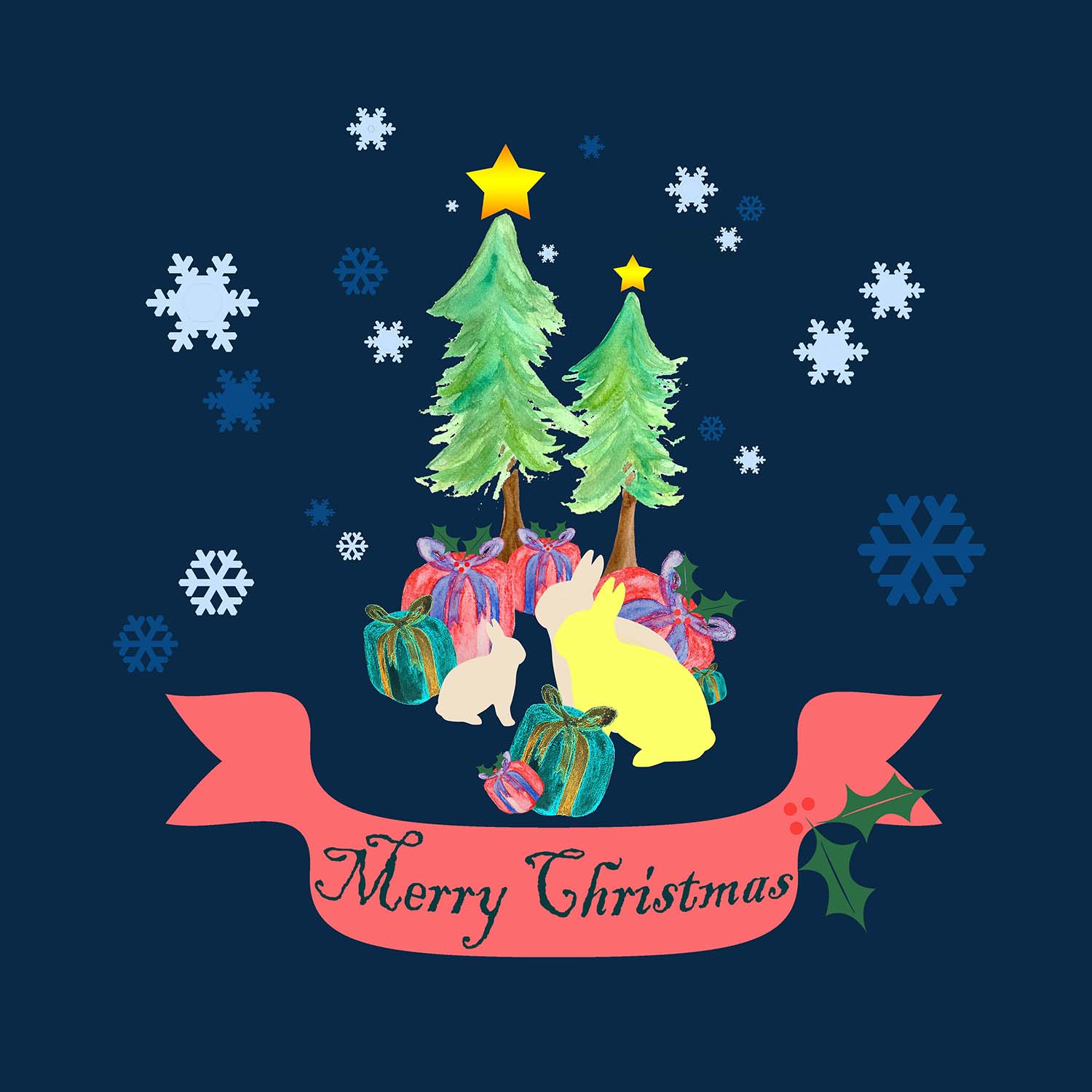 (Visit my Christmas archive for previous festive inspiration and a story of hope!)